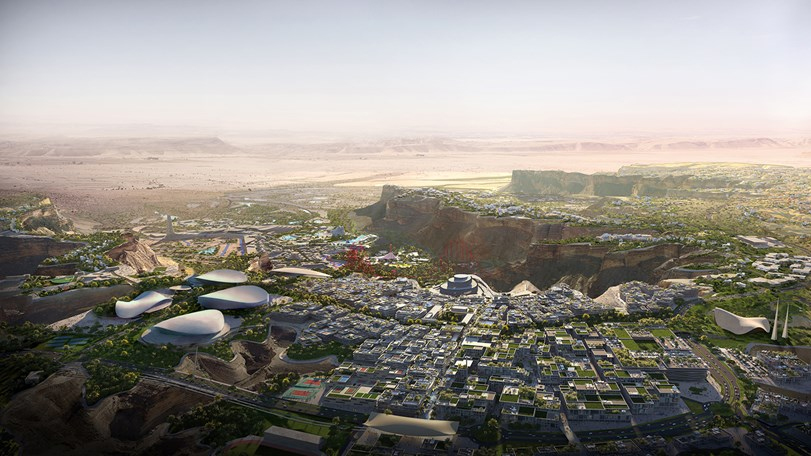 The Qiddiya Investment Company (QIC) signed a $1bn (SAR 3.75 billion) contract yesterday with Saudi and French construction companies to build its Six Flags theme park in Riyadh.
Saudi Arabia's Almabani General Contractors and France's Bouygues Bâtiment International, a subsidiary of Bouygues Construction, agreed the deal at the Qiddiya Experience Centre in the Saudi capital.
Abdullah Aldawood, the managing director of QIC, said: "We look forward to build Six Flags Qiddiya together, delivering a world-class theme park with several exciting new ride concepts. Six Flags Qiddiya will be a key entertainment attraction for Riyadh, the kingdom and the world at large."
The park will offer 300 activities, grouped under the headings of sports and wellness, nature and the environment, parks and attractions, motion and mobility, and arts and culture. These will be accommodated in sports arenas, arts academies, concert and entertainment venues, and a Formula 1 motorsport racetrack.
It will cover an area of 320,000 sq m, and will offer 28 rides and attractions of which 10 will be thrill rides and 18 rides designed for families and young children.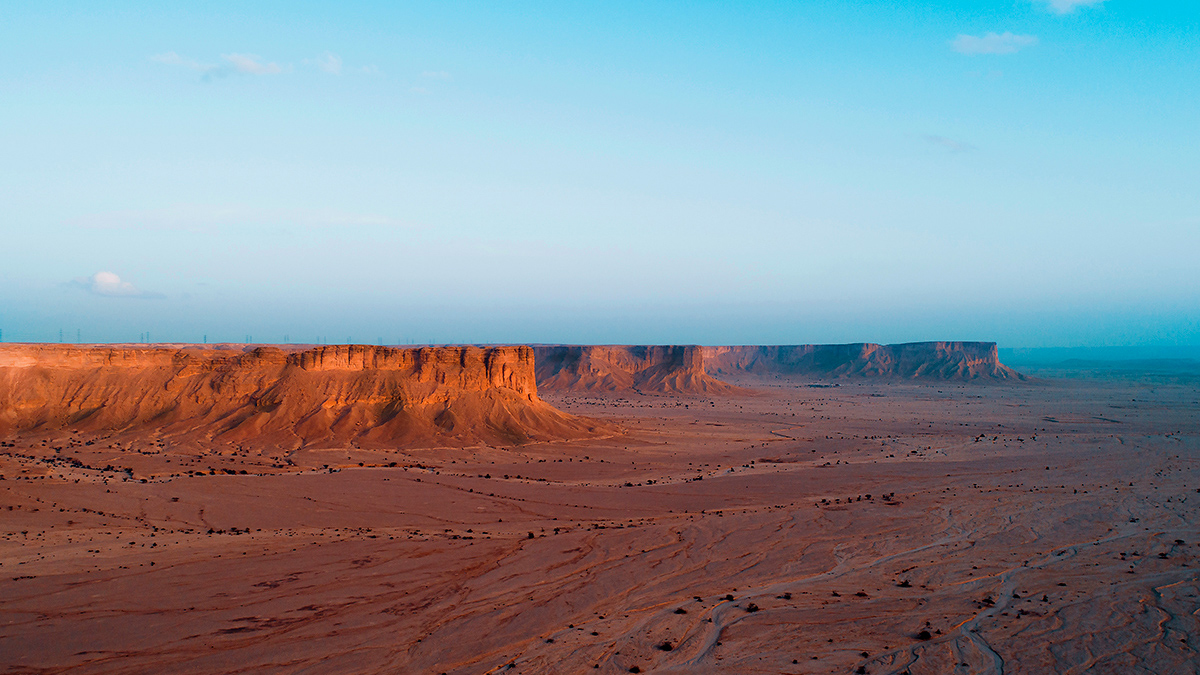 Pierre-Eric Saint-André, Bouygues Bâtiment International CEO, commented: "We are grateful to have been selected with our partner Almabani for the Six Flags theme park at the Qiddiya giga-project, which will become a major entertainment hub in the Middle East. Six Flags Qiddiya is an incredible opportunity for us to express our expertise both in terms of supporting our Client with export finance solutions and of construction of complex infrastructures."
Last year, GCR reported that engineer Atkins had won a three-year lead consultant role for the park, including the design for the Falcon's Flight, which will be the longest, tallest and fastest rollercoaster in the world (see further reading).
QIC was created in May 2018, and is wholly owned by Saudi Arabia's Public Investment fund. The aim is to advance the tourism component of the kingdom's Vision 2030 national development plan, which aims to dilute the economy's reliance on oil and retain a portion of the $30bn that Saudis spend on foreign holidays each year.
If all goes to plan, Six Flags will have 17 million visitors a year by 2030.