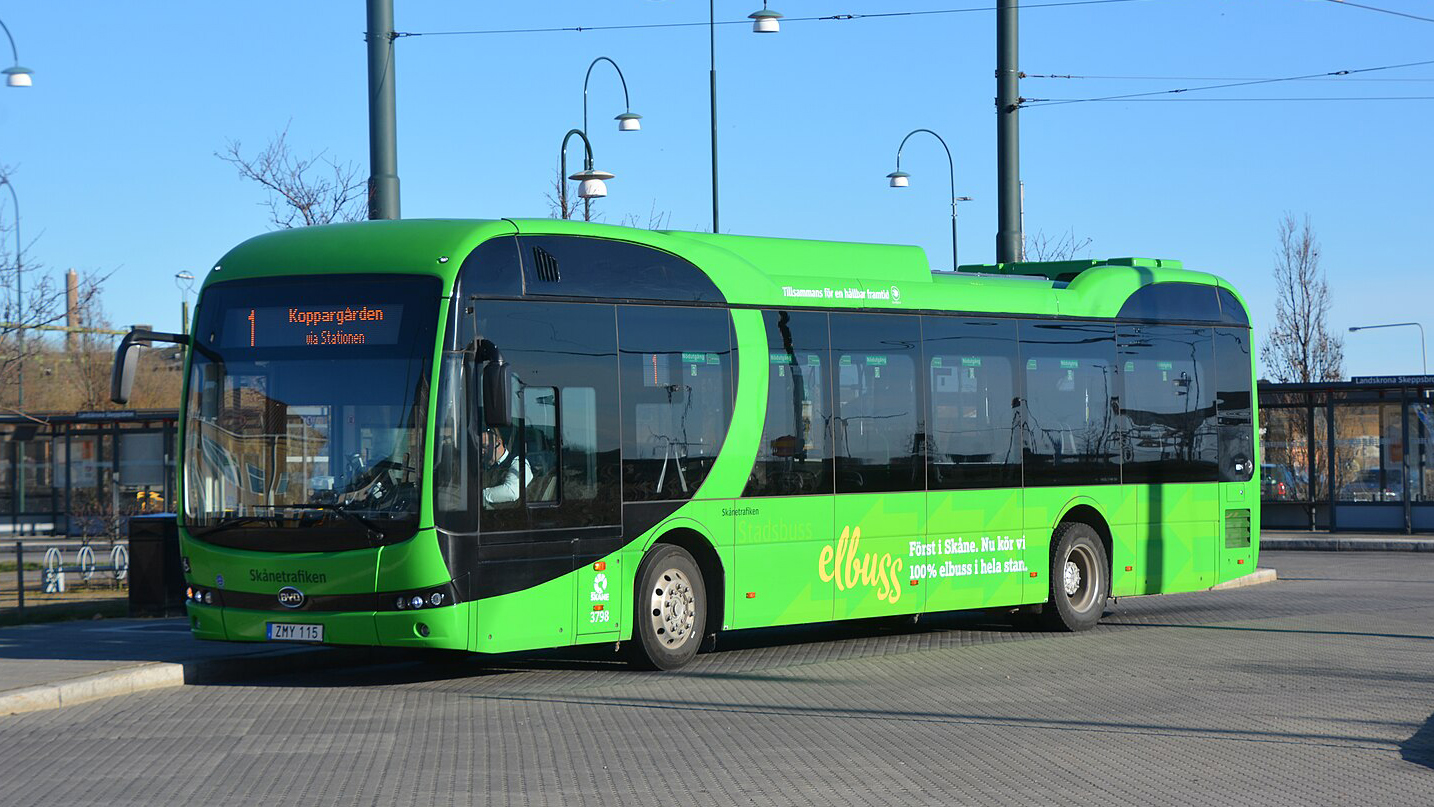 China's BYD, the world's biggest electric-car manufacturer, will build its first European factory in Hungary, Reuters reports, citing the Frankfurter Allgemeine.
A government website in Shenzhen, where BYD is based, posted an article last month saying that Viktor Orban, the prime minister of Hungary, had met Wang Chuanfu, the founder of BYD, on a visit to China.
BYD has two bus assembly factories in France and another in Hungary. This last began production in 2017 and the company has sold more than 600 electric buses in 12 European countries.
Building a car factory in the EU would give BYD access to the European market, and could limit Brussels' options in protecting the EU's domestic automobile industry from Chinese competition.
Unfair advantage investigation
The EU is investigating whether China's support for its EV industry gives it an unfair advantage in European markets. This may result in an increase in tariffs. At present, import taxes are 10%, compared with 27.5% in the US.
Ursula von der Leyen, president of the European Commission, said recently: "Global markets are now flooded with cheaper Chinese electric cars. And their price is kept artificially low by huge state subsidies."
The Voice of America commented last month that European buyers "like how Chinese EVs are not costly yet filled with features and stylish designs". It added: "Concerns about the threat to local carmakers and jobs are just not as important for some European buyers who face increased living costs."
Two other Chinese automakers, SAIC-owned MG and GWM, are also interested in expanding their production facilities on the continent.
GWM has said it is considering opening a factory in Hungary, Germany or Czechia, according to reports in Automobilwoche. SAIC is reportedly considering Germany and France as possible locations.