BYD Auto, one of the world's largest electric bus and truck makers, announced yesterday that it planned to quadruple the size of its manufacturing plant in California.
The factory in Lancaster covers 8,000 square metres now and makes 300 vehicles a year. Under the plans, the plant will grow to 37,000 square metres, increase its employees from 300 to 1,000, and turn out 1,000 vehicles a year.
"We are proud to produce efficient, reliable electric trucks and buses in California that help boost the local economy with well-paid manufacturing and engineering jobs," said Stella Li, president of BYD America (pictured), reports sate news agency Xinhua.
BYD set up shop in Lancaster in 2013.
Backed by investor Warren Buffett's Berkshire Hathaway Inc., which holds an 8.25% share, BYD – the name stands for "Build Your Dreams" – has seen galloping growth in the last year, reporting 384% rise in profit for the first half of 2016 over the previous period, Reuters reports.
The plant expansion news came as China's electric vehicle industry was rocked by scandal involving the fraudulent collection of government subsidies.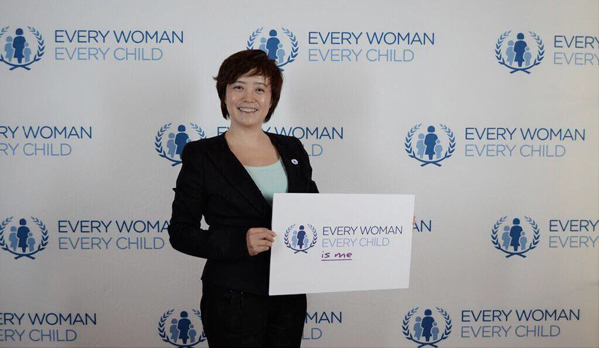 Stella Li: BYD's US president (BYD)
China's Finance Ministry said five manufacturers were fined for collecting a total of more than $120m in subsidies for buses they never made, AP reports.
BYD was not among the five named, but Chinese news reports say as many as 20 companies might be in trouble, according to AP.
BYD is also active in Europe, where it has produced five all-electric double-decker buses for Transport for London, and in June it sold 16 electric buses to Paris transport operator RATP as part of a trial in that city.
Top image: A BYD bus used as a shuttle service a Stanford University, California (Wikimedia Commons)
Further reading: