Inversora Carso, the investment arm of Carlos Slim's Grupo Carso conglomerate, said on 4 March (Friday) that it intended to launch a full takeover bid for Spanish contractor Fomento de Construcciones y Contratas (FCC).
The offer values the Barcelona-based company's shares at €7.60 ($8.36), about 15% above their value on the Madrid stock exchange at the end of last week.
Slim owned 27.4% of FCC before a recent $777m rights issue. Inversora Carso bought enough of those shares to raise its holding to 36.6%. Spanish law requires shareholders with more than 30% of a company to launch a bid for the whole enterprise.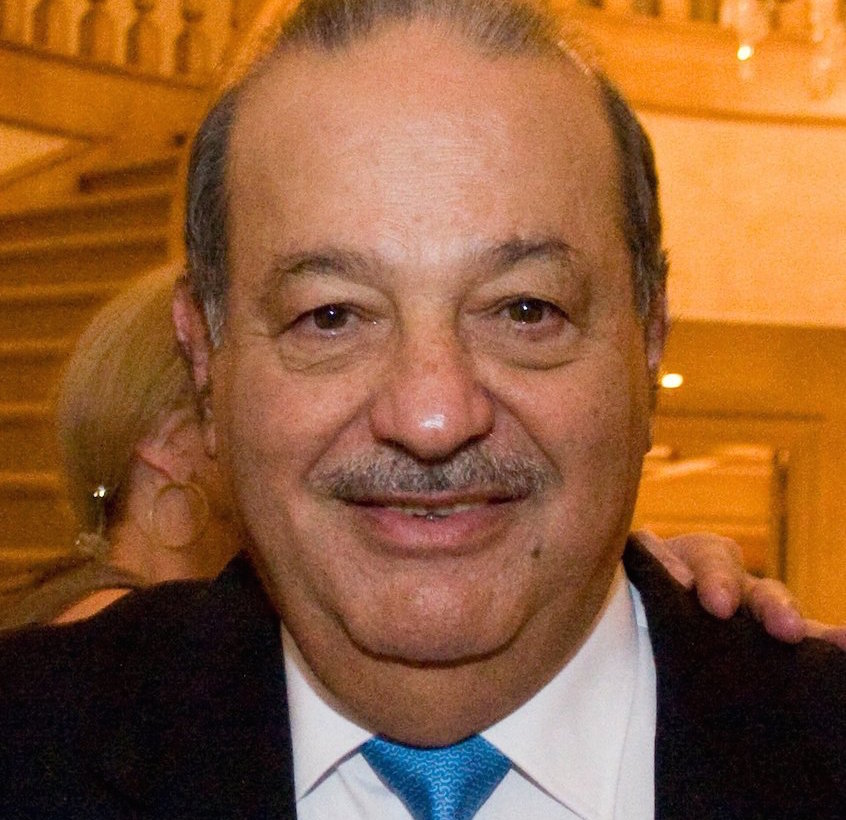 Slim is the fourth richest man on Earth, according to Forbes' 2016 rankings (Wikimedia Commons)
According to Reuters, the Mexican billionaire is unlikely to be able to buy all of FCC's shares because many shareholders bought when the value was higher than $8.36.
In 2007, at the height of Spain's property boom, shares in FCC reached a value of €61, before falling to €12 when Inversora Carso first invested in the firm at the end of 2014.
If Slim is not able to buy FCC outright, he is likely to be able to buy enough to nominate its board. Esther Koplowitz, the daughter of company founder Ernesto, had owned 50% of the company's shares in 2014, but has reduced her holding to 15% to pay down her personal debt.
Another prominent shareholder is financier George Soros, who bought about 4% of the company from Koplowitz, but he opted not to increase that in the recent rights issues.
FCC released its full-year results for 2015 on 29 February. This showed that the group's losses fell to €46m ($50m) compared with €724m ($793m) in 2014. Turnover rose 2% to €6.5bn ($7.1bn) thanks to a strong international performance that compensated for a decline in domestic revenue.
Carlos Jarque, the chief executive of FCC, commented on the company's website that the rights issue and a debt write-off deal had improved the company's position.
He said: "These operations will bolster the capital and financial structure of the group. Furthermore, they will allow us to harness resources for other strategic corporate purposes; 2015 was a year of profound change in the operation, finance and management areas of the group."
The company is divided into environmental services, water and infrastructure. It also owns 36.9% of Realia, a property company that Slim launched a separate bid for in January.
Top photograph: One of FCC's projects, the new Terminal 1 at Barcelona airport (FCC)