A team led by Mexican cement company Cemex has built a 140 sq m house in Angola, central Africa. The structure was completed in 30 hours and contains two bedrooms, three bathrooms, a dining room and a living room.
One member of the team was Danish 3D printer maker Cobod. It used its Bod2 construction printer that used mix made up of locally available materials with a 1% addition of its "Magic Mix". According to Cobod, this is 90% cheaper than printing with mortars.
However, the aim of the project was not to showcase affordable housing, but rather to explore the architectural possibilities of 3D printing.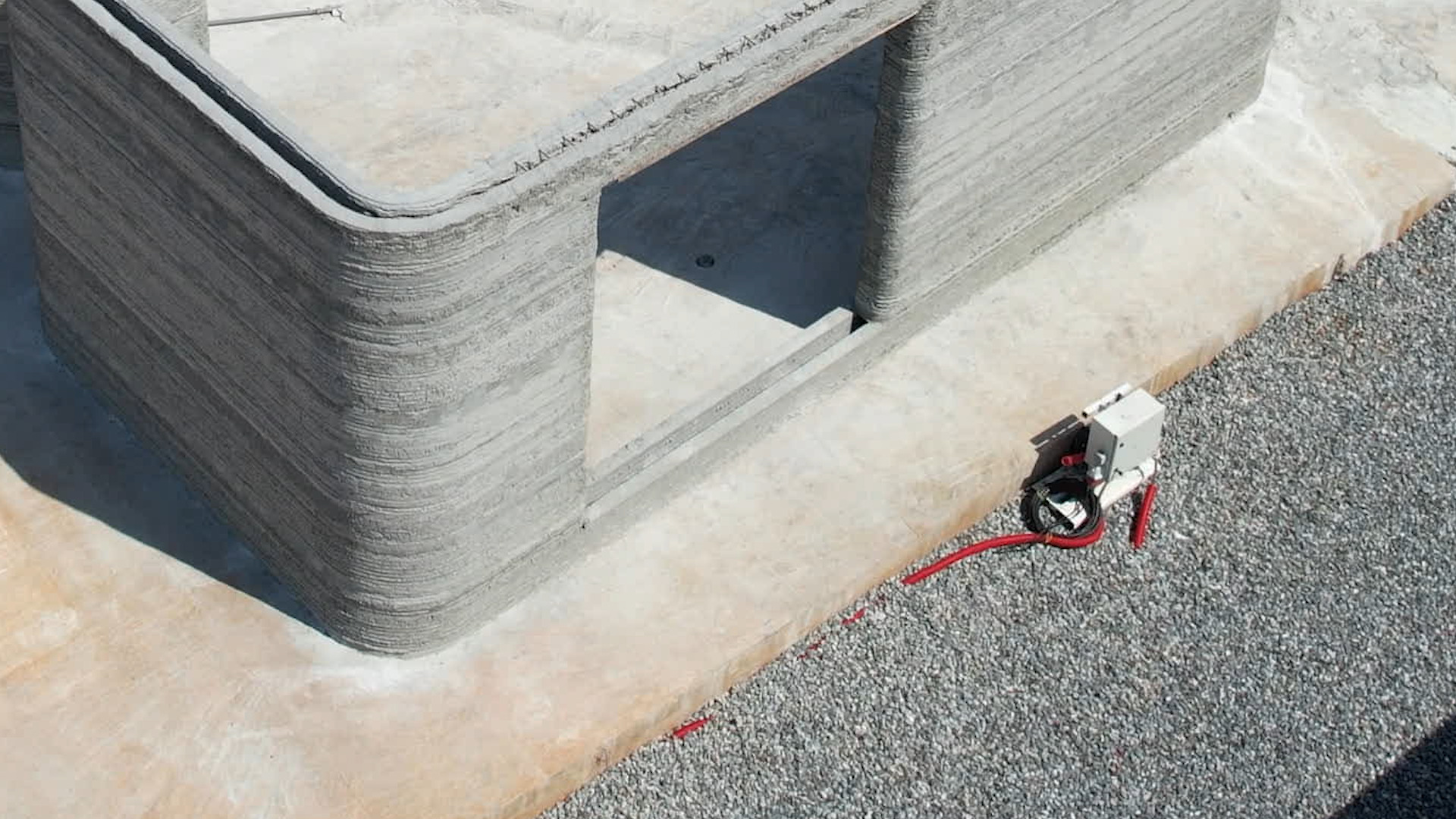 Angolan company Power2build, another member of the team, had previously printed a 53 sq m house in 48 hours. Ricardo Almeida, the company's chief executive, said: "There is room for improvement. In the future we will only become better at mastering this technology. We are getting more efficient by the day and closer to achieving our vision to deliver better housing at affordable prices to Angolan families."
Henrik Lund-Nielsen, Cobod International's founder, added: "This is a great example of how we and our customers are continuously improving the technology and can build faster, better, and cheaper as our customers and partners become experts at mastering the 3D-printing technology."