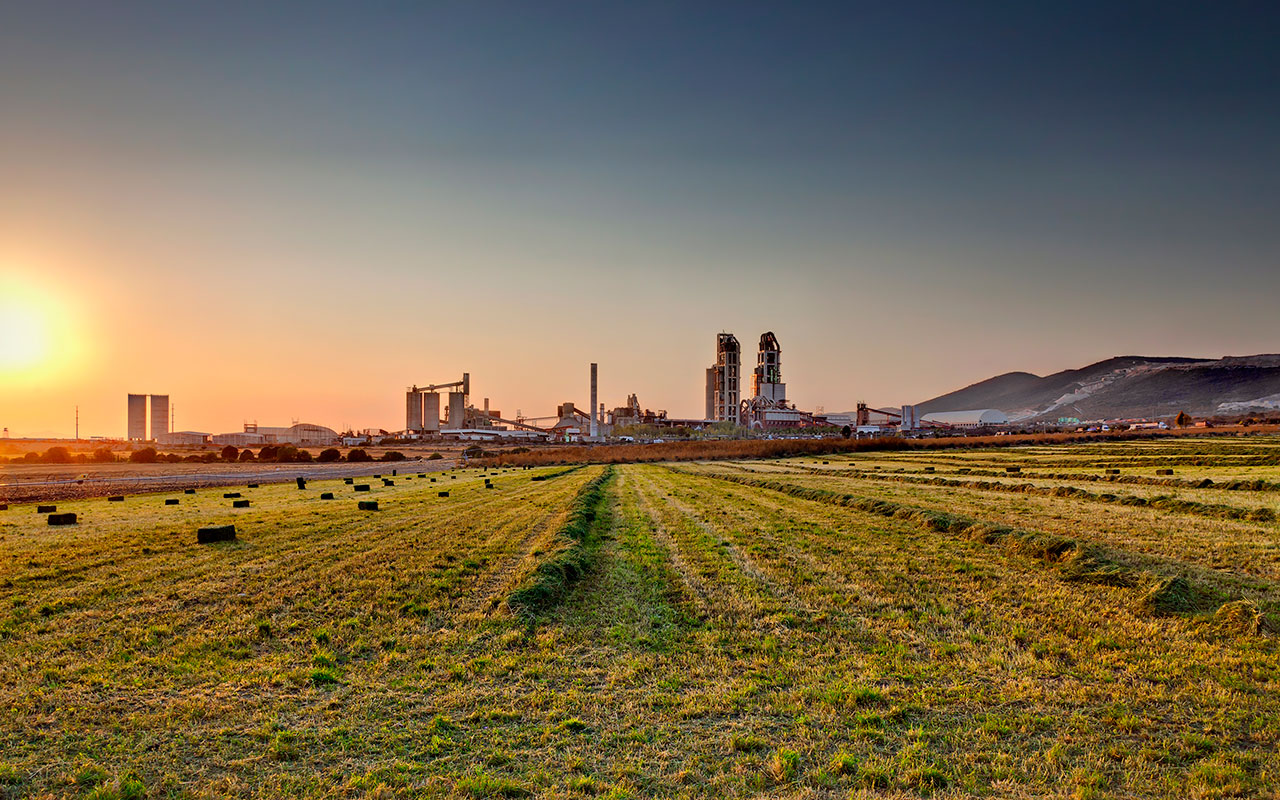 Cemex will inject hydrogen into its cement kilns as a catalyst at four of its cement plants in Mexico.
The company said it "may optimize" the combustion process and decrease its use of fossil fuels.
Cemex Mexico president Ricardo Naya said the move would increase alternative fuels consumption in the kilns by 8-10%.
As of 2021, the company uses hydrogen in all its European plants and recently started a similar project in the Dominican Republic.
Cemex said it is working with several partners on making hydrogen a primary fuel source in cement production.