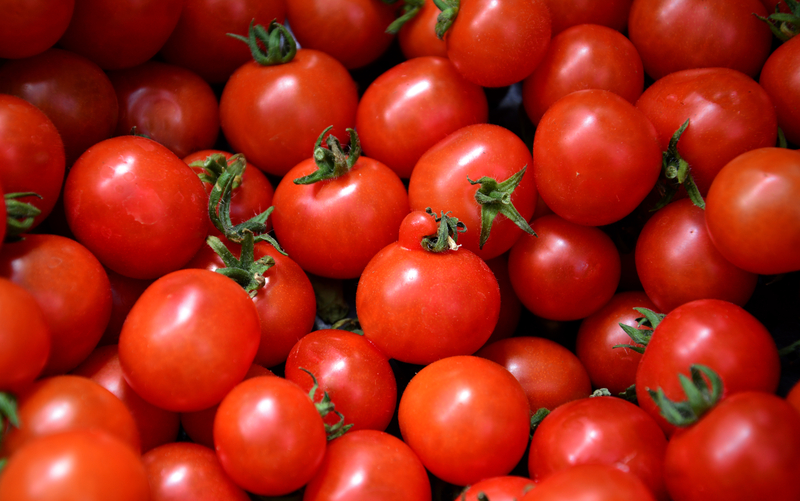 A Chinese company's plans to build a square-kilometre-sized smart greenhouse for growing tomatoes passed the first stage with the opening of a 30ha facility in Inner Mongolia, the Horti Daily website repo
The glass structure is located in Hongfu Modern Agricultural Industrial Park nearby Ulanqab City, about 360km northwest of Beijing. The park was established in 2015 by the Hongfu company, a conglomerate with operations in tourism, property development, finance and healthcare. It has since grown into an agricultural production, supply, and marketing complex.
The company began in Inner Mongolia with a 5ha greenhouse to trial an industrial-style automatic control system that uses an array and sensors and mechanical and electrical services to automatically monitor and optimise temperature, humidity, carbon dioxide and light. This, together with the fact that Ulanqab City has an annual average temperature of –1.9°C, allows the company to dispense with pesticides. However, pollination is carried out by the greenhouse's bee population.
According to the company, this high-tech system yields 30kg per square metre, six times more than the output of a traditional solar greenhouse.
The latest project took a year to plan and prepare and another 12 months to build. The finished building is expected to produce 12,000 tonnes of tomatoes a year, and to transport them to around 2,000 Beijing supermarkets in less than two hours. The farm also supplies Hong Kong, and hopes to expand to Russia, Japan and South Korea.
A video of the park in action can be seen here.