14 October 2013
An aid project in the Cook Islands has caused a stir because it's the first time China and a Western country have worked together on an international development scheme, ABC reports.
A $50m project to upgrade water supply on the island of Raratonga will involve a team from China laying down 26 kilometres of pipes while a New Zealand team installs the water treatment facilities.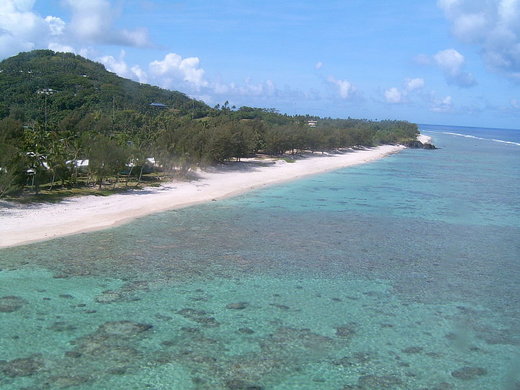 Despite being surrounded by water, Rarotonga is in need of an overhaul to its water supply system (Credit: Mr Bullitt/Wikimedia)
Research associate Dr Philippa Grant said a loan from the Chinese government had been pledged "a number of years ago" and the New Zealand funding would establish project oversight structures.