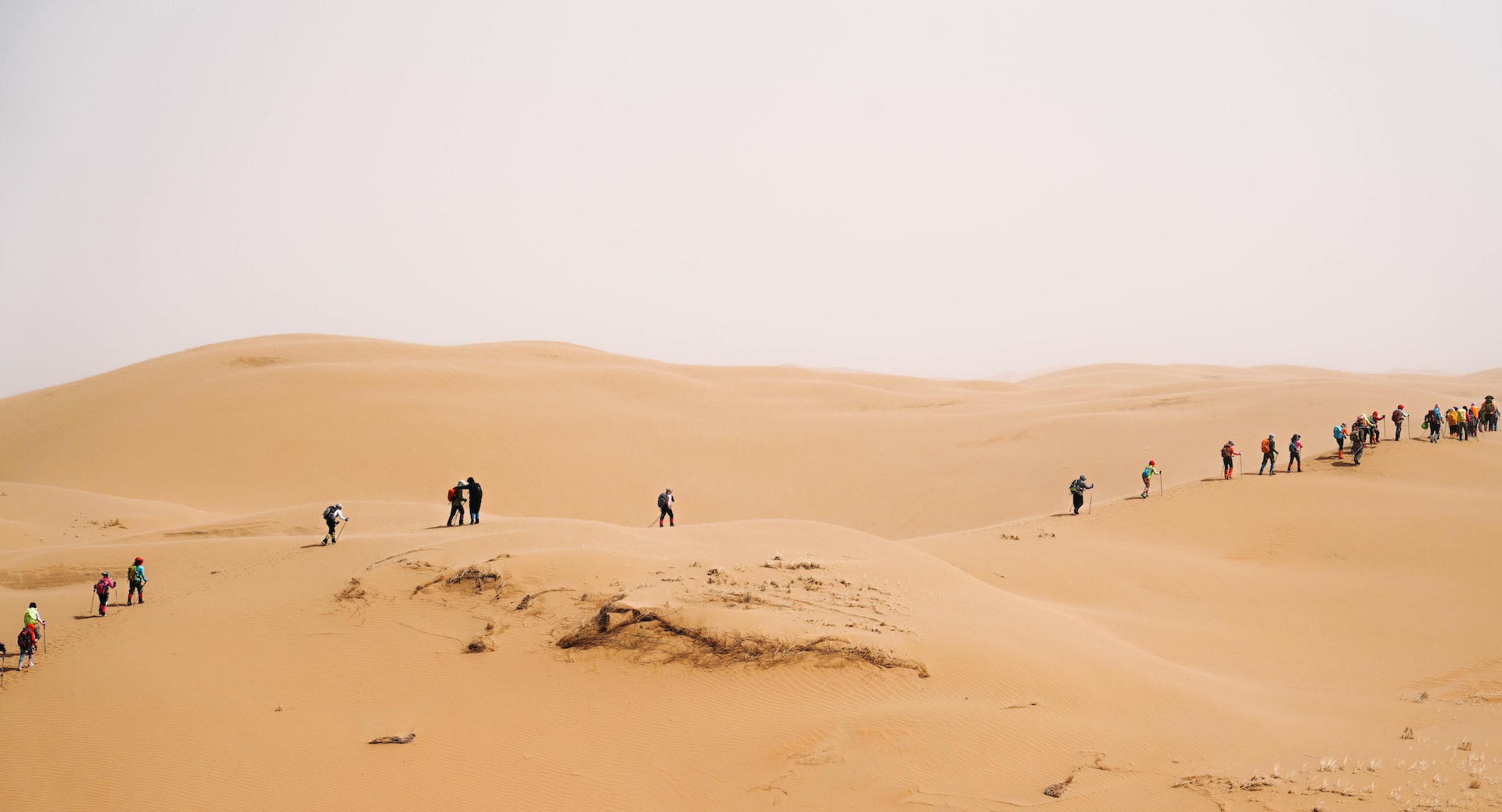 China has begun work on an $11.5bn renewables project in Inner Mongolia that will eventually generate 16GW of energy, the Xinhua news agency reports. 
The project, located in the Kubuqi Desert in northwest China, will combine 8GW of solar generation with 4GW of wind.
The scheme also includes 4GW of coal-burning power generation.
It is being built by China Three Gorges New Energy and local contractor Mengneng Group.
The first phase of the scheme will consist of 1GW of solar energy and corresponding storage capacity.
The Kubuqi project is the largest of 22 energy projects that Three Gorges launched at the end of 2022, with a total capacity of 20GW and a total investment of $15bn, according to a statement by the Assets Supervision and Administration Commission.
These schemes are part of a plan to build 450GW of renewable power in China's less populated provinces and autonomous regions. The first phase of this programme will aim to construct some 95GW of installed capacity.
China aims to have 1.2TW of wind and solar power by 2030, the year the country aims to begin reducing its net carbon emissions.