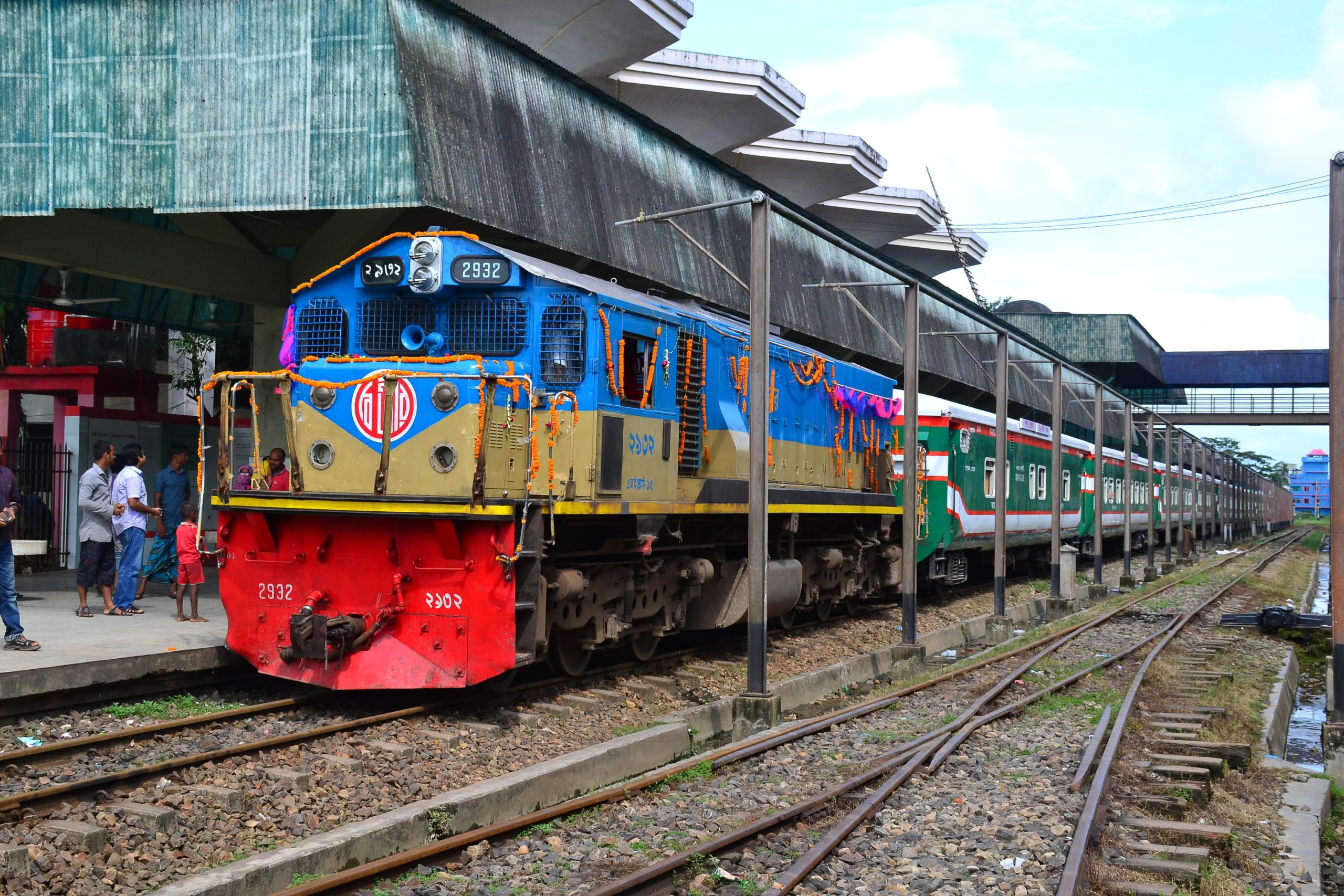 China has prompted Bangladesh to expedite a planned high-speed railway between Dhaka and Chittagong, the two largest cities in Bangladesh, following the completion of a feasibility study into the project for Bangladesh Railway, The Daily Star reports.
Chinese ambassador Li Jiming wrote to Islam Sujan, Bangladesh's railways minister, to suggest that a memorandum of understanding be signed "as soon as possible".
If China's proposal is accepted, the $10bn project would be carried out by China Railway Group (CREC) under a government-to-government public–private partnership (G2G–PPP).
Apart from CREC, the China Railway Construction Corporation and China Civil Engineering Construction Corporation have expressed an interest in joining a consortium to finance, build and operate the link.
The 225km line was proposed by Bangladesh prime minister Sheikh Hasina in October 2014, but progress was deterred by the cost of the scheme.
No project under the G2G–PPP framework has been carried out, although Bangladesh has entered talks over possible projects with Japan and South Korea as well as China.
If the scheme goes ahead, passengers will be able to travel between the two cities in 55 minutes, as opposed to the six hours it presently takes. The scheme will also give a significant boost to the Bangladeshi economy, as some 80% of external trade is presently conducted by road transport.