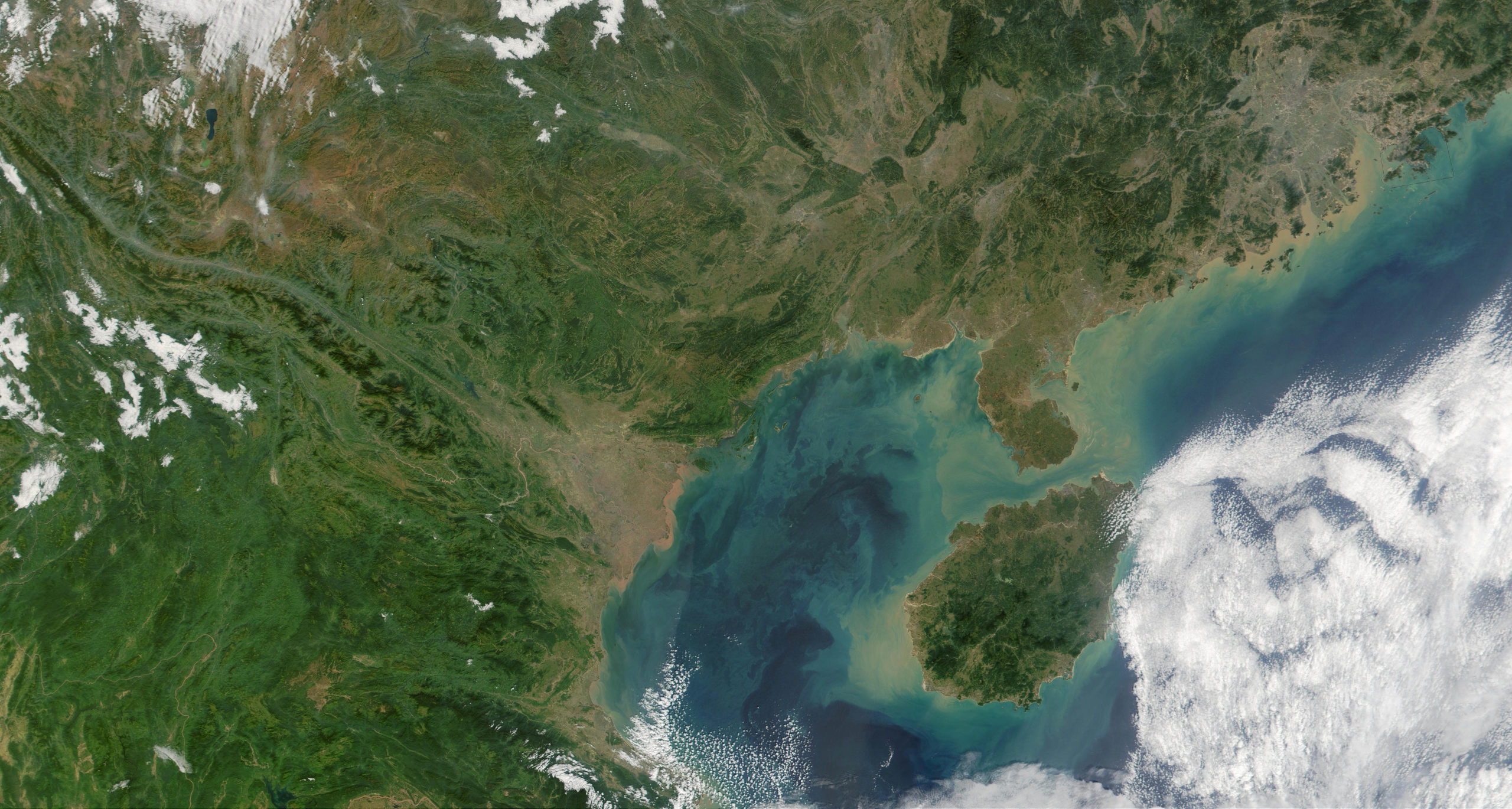 China this week began work on a $10.5bn, 135km-long canal in the Guangxi autonomous region bordering Vietnam, China Daily reports.
The first to be dug in China since 1949, the Pinglu Canal will run between two major rivers with the aim of connecting inland provinces with the Gulf of Beibu, and from there to the markets of Southeast Asia.
It will begin at the Xijin Reservoir on the Yujiang River and run south to the town of Luwu on the Qinjiang River.
The project is expected to be completed in early 2027, when it will be part of a land֪–sea corridor intended to stimulate economic growth in China's southern provinces, which have lagged behind the coastal regions.
Guangxi has a fifth of the GDP of neighbouring Guangdong, and the province of Guizhou to its west has less than a sixth.
According to Chen Hongqi, party secretary of the Guangxi Transport Department, shipping through the provincial capital of Nanning used to reach the sea through the Xi and Pearl rivers. The new canal route will cut 560km from that route, reducing transport costs by around $750m a year.
A video explaining the project can be seen here.