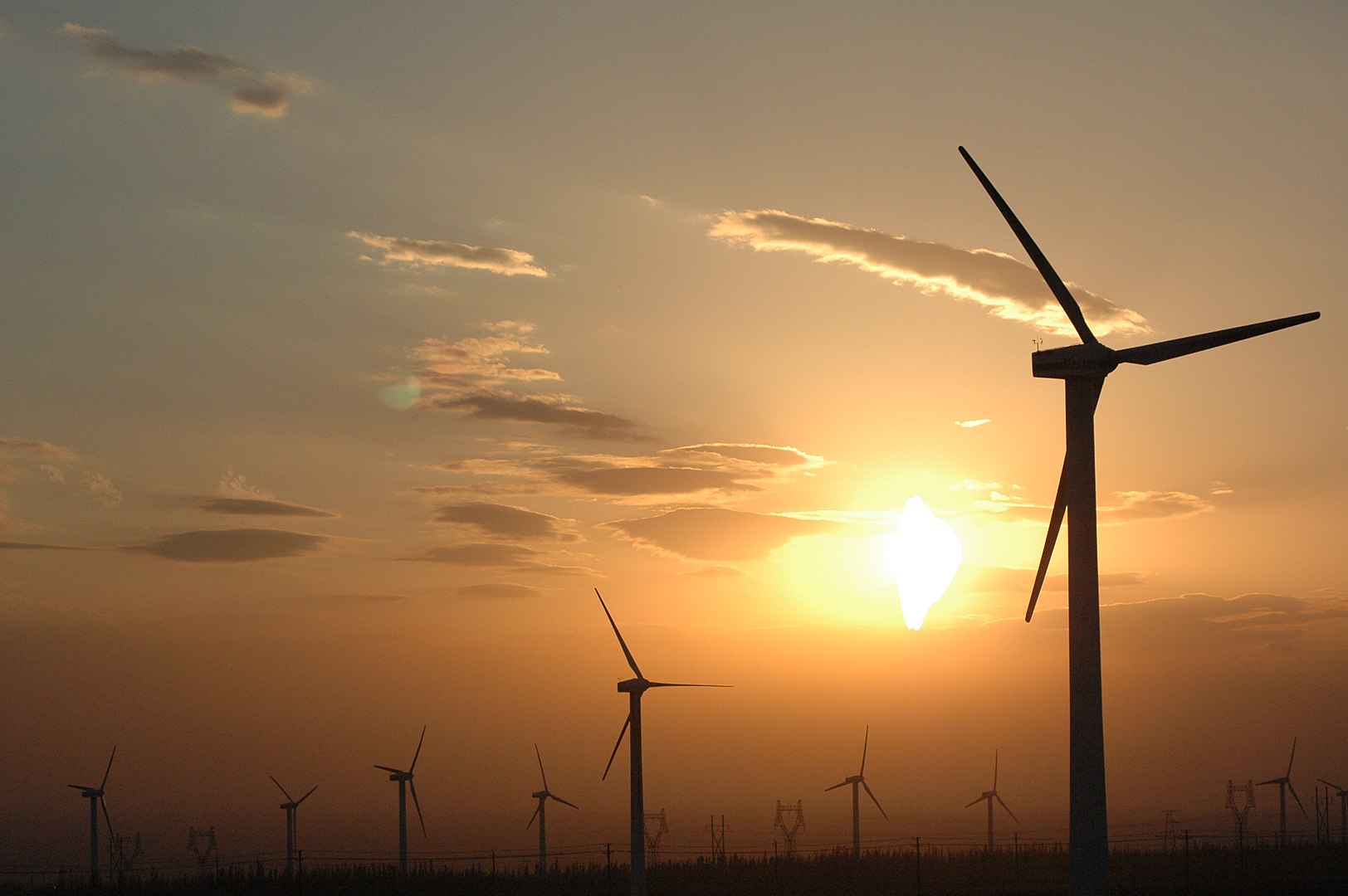 China is planning to invest around $13.7 trillion in its electricity sector between 2020 and 2060, reports the Xinhua news agency.
Quoting a State Grid Corporation book, Xinhua said the investment would create a "new power system", with $140bn to be spent on each of a number of "key sectors", such as energy storage, energy integration, and the "energy internet".
The latter term refers to a grid that uses electronics to manage a complex distribution system with many inputs from renewable sources.
Reuters notes that the plan is in line with President Xi Jinping's pledge for China to attain net-zero emissions of greenhouse gases including carbon dioxide by 2060, and that, if achieved, it could curb global warming by between 0.2°C and 0.3°C this century.
According to State Grid, China's development of low-carbon sources has to accelerate if these goals are to be reached. China aims to generate about a third of its electricity from renewable sources by 2025, up from 29% in 2020.
China was responsible for about half of the world's spending on low-carbon electricity last year. Some $546bn was invested in solar and wind energy, electric vehicles and batteries.
Reuters notes that hurdles remain to this goal, including a lack of responsiveness at the provincial government level and a lack of inter-provincial coordination. Existing fixed, long-term power trading agreements also limit flexibility.