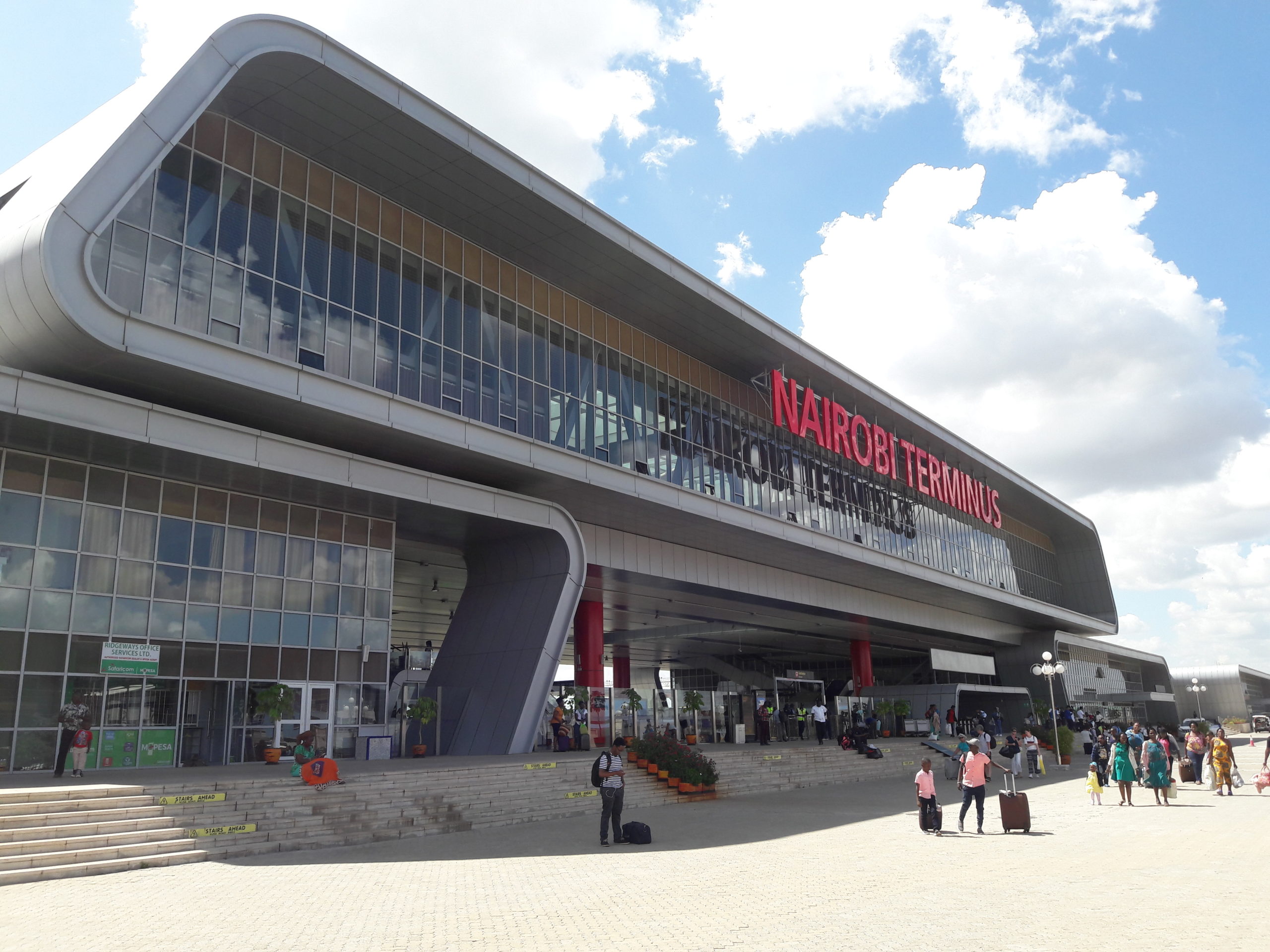 China's investment in its Belt and Road Initiative (BRI) held steady at $68bn last year, according to a report by Shanghai's Fudan University, but it has changed where it's spending its money on infrastructure.
Some 14 countries saw a 100% drop in engagement, including Russia, Sri Lanka, and Peru, which were affected by war, economic collapse, and political unrest.
Sub-Saharan Africa had also missed out as states' ability to carry debt diminished due to the slowdown caused by the Covid-19 pandemic.
Engagement increased in Hungary owing largely to a decision to build a $7bn battery plant, taken by China's Contemporary Amperex Technology and Mercedes-Benz Group.
It's the largest contract in the BRI's 10-year history. Other notable winners were Saudi Arabia, Singapore, the Philippines, and Argentina.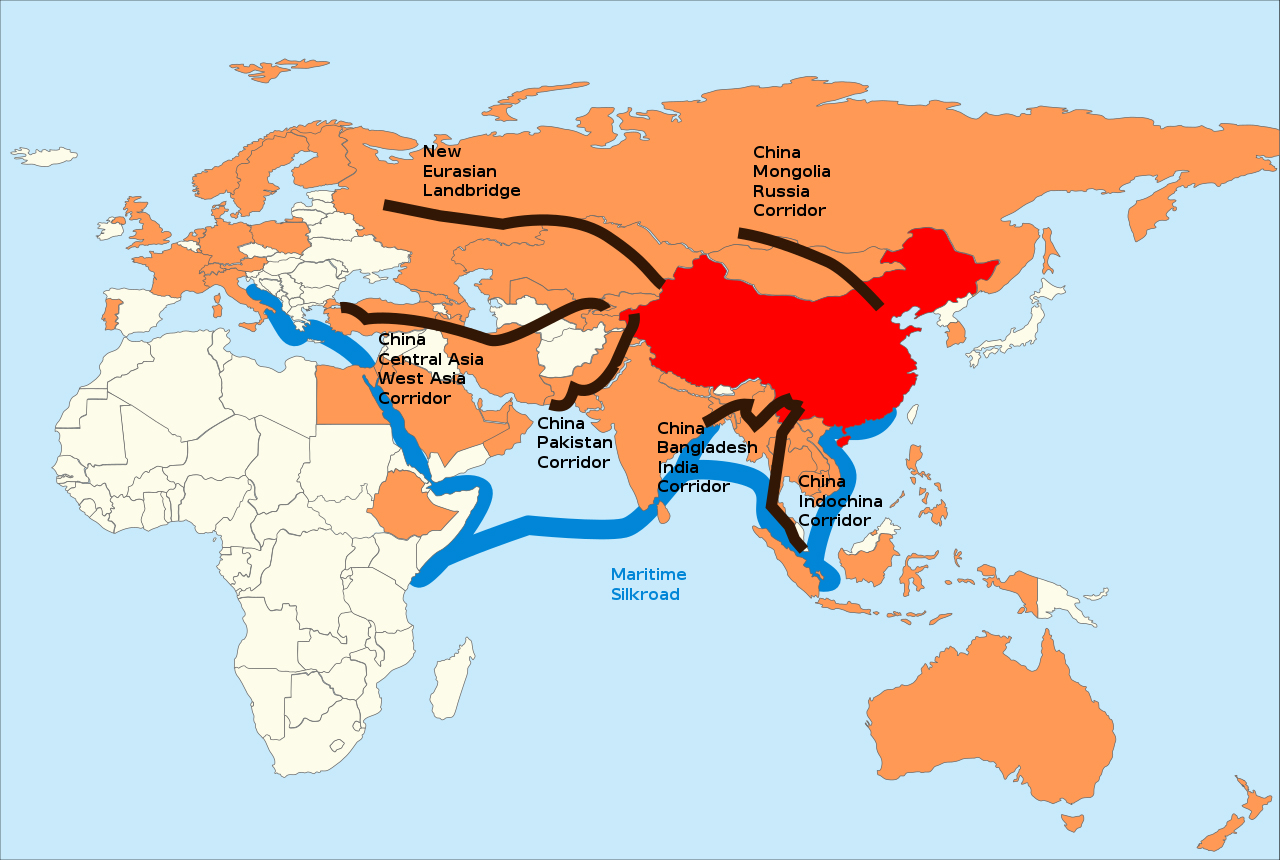 The report, produced yearly by Fudan's Green Finance and Development Centre, also found that BRI money is still going into fossil fuel schemes, and that these accounted for 63% of all energy projects. This included coal mining in Indonesia and the development of gas pipelines.
On the other hand, engagement in renewable energy increased sharply, with total investment rising from $100m to $2.7bn and construction projects under way rising from $1.9bn to $5.3bn.
Despite the massive Hungarian scheme, the report also confirmed BRI's shift towards smaller, lower risk projects. The average value of construction projects fell from $496m in 2021 to $330m, the lowest since the initiative began.
The report also notes an increase in engagement by private companies, which have up until now played little role in the BRI. However, large state-owned enterprises still dominated the work, led by PowerChina, China Railway Engineering and China Energy Engineering.