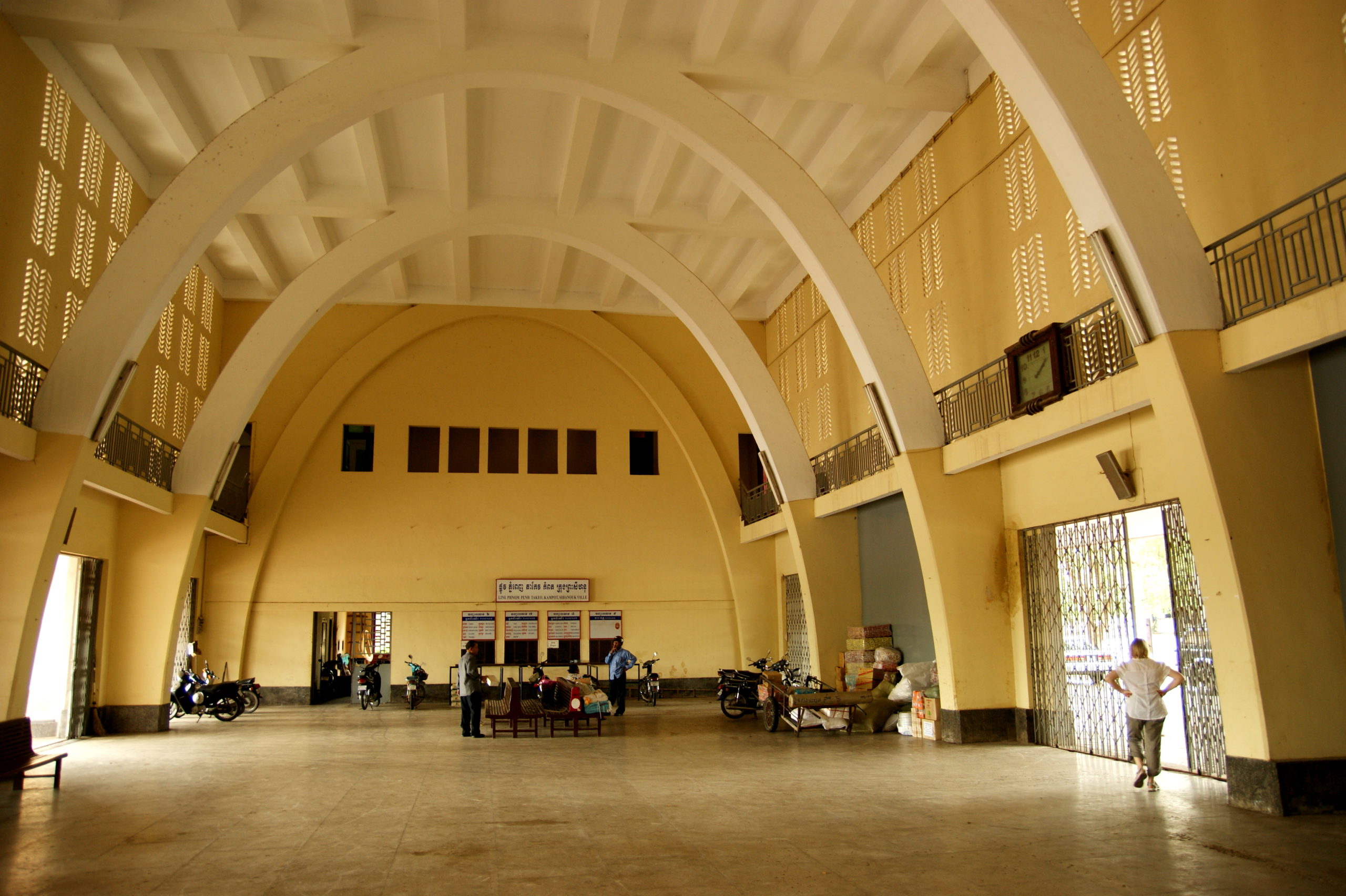 Chinese Premier Li Keqiang said Beijing will invest in major projects in Cambodia including a $1.6bn expressway from Phnom Penh to the Vietnamese border and the upgrading of a railway between Phnom Penh and Bangkok, Khmer Times reports.
He made the announcements in Phnom Penh during the 2022 ASEAN summit 8-13 November.
Sun Chanthol, Cambodia's Public Works Minister, said during the signing ceremony that the Phnom Penh expressway would link up with Vietnam's expressway between Ho Chi Minh City and Bavet.
The two schemes are expected to be completed by early 2027, Sun said, and would improve communications between China, Cambodia and Thailand.
He added: "The expressway will be 138km, with one long bridge. The estimated cost is just a little less than that of the Phnom Penh–Sihanoukville Expressway, though its length is shorter."
This was a reference to a $2bn, Chinese-built, 187km expressway, which was officially opened by Prime Minister Hun Sen last week.
Both expressways will link with a new Phnom Penh international airport, which is being built under the Belt and Road Initiative by the China Construction Third Engineering Bureau Group. This is expected to be operational by 2025.
Li also signed off on 18 protocols with Cambodia, including healthcare, support for Phnom Penh's Southeast Asian Games, and assistance to improve the livelihoods of "Cambodian citizens".