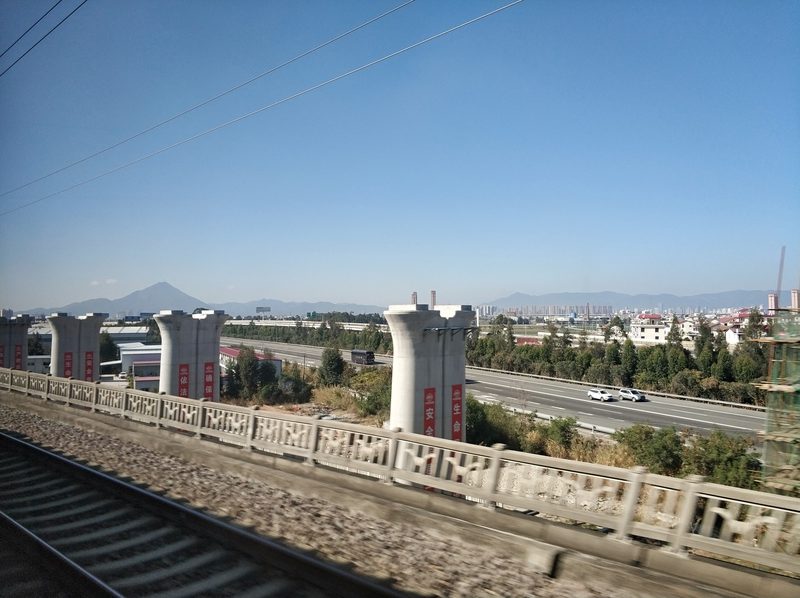 Work has finished on a 250,000-sq-m extension to Xiamen North Railway Station, which is to be a terminus of China's latest high-speed rail line.
When it opens to the public in September, Xiamen North will have 13 platforms for 27 rail tracks in total and is expected to have an annual passenger volume of 50 million, about 10 million more than London Waterloo, the UK's busiest station.
The station will serve China's first high-speed link to cross the sea, using bridges over Meizhou Bay, Quanzhou Bay and Anhai Bay.
It connects Fuzhou, the capital of the coastal provinces of Fujian, with Xiamen island, which has the eighth largest container port in China. Fujian is located opposite Taiwan and has a population of around 42 million.
Work on the 277km rain line began in 2017 and was completed last month, after which commissioning work commenced. Trains will run at 350km/h, halving travel time between the cities to an hour.