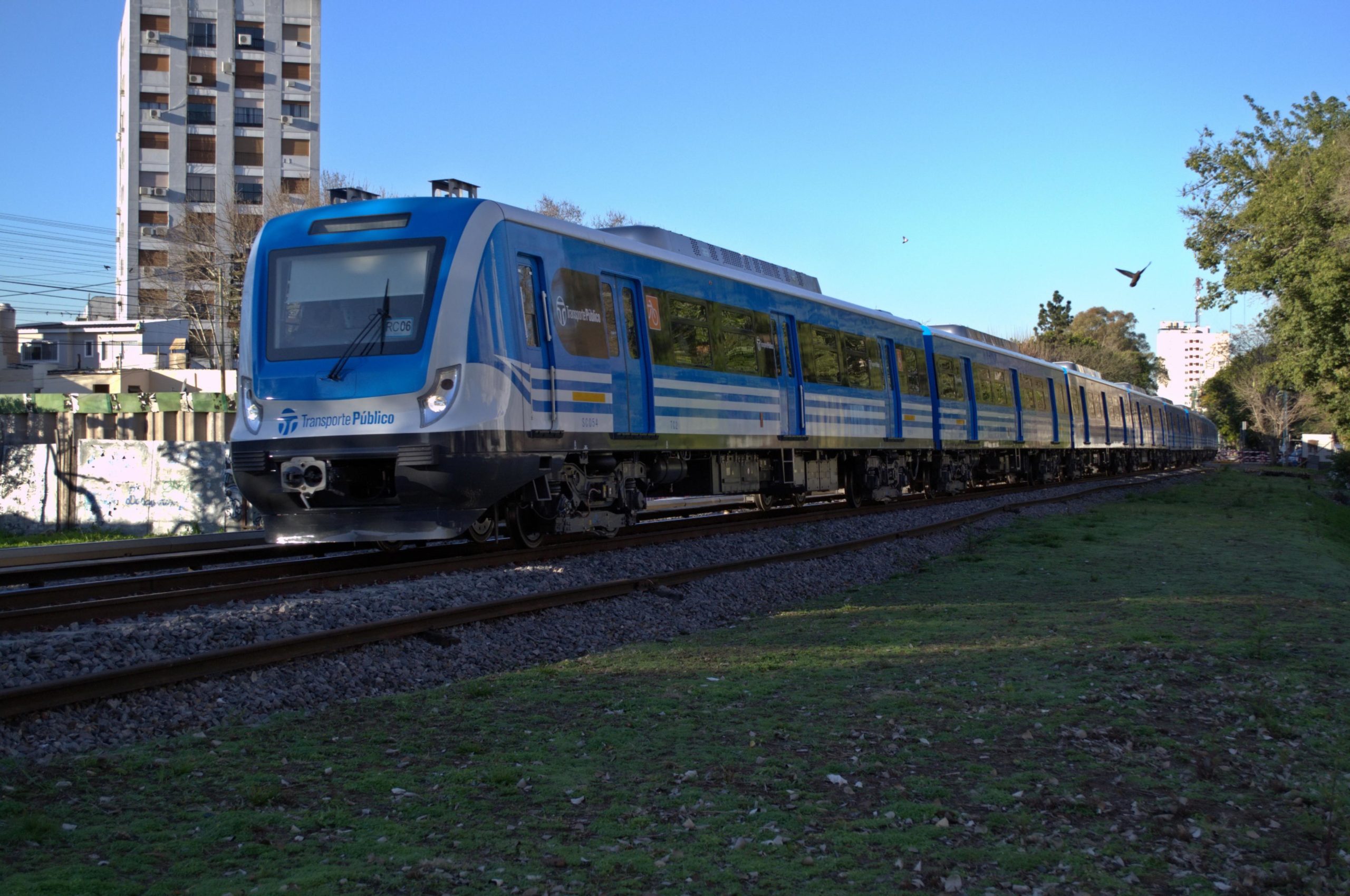 The Argentine Ministry of Transport has signed three memorandums of understanding with Chinese companies for the financing, analysis and construction of three railway projects, it announced yesterday.
The agreements were signed on Wednesday by Alexis Guerrera, the Argentine transport minister, and representatives of the firms CRRC Sifang Argentina and the China Railway International Group (CRIG).
The first of the schemes, signed with CRIG, will modernise the Sarmiento commuter railway in Buenos Aires province. This will include the rehabilitation of two tracks, interconnection with the Buenos Aires metro, as well as the renewal of electrical and fibre-optic signalling systems, as well as the construction of a control centre and workshops.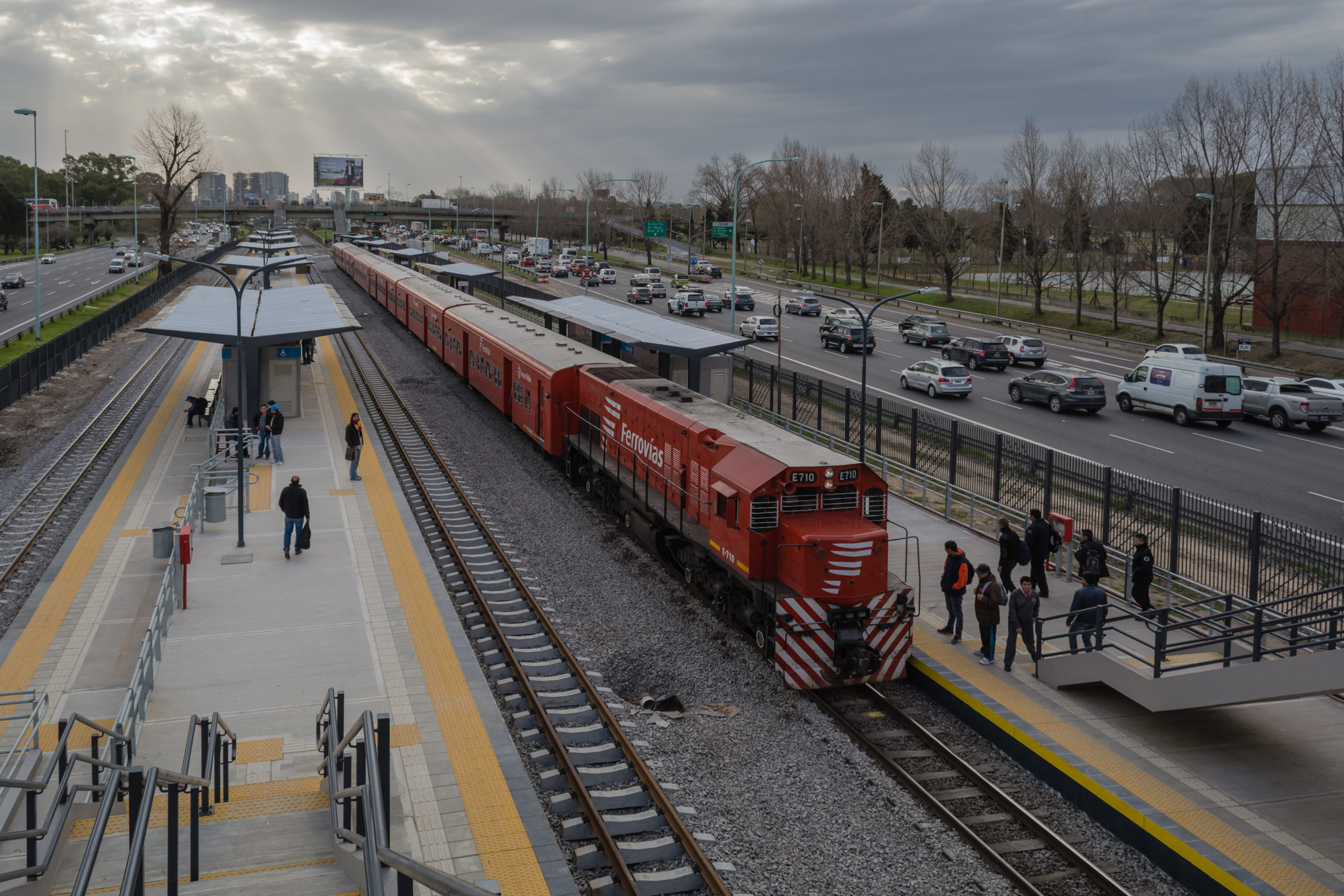 The second, also with CRIG, covers the modernisation and electrification of the Belgrano Norte railway in Buenos Aires. This will involve the renovation of 94km of tracks as well as improving signalling, refurbishing stations and crossings, and the provision of rolling stock. There will also be a 15km extension of the line to the Pilar industrial park.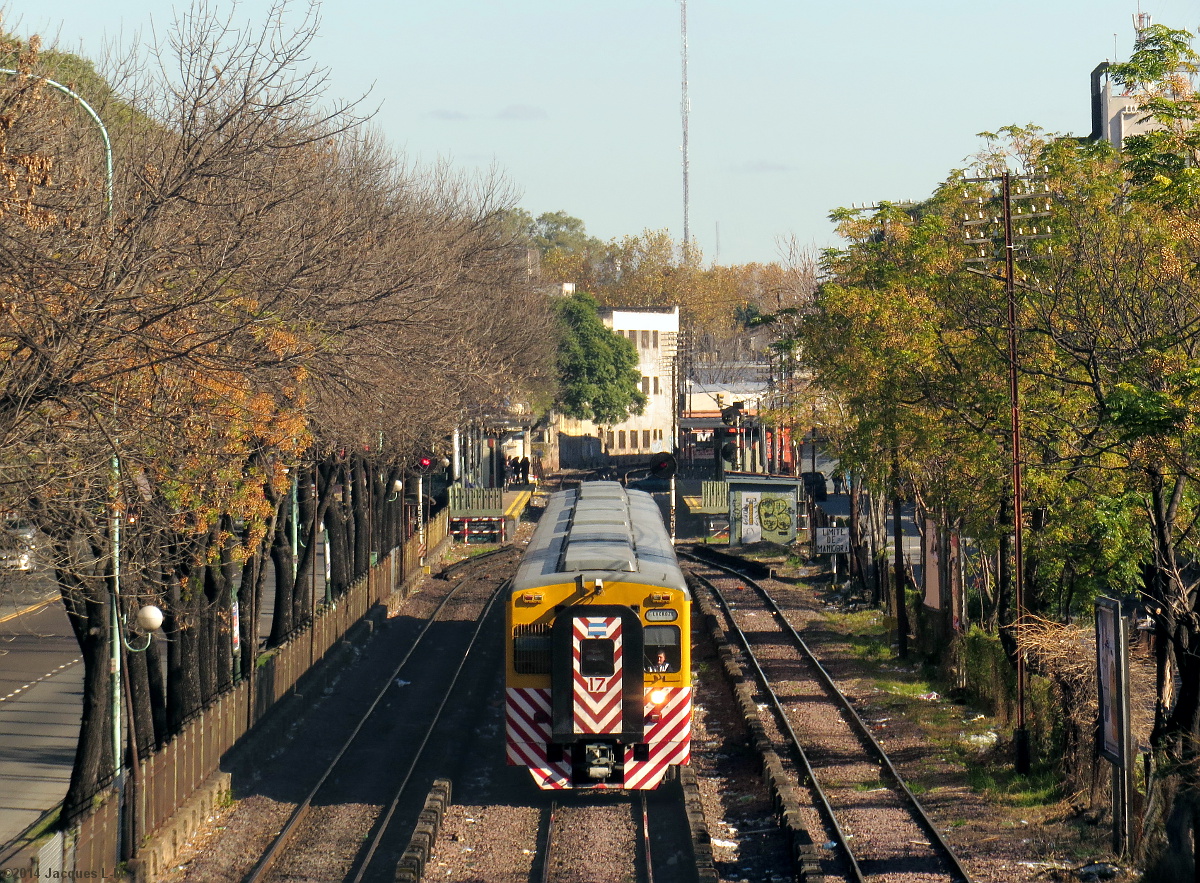 The third agreement, signed with CRRC Sifang, is for the renovation of 60km of the Federico Urquiza line, which serves the suburbs of Buenos Aires. This will include electrification, station renovation and upgraded signalling, as well as the supply of trains.
Guerrera said: "This memorandum means a strengthening of ties with our partners in China and a very important step for the Transport Modernisation Plan, which will allow us to electrify the Belgrano Norte line and sections del Sarmiento that are still diesel."
In addition, CRRC International company will advise on the purchase of 111 carriages for the Belgrano Sur line, 45 for Sarmiento, 20 for the Tren de la Costa and 90 for other regional and suburban services.
Martín Marinucci, the president of national operating company Trenes Argentinos, added: "This is a very important step to improve the quality of service on all our lines. With this support we will be able to advance much faster in the work that the president and Minister Guerrera have asked of us.
"These are works that improve the quality of life of hundreds of thousands of passengers, who are going to have more frequencies, more services, better stations and better units, and they will also offer better working conditions for the company's teams."