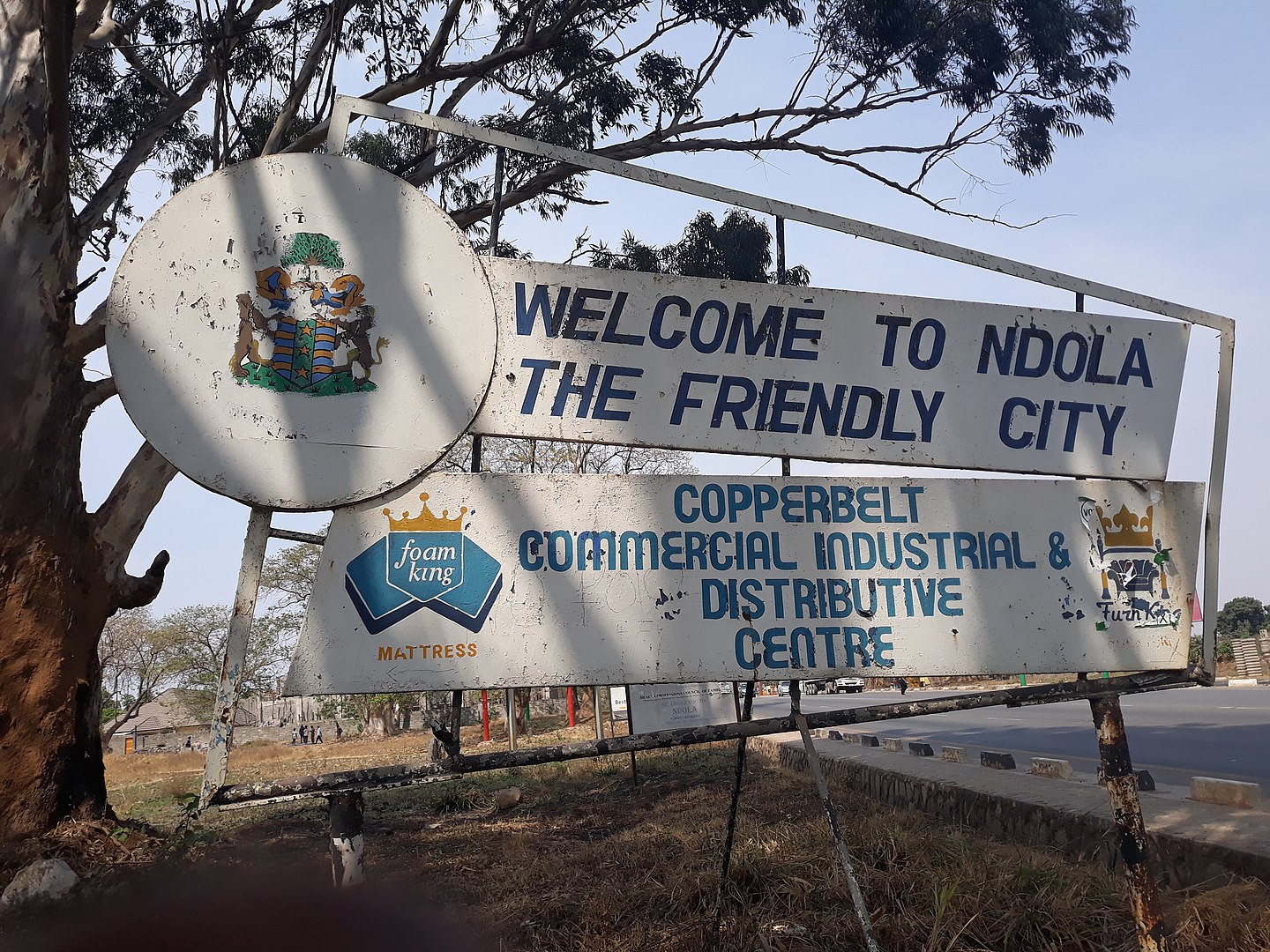 A Chinese consortium has agreed to fund and carry out a $650m toll road project in Zambia. According to the South China Morning Post, the aim is to upgrade the 327km T3 highway that runs north from Lusaka, the country's capital, to Ndola, its third largest city.
The move comes a year after Zambia cancelled a plan to reconstruct the road using money loaned from Chinese banks.
The Lusaka–Ndola Dual Carriageway project will be undertaken by the Macro Ocean Investment Consortium, which includes equipment maker Avic International Project Engineering, road-building specialist Zhenjiang Communications and China Railway Seventh Group.
Macro will use a public–private partnership model, recouping its investment with a 22-year concession following a three-year construction period.
The T3, which is tolled over its entire length, carries almost all the road-bound mineral exports from the Copperbelt region towards Tanzania, but many segments are in a dilapidated state.
Situmbeko Musokotwane, Zambia's finance minister, said the government would not spend any money or provide sovereign guarantees for the project, but it would receive a share of the revenues generated.
Last year, Zambia cancelled a $1.6bn loan from the China Export Import Bank and the Industrial Commercial Bank of China to reduce its debt burden.
The money, which had been approved but not transferred, was earmarked for 14 road and telecoms projects, including $1.2bn to upgrade the T3. That version of the project was to have been carried out by the China Jiangxi Corporation (see further reading).