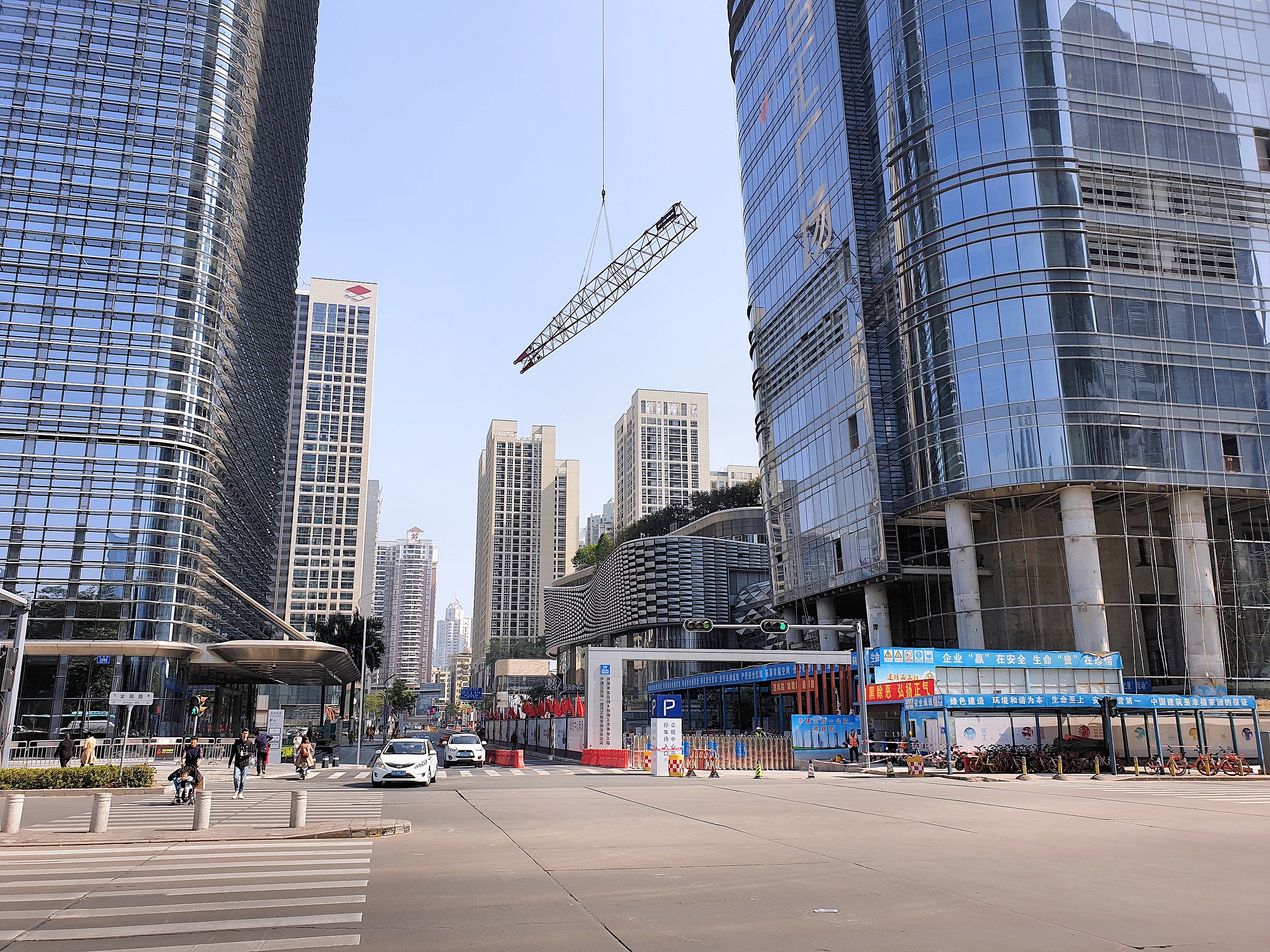 New construction starts by floor area in China slumped 45.4% in July, the biggest fall in nine years, and property investment was down 12.3% from July last year as woes in the country's property sector grind on, Reuters reports.
"Everyone except state-owned enterprises is in survival mode," a senior figure at one Shenzhen developer told Reuters, asking not to be named.
Reuters notes that China's debt-fuelled property market, which has ballooned to comprise about a quarter of its economy, has been trapped in a liquidity crunch since the summer of 2020, when regulators began restricting developers' borrowing, leading some to default on their debts and abandon projects.
Cash has been made even scarcer by a mortgage boycott spreading among Chinese citizens who bought homes off-plan and are losing hope of ever seeing them built.
In response, the Chinese government is reported to be working on a plan to lend developers a trillion yuan ($148bn) so they can finish apartment complexes.
But Reuters comments that the slumps in new starts and investment suggest the sector "is not about to turn the corner anytime soon".
It said its calculations were based on latest data from the National Bureau of Statistics.
"We're all waiting for a recovery and trying to speed up sales and reduce costs and buy less land," the anonymous developer told the news agency. "But at the end of the day, sales depend on the end users."