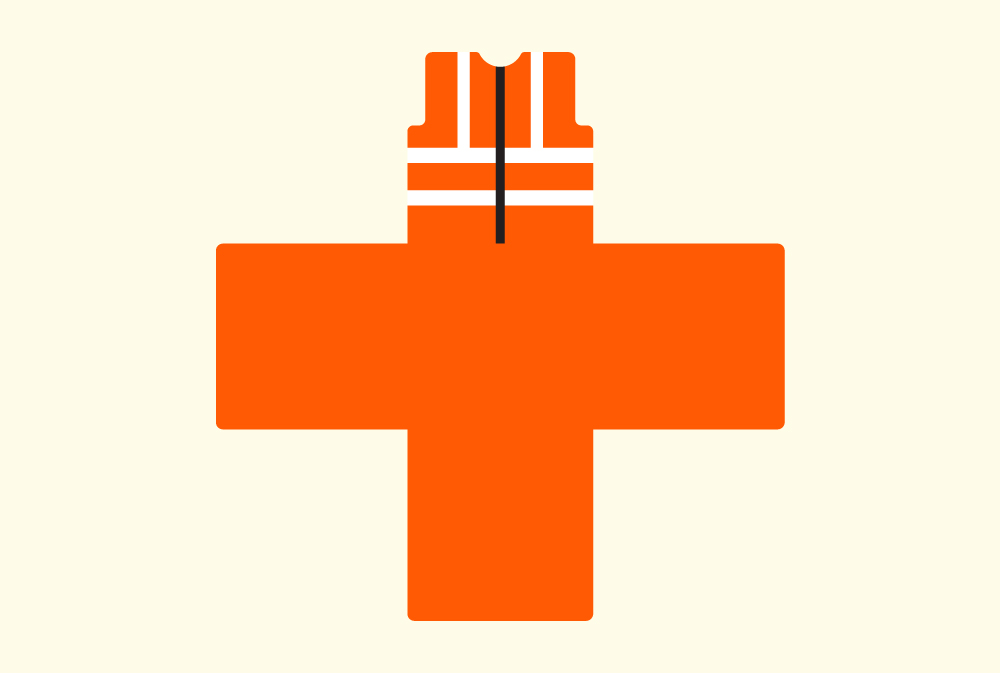 Police in the northeast Chinese city of Qiqihar have arrested the management team of a construction company suspected of illegally storing building materials on the roof of the school gymnasium that collapsed on Sunday, the Shanghai Daily reports.
Eleven people were killed at No 34 Middle School when the roof fell in as 19 members of a girls' volleyball team were practising with two coaches.
A preliminary investigation by the government of Heilongjiang province suggested that the tragedy was caused by a contractor that was working on an adjacent project, which had stored perlite on the gymnasium roof.
Perlite is a highly absorbent building material, and the suspicion is that it gained weight and overloaded the roof after heavy rainfall.
Shen Hongyu, Qiqihar's mayor and party secretary, expressed his regret and said the government in Qiqihar, Heilongjiang's second-largest city, would cooperate with the investigators and hold those involved accountable.
The tragedy has sparked widespread sympathy for the victims; videos and photos circulating on social media show the school entrance filled with flowers.
On Monday, a video went viral showing the father of one of the victims accusing the government and police of a lack of transparency. Other people posted accusations that the local government had not disclosed enough information in its official briefings.
Meanwhile, questions have been raised about the authorities' supervision of the contractor under investigation. There has also been speculation about whether the 26-year-old gym was a "tofu-dreg" scheme, a term used to describe poor quality construction.
The South China Morning Post comments that critical articles on social media have not been censored by authorities, which it says is an "unusual reaction".