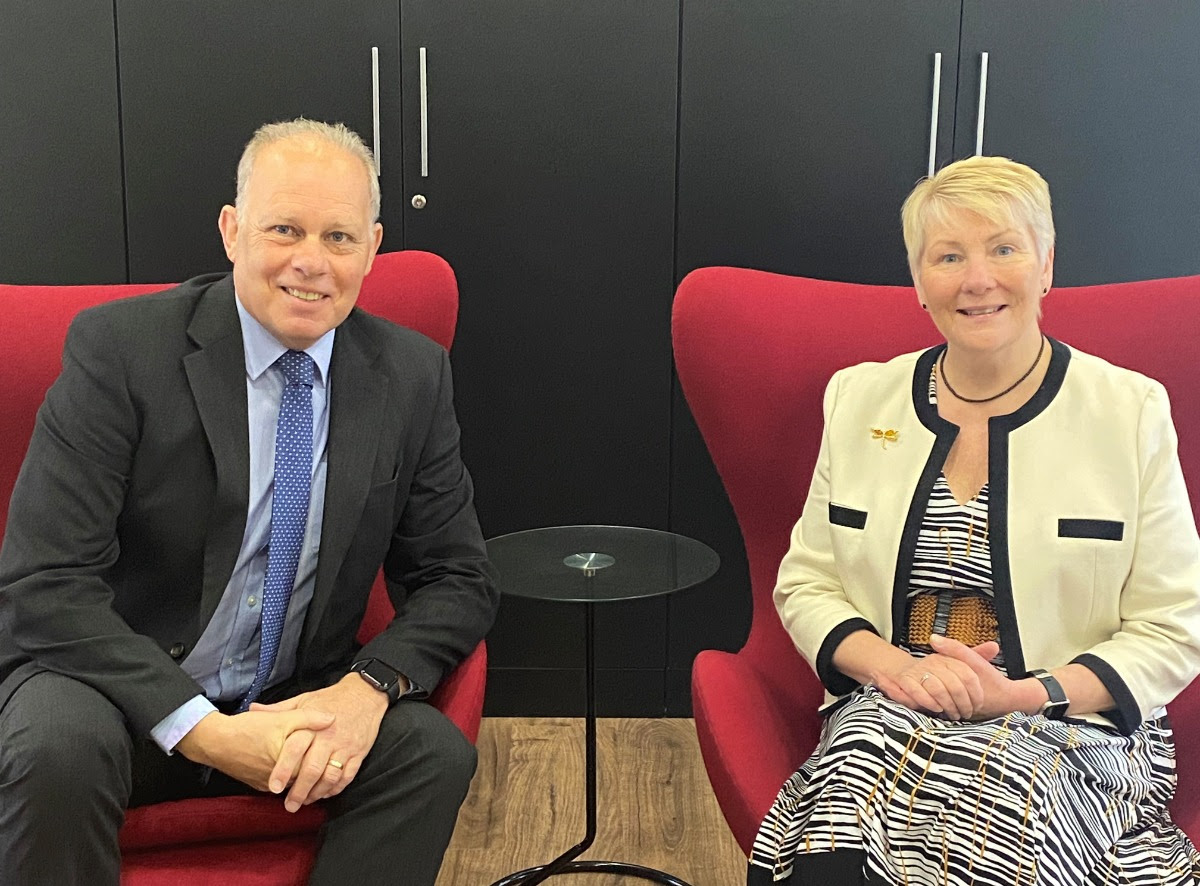 Following the move earlier this year by the Chartered Institute of Building (CIOB) to create a Chair of Trustees role, it has been announced that Steve Nitman FCIOB is to be the first ever CIOB Chair.
Nitman is a Fellow of the Institute and has been a long-serving CIOB Trustee. He is an experienced construction professional who started his career with a long-established family company as a trainee, then moved to focus on quantity surveying. This led to roles working for both national and international companies, covering a wide range of sectors, with his current role now as commercial manager with Willmott Dixon, where he has been for nearly 20 years.
The role of CIOB Chair came about following a recent governance review carried out by the Institute, with the role created to work alongside the CEO and President. This new post, lasting for a 2- to 3-year term, is intended to provide leadership to the Board of Trustees with a focus on ensuring it has agreed priorities, appropriate structures and processes and a productive culture.
The CIOB President will take the role of an ambassadorial figure head, continuing to meet members and supporting CIOB Hubs in the regions.
Commenting on his appointment, Nitman said: "I am privileged to be part of CIOB, as a global organisation combining an open culture with professional commitment. As the first Chair of the Board of Trustees, I am looking forward to leading the Trustee team to help move the Institute forward at a time of transformation for all construction professionals, the Institute and the industry. I would also like to thank my colleagues at Willmott Dixon for their continued support, which has given me the opportunity to take on this role and give something back to the industry and future professionals."
CIOB chief executive Caroline Gumble said: "Steve will make an excellent first Chair of our Board of Trustees. I believe he will make an independent and objective leader, able to help create a transparent, trusting and open environment. Having been a long-standing member, he is also well placed to uphold the tenets of the Institute and provide oversight, encouragement and guidance to the Trustees and Institute executives. I'm very much looking forward to working with him as Chair, alongside our President."
The appointment was made following receipt of applications from among chartered members, the establishment of a working group to short-list applications and undertake interviews. Steve will take up the role officially at the conclusion of CIOB's AGM, taking place virtually on 29 June 2022.