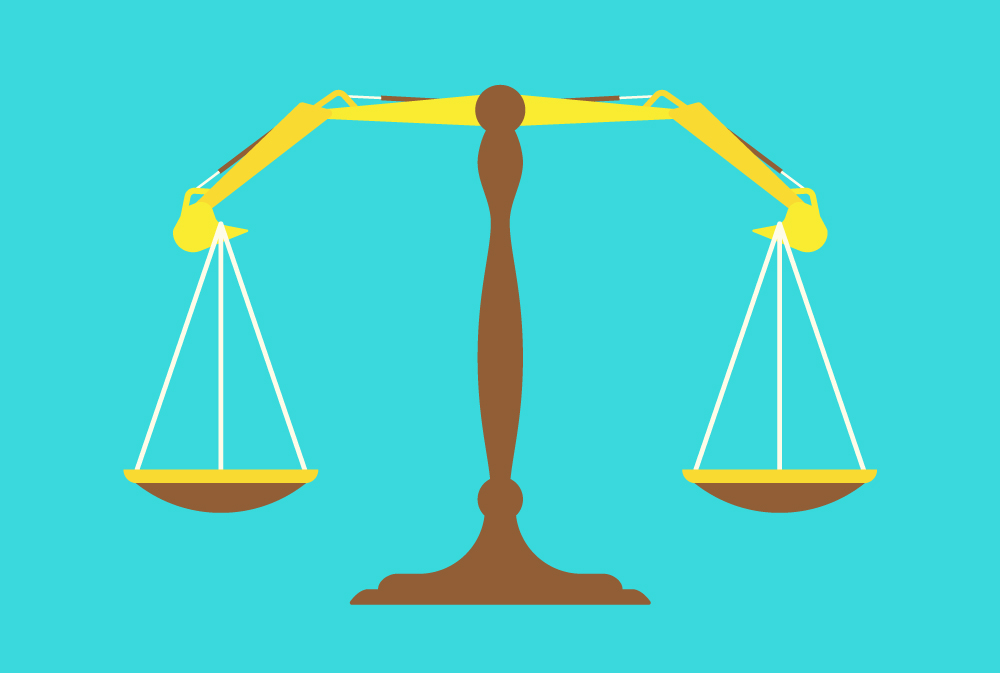 An upmarket New York contractor has been charged with defrauding its workers and breaking New York's Workers' Compensation and Labour laws.
Both the All Luxury Contracting Corp and its president Samy Garcia Caba, 30, face prosecution by the office of the Manhattan District Attorney (DA).
The DA's office alleges that Caba's exploitative behaviour included locking a worker in an apartment.
Manhattan DA Alvin Bragg claimed that Caba "repeatedly scammed his workers out of the wages they were owed". He said: "Hard-working New Yorkers in the construction industry are essential to the growth of New York City and we are making it clear that executives cannot exploit their labour."
According to court documents and statements made on the record in court, Caba hired workers between June 2022 and April 2023 after promising them between $150 and $250 a day. However, it is alleged that he failed to pay them anything, or made only partial payments. From March to April of 2023, at least 12 painters, plasterers, tapers, and labourers were not paid for their work at a construction project at 170 East 123rd Street.
The documents claim that in June 2022 Caba hired a worker at a day labourer site in Westchester County and put him on an eight-day painting job at a Bedford-Stuyvesant apartment building.
The DA's office said the worker repeatedly asked for the wages owed him and that, on one of the days, Caba locked the worker inside an apartment by placing a chain on the outside door. The worker texted Caba to let him out for a lunch break, but he refused, said the DA's office. The worker continued to work and eventually left out of the back of the building through a restaurant, injuring his leg in the process.
When the worker told Caba he would report the incident, Caba is alleged to have responded via text message, "GO AHEAD. I HAVE BETTER LAWYERS THAN YOU."
The worker later reported the incident to the New York State Department of Labour.
The DA is alleging that Caba owed his workers approximately $14,250. One was evicted because he could not pay his rent due to Caba's withholding. Caba allegedly threatened another with deportation after he asked about payment.
The case was referred to the Manhattan DA's Office's Worker Protection Unit after five workers reported the Bronx-based company. Further investigation uncovered more possible victims.