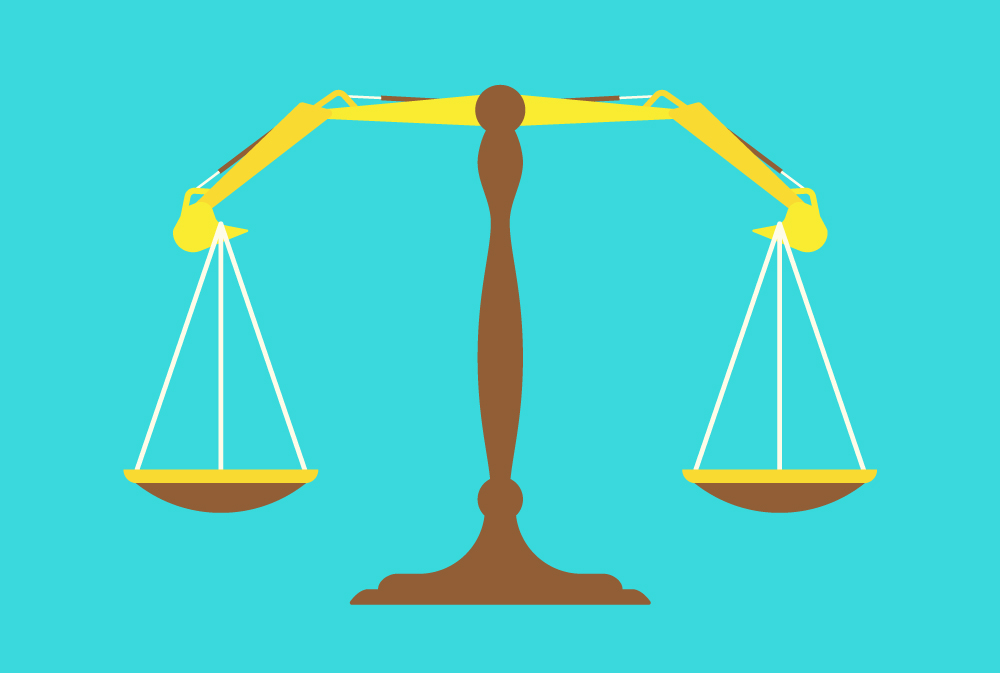 The former president of the New York State Building and Construction Trades Council has been sentenced to 51 months in prison after pleading guilty to accepting bribes from a non-union construction contractor.
James Cahill's union represented more than 200,000 unionised construction workers. Between October 2018 and October 2020, he accepted about $44,500 in bribes from one employer, as well as other benefits, including home appliances and free labour on his vacation home.
As part of his guilty plea, Cahill, 74, acknowledged having previously accepted at least $100,000 of other bribes from the same employer, who was referred to as "Employer-1".
Damian Williams, a US attorney, said in a press statement: "Capitalising on his position as a high-ranking union official, James Cahill accepted payment after payment to favour non-union labour at the expense of union members. 
"Whether it was a cash-stuffed envelope or in-kind benefit, each payment reflected a decision to place personal greed over the union interests that Cahill was duty-bound to serve."
Eleven other union officials have already been convicted and sentenced for similar conduct. According to court filings, Cahill introduced Employer-1 to many of the other defendants, while advising Employer-1 that they could "reap the benefits of being associated with the unions without actually signing union agreements or employing union workers".
Raymond Tierney, Suffolk County district attorney, said: "James Cahill repeatedly chose to enrich himself at the expense of the hard-working men and women whose interests he had a sworn duty to protect, and his sentence to a substantial term in federal prison should serve as a message to all others who would consider engaging in similar betrayals of trust."