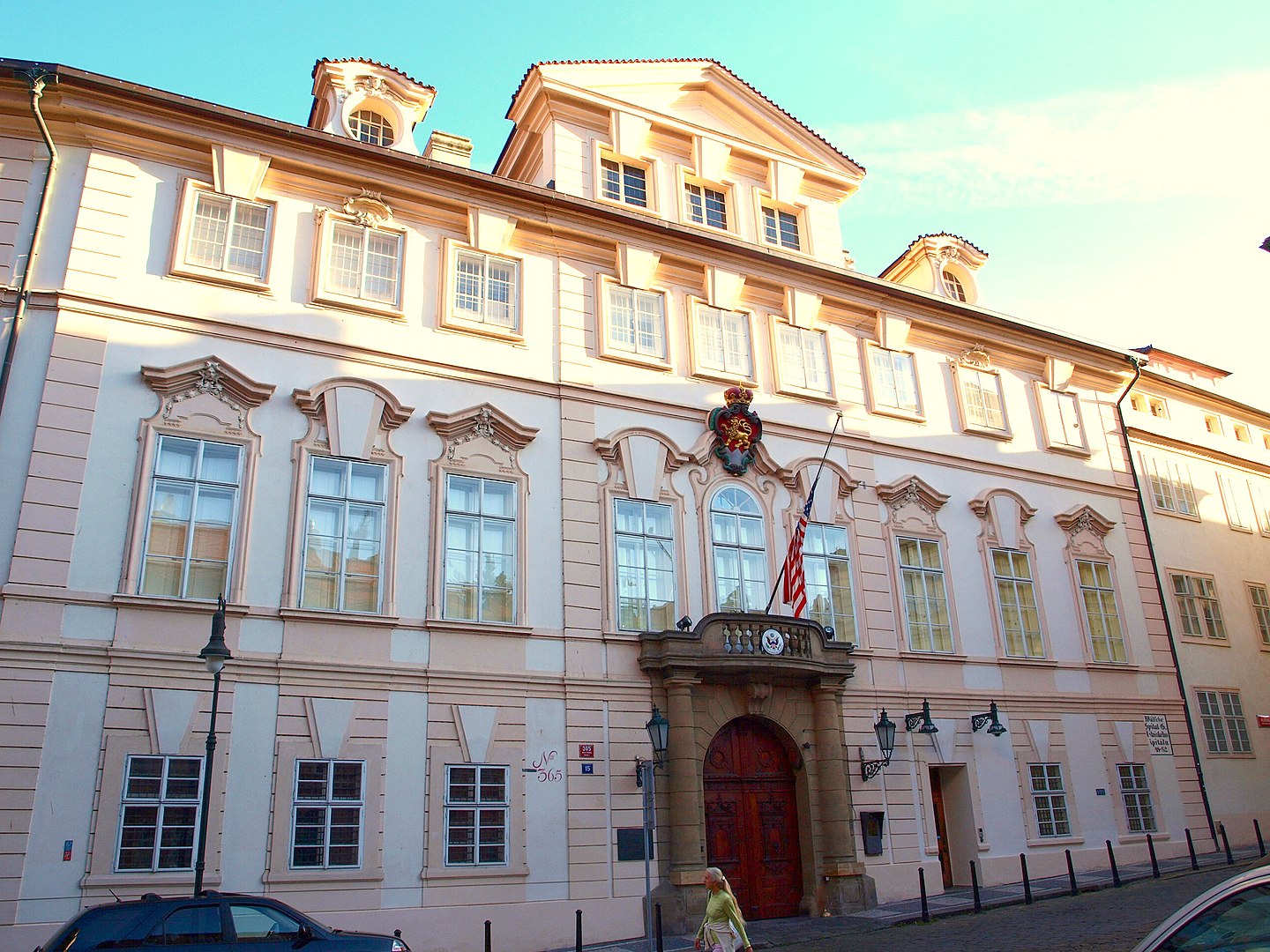 The owner of a US contractor has pleaded guilty to bribery, conspiracy, and identity theft carried out over a quarter-century while working for the US government.
Sina Moayedi, 67, the owner of Montage, Inc., worked on at least 27 government projects, mostly involving overseas work for the State Department, the Treasury Department, and the Department of Defence.
While bidding for the deals, the Maryland-based businessman made a number of false claims, such as that his business was woman-owned. He also misrepresented his employees' qualifications and his company's construction experience and financial condition.
To back up his claims about his company's experience and his employees' qualifications, he created fraudulent email accounts and personas that were similar to legitimate sources, but had one character or word different from the web domain associated with the actual entity.
Between 2014 and 2020, Moayedi paid cash bribes to May Salehi, an engineer in the State Department's Overseas Building Operations division, in exchange for confidential information on projects in Ecuador, Spain, and Bermuda.
In late 2016 and early 2017, he paid about $60,000 in cash to Salehi after she provided information about competitors' bids, after which Montage raised its bid by nearly $1m yet remained the lowest bidder.
Moayedi pleaded guilty to conspiracy to commit wire and bank fraud, conspiracy to commit bribery of a public official, and aggravated identity theft. He also admitted to obstructing justice by, among other things, deleting electronic evidence of his fraud shortly after his release on bail, which resulted in his pre-trial detention.
Sentencing will be carried out in August. Moayedi faces a maximum sentence of five years for conspiracy to commit wire and bank fraud, five years for bribery of a public official, and two years for identity theft, which must run consecutively to any other prison term.
May Salehi was sentenced to one year in prison, three years of supervised release, a fine of $500,000, and forfeiture of $60,000.
Damian Williams, the US attorney who prosecuted the case, praised the "exceptional investigative work" of the State Department, the Office of the Inspector General, special agents from the United States Attorney's Office for the Southern District of New York and the Internal Revenue Service.