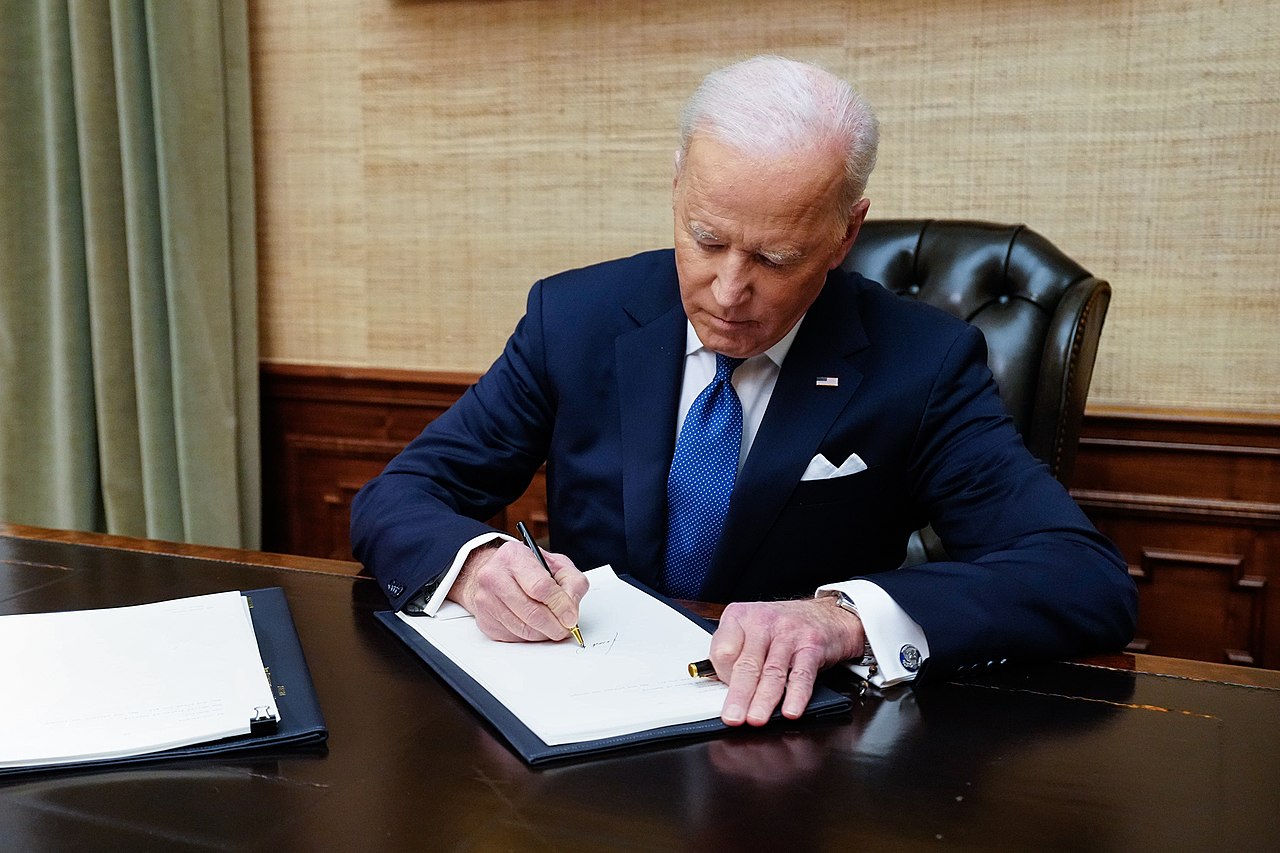 US contractors' group, the Associated General Contractors of America (AGC), has criticised guidance issued Monday by the Biden administration stipulating that all projects under the $1.2 trillion bipartisan infrastructure act must use American-made iron, steel, manufactured components and construction materials, calling it unrealistic "red tape" at a time of high inflation and materials scarcity.
The memorandum issued on 18 April tells heads of federal procuring agencies that by 14 May they must follow the "Buy America preference", which means specifying domestically-produced materials.
Agency heads can apply for waivers in cases where the preference creates difficulties – such as where buying an American-made item adds 25% to the project's total cost – but such waivers must be published online for public consultation before being submitted to the White House's "Made in America Office" (MIAO) for review.
The AGC, which also criticised tariffs imposed by former president Donald Trump in 2018 on imported lumber, plastics and metals, said Biden was "doubling down on failed procurement policies".
AGC chief executive Stephen E. Sandherr said: "It makes no sense to place unrealistic limitations on firms' ability to source key materials at a time when prices for those products are skyrocketing and supplies are limited.
"Supply chain shortages are already prompting firms to avoid bidding on new projects, as the Army Corps of Engineers discovered on a recent project that received zero bids because of concrete scarcities in parts of the country."
He added: "This is the kind of red tape initiative that undermines American's confidence in the federal governments' ability to effectively use their tax dollars."
Sandherr singled out the power of MIAO to veto a waiver as particularly counterproductive.
"This means that contractors, in addition to facing a patchwork of inconsistent, and likely conflicting, guidelines from individual agencies' waiver processes, will also have to wait as the highest office in the land verifies them," he said.
"This is like asking the US Department of Education to verify every child's permission slip to miss a day of school."
He added: "Whatever minimal gains in domestic construction material production this new mandate might temporarily generate will be offset by the increased cost of constructing new projects, slower schedules to build those projects and the fact some key projects could be hamstrung from moving forward."