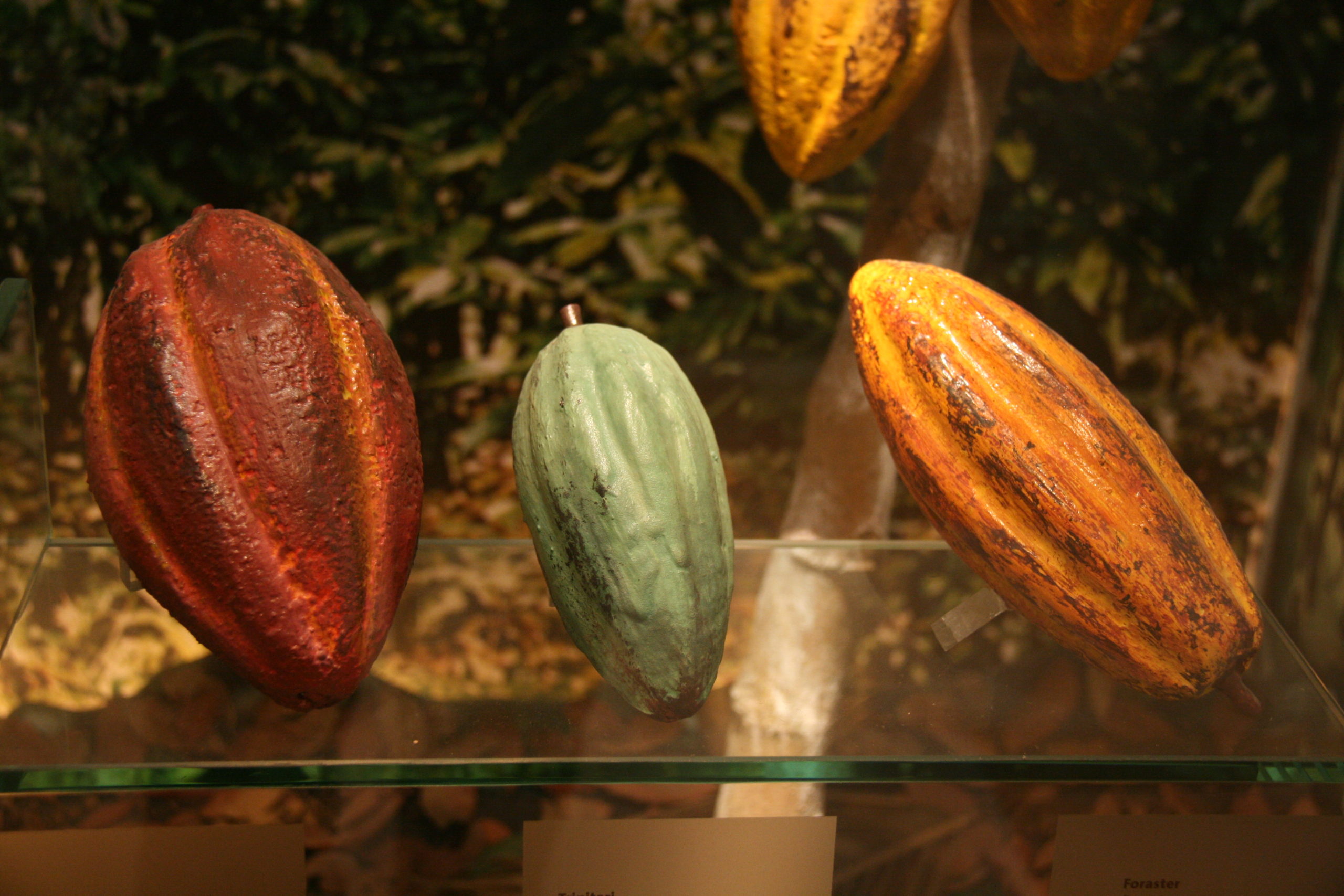 Ivorian conglomerate Atlantic Group has begun work on a $108m cocoa-processing factory in the city of San Pedro in Côte d'Ivoire.
The 9ha project was launched by Prime Minister Patrick Achi and, when complete in 24 months' time, will allow Côte d'Ivoire to clean, dry, grind, roast and press a proportion of its cocoa harvest.
According to the government, the Atlantic Cocoa Corporation plant will be able to process 64,000 tonnes a year, rising to 100,000 tonnes. The aim is to be able to handle the whole of the country's cocoa production by 2030.
Côte d'Ivoire accounts for around 46% of the 4.8 million tonnes of beans produced each year worldwide. The factory will allow it to capture some of the commodity's value chain. At present, 40% of cocoa production is processed in Europe.
According to the government, the plant will create around 1,700 direct and indirect jobs.