Deemed a first for Croatia, young architect Bruno Juricic has been chosen to design a €100m leisure and entertainment complex in Zhejiang province, about 40km southwest of Shanghai.
Juricic is something of an architectural prodigy, and his Xia Ke hotel (pictured), slated for Haining City, represents the first time a Croatian architect has won an international tender of this size with his own project.
The complex is surrounded by water and set in woodland
He worked in collaboration with his Chinese partner Jun Wang to design the 65,000 sq m scheme, which combines restaurants with a theatre, conference and exhibition centre, as well as a cultural centre devoted to Chinese writer Jin Yong, aka the Chinese Tolkein, who wrote fiction in the heroic wuxia tradition.
Xia Ke, which means "ode to gallantry", is the title of one of his most famous works, a much-filmed martial arts epic with some resemblance to Shakespeare's Twelfth Night.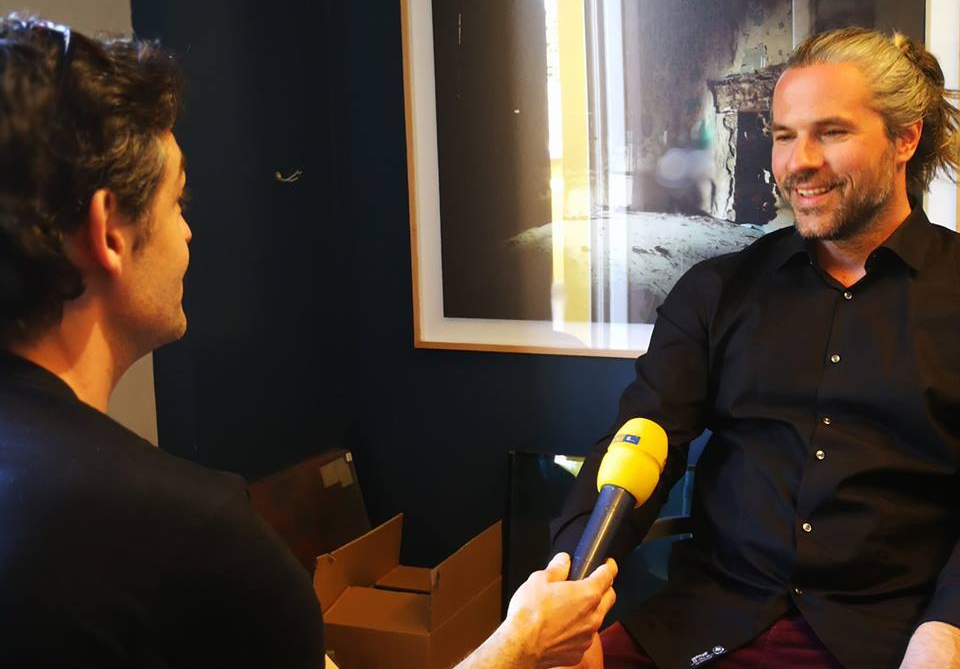 Bruno Juricic being interviewed after his win
The element of national pride has drawn finance from the Chinese government, and explains the designs expressive swirling forms and mysterious steel mesh cubes.
Although Juricic only graduated eight years ago, he has founded his own practice, Atelier Bruno Juricic, has lectured at the Southern California Institute of Architecture, and been a guest professor of architecture at Mitchell Lab at Texas A&M University.
Top image: The design blends science fiction and fantasy (all pictures courtesy of Atelier Bruno Juricic)