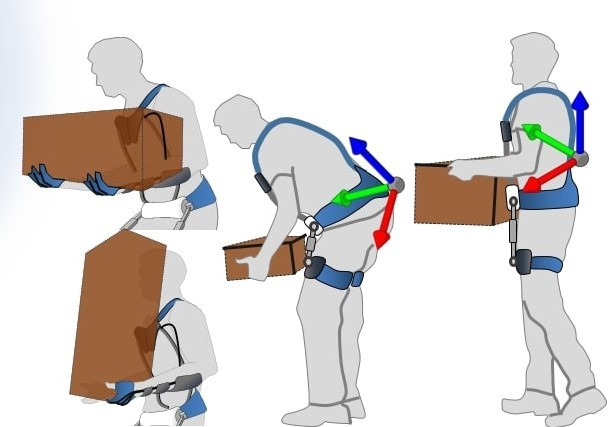 Daewoo Engineering & Construction has announced plans to develop "wearable robots" to improve the health of construction site workers, the Korea Herald reports.
The company announced on Monday that it had won a contest held by the Korea Institute for Robot Industry Advancement, and would work with start-up WIrobotics and the Korea Orthopaedic and Rehabilitation Centre to develop and demonstrate its ideas.
The three companies' proposed two types of device: the "hip support bot" and the "walking assistance bot". Sensors on the bots will collect and analyse data on the worker's posture, weight and working habit, and this would be used to "cater to their individual needs".
"We will expand the supply of these devices to other industrial areas if their safety and effectiveness are demonstrated," a Daewoo E&C official said.