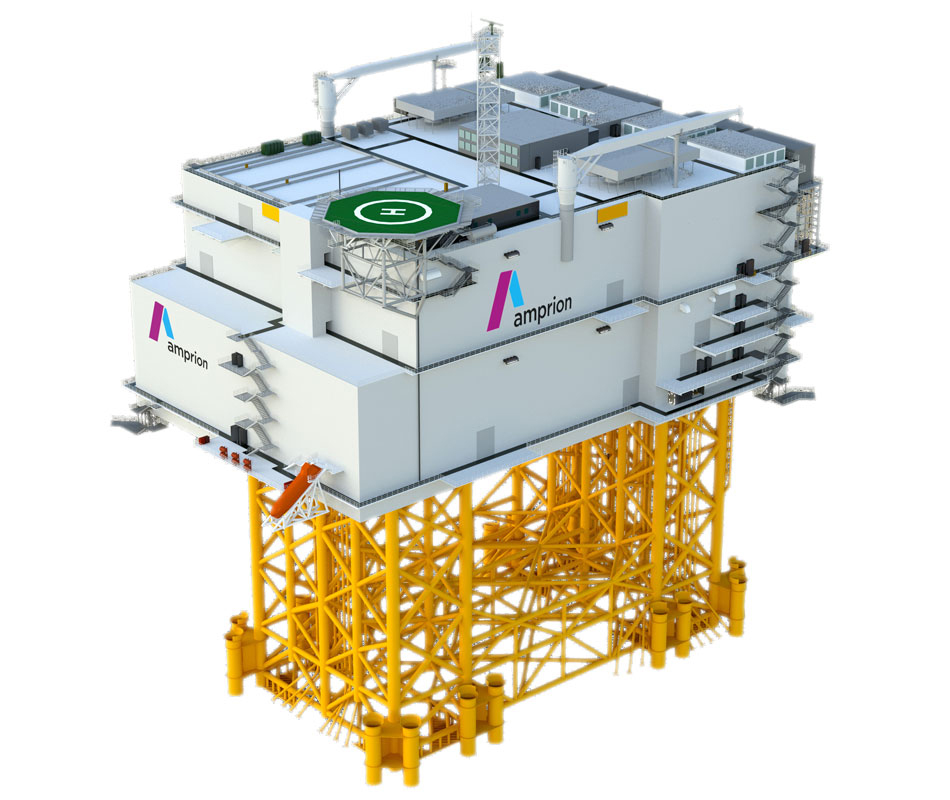 The government of Denmark last week suspended plans to build an "energy island" in the North Sea and is investigating the possibility of replacing it with platforms.
The idea had been to build an artificial island to house converter stations to send electricity generated by offshore wind farms to land. The scheme would have been a public-private partnership.
But the Danish climate and energy ministry delayed inviting tenders after it emerged that a fixed island would cost some $7.3bn to build.
This was "far from living up to the political requirement of profitability", the ministry said.
This week it tasked grid operator Energinet with investigating whether platforms would be cheaper.
"We are far from starting the analyses from scratch," said Hanne Storm Edlefsen, Energinet's vice president for energy islands. "Much of the work we have done so far can be used directly as we are now zooming in on the technical and economic feasibility of the platform solution."
"The functionality of the electricity transmission part, which is the core of the North Sea Energy Island, remains unchanged whether you choose an island or platform structure," she added.
She said other countries like Germany had already decided on platforms.
In January, GCR reported that Vinci had won a €4bn contract to supply two 2GW converter platforms for German utility Amprion Offshore. (See further reading.)