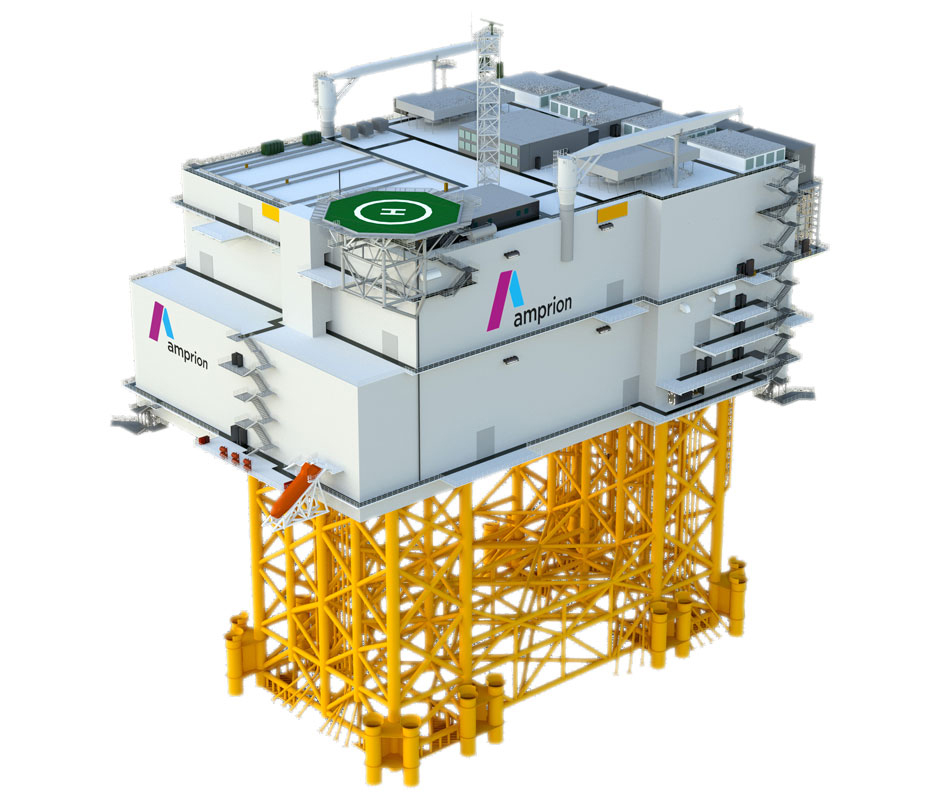 A subsidiary of French contractor Vinci has won a contract worth €4bn to build wind farm infrastructure in the North Sea.
Cobra IS and its subsidiary Dragados Offshore will work with Siemens Energy to deliver two energy converter platforms, called "rectifiers", for German utility Amprion Offshore.
Dragados said the stations will be the first 2GW converter platforms to be developed in the world.
The Lanwin 1 and 3 platforms will receive alternating current (AC) generated by several wind farms, convert it into high voltage direct current (HVDC) and transmit it to onshore stations in Germany, which are also covered by the contract.
The rectifier platforms will each weigh around 34,000 tons, and will be fabricated at Dragados Offshore's yard in Cádiz, Spain. The company will also design, install and commission them.
Each will be capable of dealing with 2GW, and together will transmit enough electricity to power a city the size of Berlin.
They are scheduled to be commissioned in 2029 and 2030.