Dutch designer Daan Roosegaarde, has turned to Kickstarter to fund what could be the largest air-purifier in the world.
If the campaign is successful, a 7m-high pilot "Smog Free Tower" will be placed in Rotterdam. It will then travel to five cities around the world, including Beijing, Paris and Mexico City.
According to Roosegaarde, the tower can clean 30,000 cubic metres of air an hour and runs on green energy.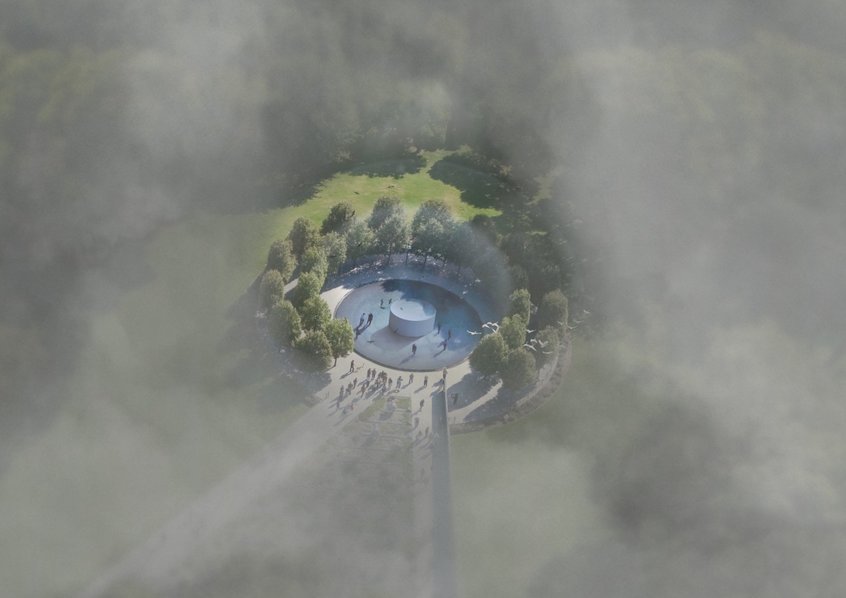 Smog is sucked in at the top of the structure and clean air is released through vents at the side.
Roosegaarde says the tower will be the first step of a "smog-free movement", which envisions a "clean future in which people work together to stop pollution".
He has created rings and cufflinks (pictured) that contain smog particles collected by the tower as a reward for backers of the project.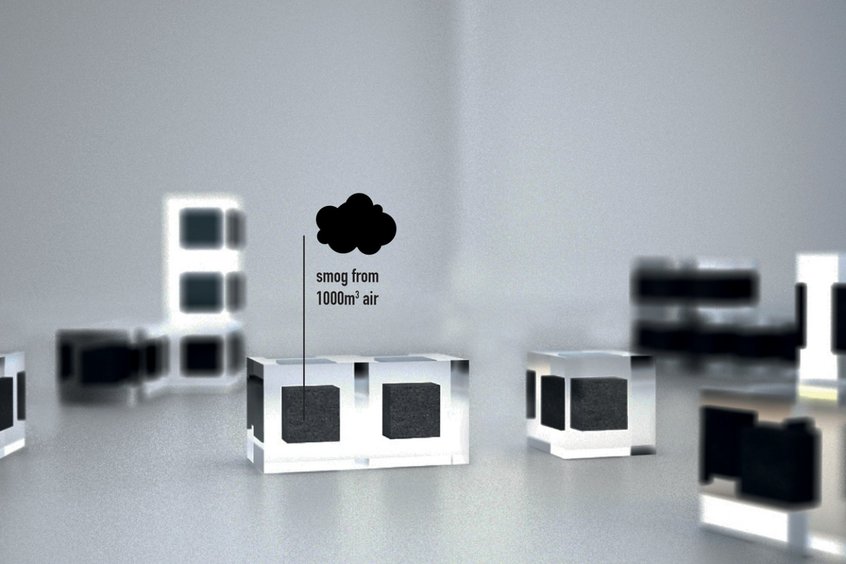 The project is being developed by Roosegaarde in collaboration with his ENS Europe, Bob Ursem and the team of Studio Roosegaarde.
He has been working on the project for three years.
The project has received €43,182 out of a its €50,000 goal. Roosegaarde has until 16 September to secure funding.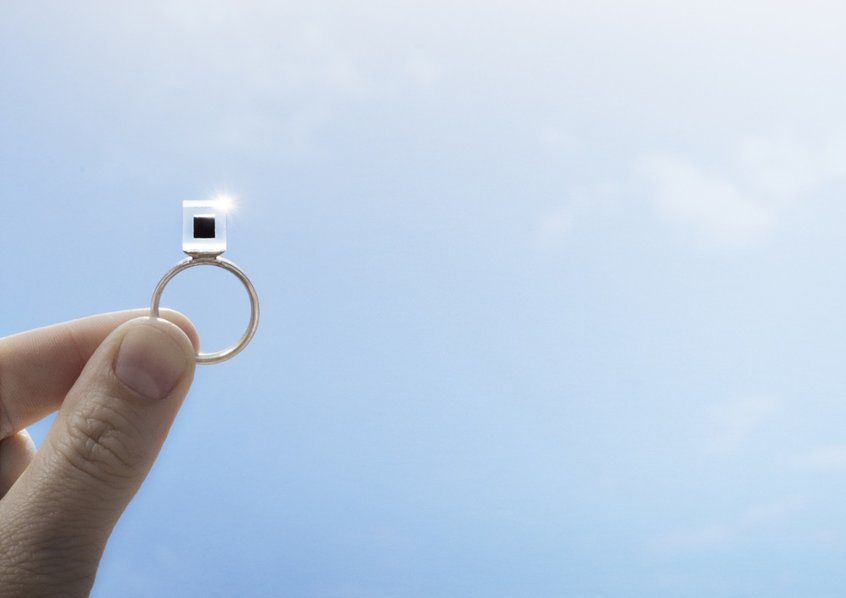 The designer has previously created a glow-in-the-dark cycle path that opened last year in the Netherlands.