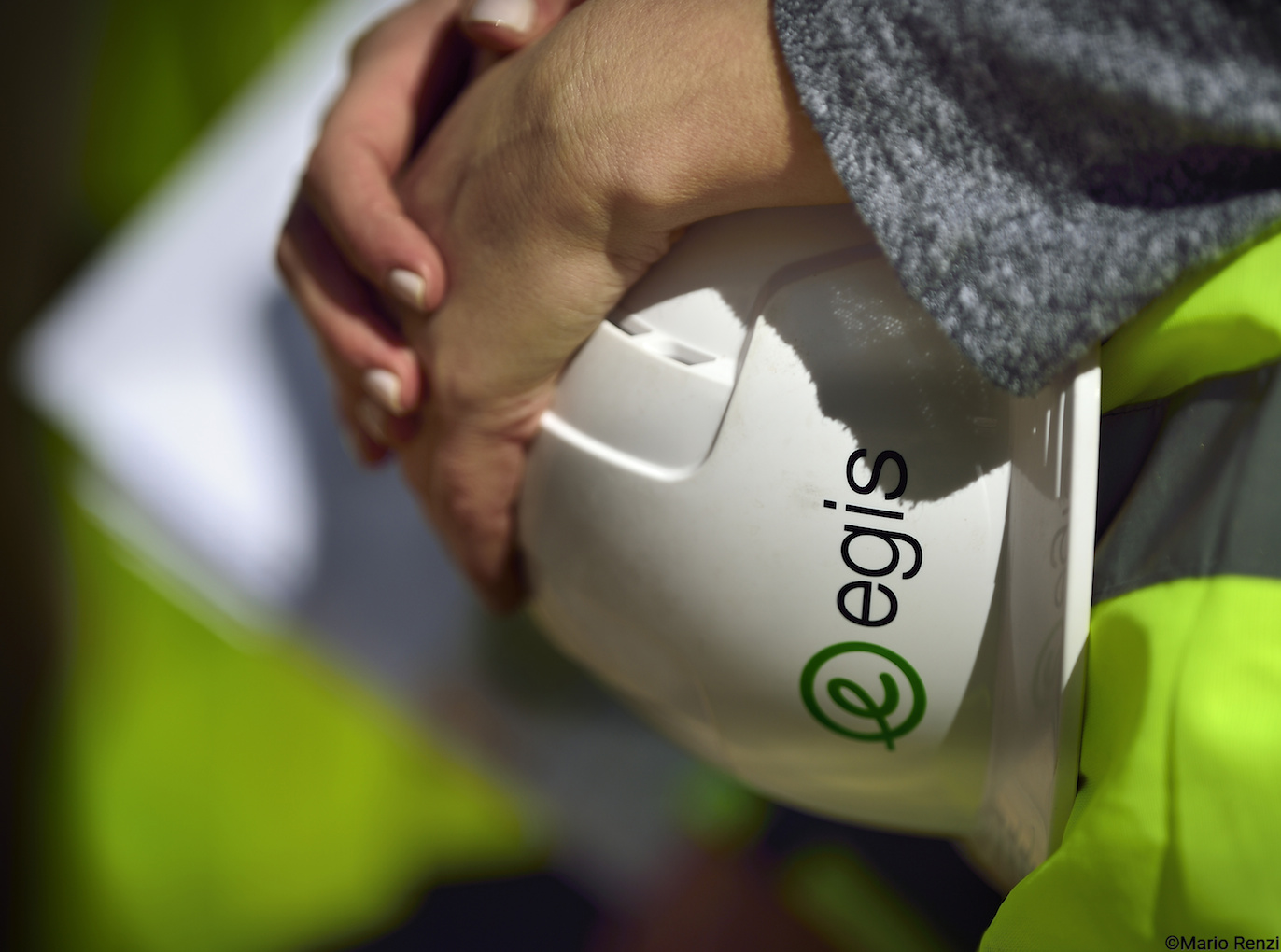 Expanding French infrastructure group Egis has completed the acquisition of Projacs International, a project and construction management consultancy active in the Gulf, following Egis' initial acquisition of 51% of the company in 2015.
Founded in 1984, Projacs has now taken the Egis name and branding.
The move follows the announcement last week that former Egis majority shareholder Caisse des Dépôts, an investment arm of the French state, had sold a 40% stake in Egis to alternative asset manager, Tikehau Capital, as part of Egis' plan to become a global top 10 engineering company by doubling its turnover within five years. Turnover at the 16,000-strong company was €1.07bn in 2020.
The Middle East is a target for growth for Egis. The region accounted for 13% of the groups activity in 2020, with a turnover of $134m.
Projacs brings experience in project management for buildings, infrastructure management in the Gulf region and beyond.
"The brand unification is the next natural step in developing a stronger presence and further sustainable growth, allowing both companies to mutually benefit our clients through a well-established network of local offices with global know-how and experience," said Alaa Abusiam, CEO, Egis-Middle East, in a press release sent to GCR.