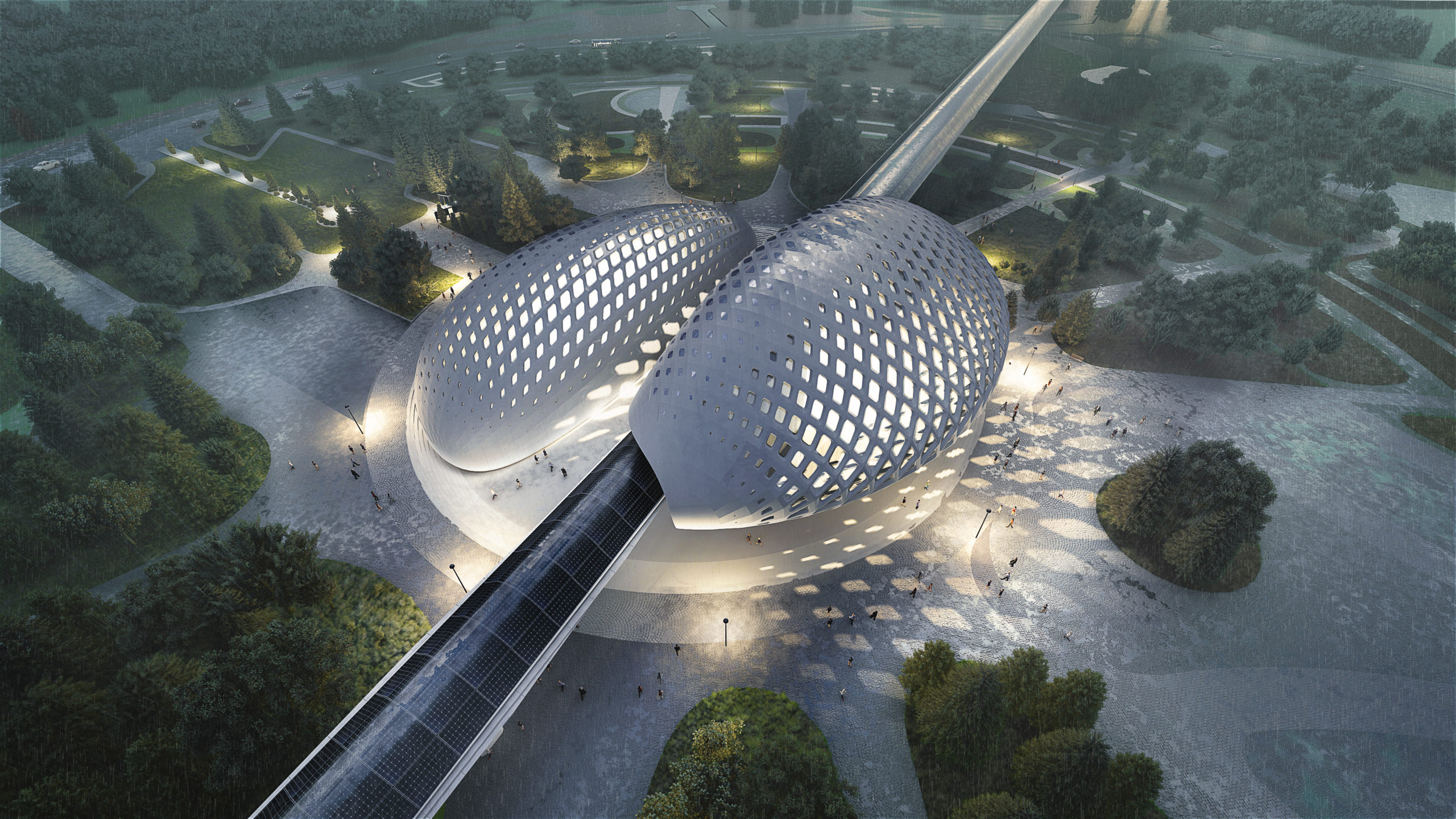 New York consulting engineer Thornton Tomasetti will buy a share of Hyperloop Transportation Technologies (HyperloopTT), the Los Angeles-based company that is working on the development of ultra-high-speed tube transit systems.
The undisclosed investment comes two years after Thornton Tomasetti began working on hyperloop safety and security systems to deal with accidents and terrorist attacks.
The firm has performed detailed simulations of how such an event would affect the system, including thermodynamics, gas dispersion, capsule and battery safety, blast and impact effects on supporting infrastructure.
It also demonstrated how risk mitigation measures could be implemented. The results will be incorporated into the next design iteration of the hyperloop.
Pawel Woelke, Thornton Tomasetti project leader, said: "Because hyperloop is a completely new system, the technical challenges require innovative thinking."
HyperloopTT said the engineer's work followed the release of guidelines by Munich-based safety consultant TÜV SÜD, and the publishing of a risk report by reinsurance company Munich Re that concluded that hyperloop technology was insurable.
HyperloopTT chief executive Andrés De León said it was now possible to "move on to the next stages for our passenger and freight systems".
HyperloopTT was founded in 2013 and runs the European Research and Development Centre in Toulouse. In 2019, it released the first feasibility study into hyperloops, which found that they would be economically and technically feasible, and would generate a profit without requiring government subsidies.