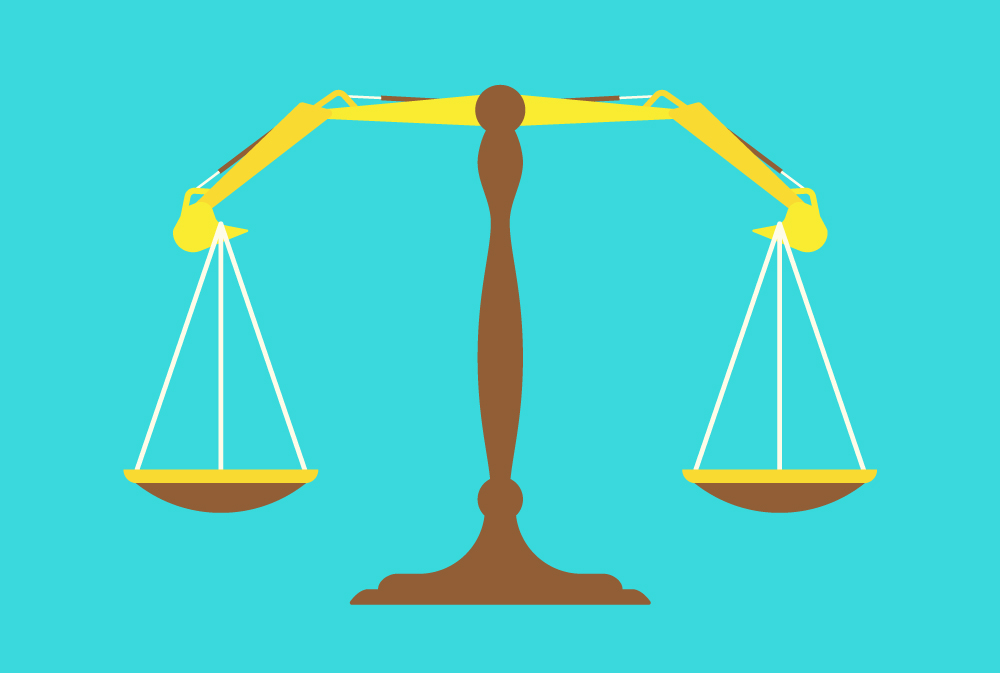 The European Commission said on Tuesday it was carrying out unannounced antitrust inspections in the construction chemicals sector of several member states. 
It said there were concerns that companies may have violated EU antitrust rules that prohibit cartels and restrictive business practices.
The Commission officials were accompanied by their counterparts from the relevant national competition authorities of the member states, and were coordinated with competition authorities in the UK and Turkey.
The Commission has also been in contact with the US Department of Justice's Antitrust Division.
Unannounced inspections are a preliminary investigatory step into suspected anticompetitive practices.
The commissions said that they did not, by themselves, mean that the companies were guilty of anti-competitive behaviour nor did they prejudge the outcome of an investigation.
It added that, under its leniency programme, companies that had been involved in a cartel may be granted immunity from fines in return for reporting the conduct and cooperating with the commission throughout its investigation.