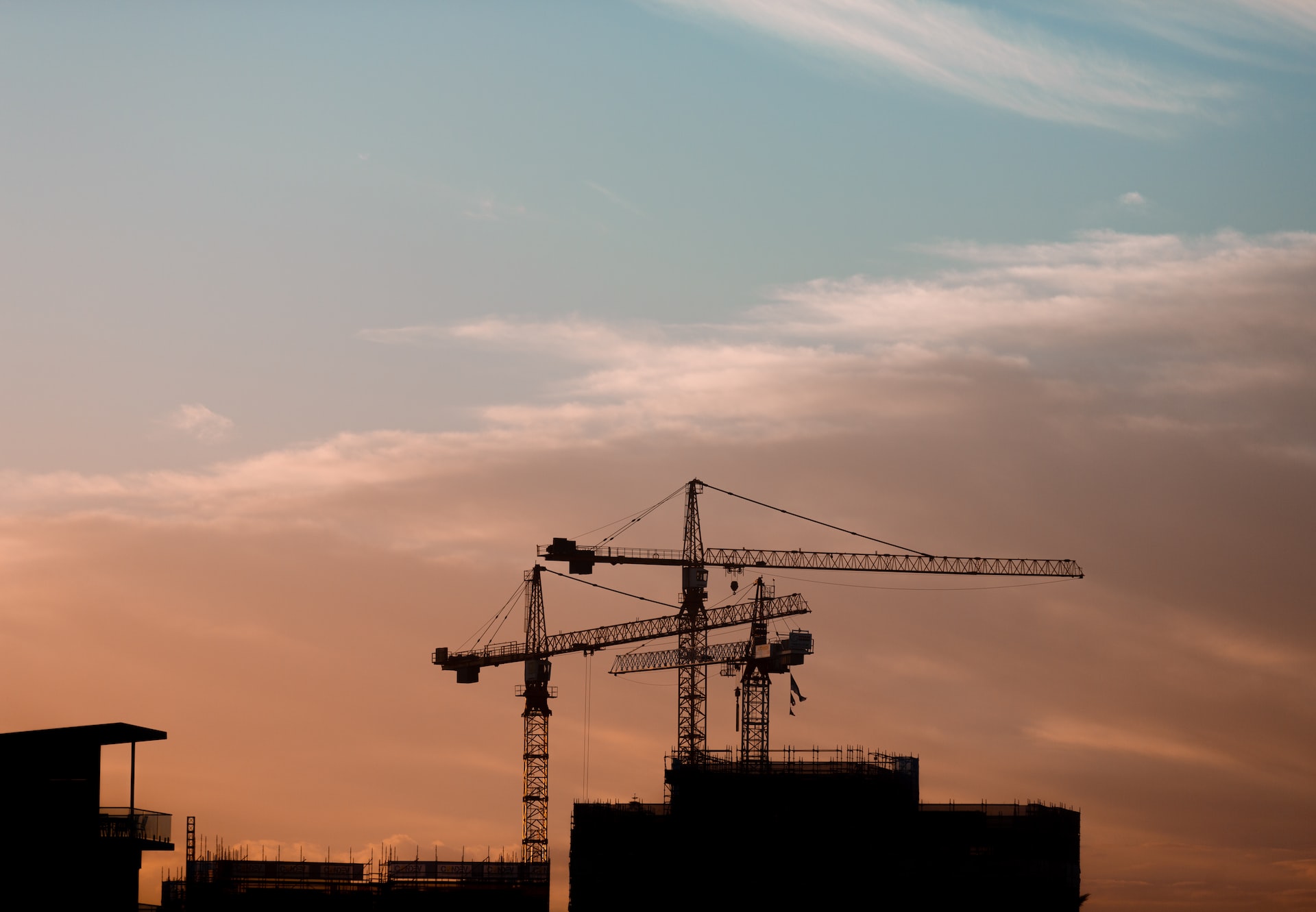 A consortium of universities in New Zealand has received a grant of NZ$9.96m from the Ministry of Business, Innovation and Employment (MBIE) to create the first model of the country's construction industry in order to assess whether it has the capacity to build all the projects planned.
Owing to its smaller size and some unique supply chain configurations, the New Zealand industry suffered shocks of comparatively greater severity than those seen in other countries in the wake of the Covid pandemic, said research leader Professor Monty Sutrisna, head of the School of Built Environment at Massey University.
Those shocks included contractors having to wait months for plasterboard in 2021-22 as the lifting of Covid restrictions caused a surge in demand, while just one supplier, Gib, is seen as the de facto standard for specifiers in the country, supplying some 95% of all plasterboard products.
To address the shortage, the New Zealand government published a product substitution guideline in August this year, Sutrisna told the audience of the CIOB's Members Forum event taking place in Sydney, Australia.
Does the New Zealand industry have the capacity to build what's currently in the pipeline? "It's a critical factor of success," Sutrisna said. "But when we ask the question, nobody knows. We were talking to one of the local authorities and we asked the question, and they said 'I have no clue if this 10-year-plan can be built'."
Called "CanConstructNZ", the system will model proposed construction and infrastructure plans against the sector's ability to deliver, looking at supply chains, available skills and technology.
It should identify gaps in capacity and enable better evidence-based decision making, Sutrusna said, adding that it would allow public and private asset developers to plan the allocation of people, plant and equipment better.
"When we have a robust model, we can play around with scenarios," Sutrisna said. "What if we changed this parameter or that? It's quite complex. I wouldn't have tried it in the UK because of the size of the sector, but the size of the New Zealand sector means we have a degree of confidence that we will be able to come up with a meaningful model."
The MBIE grant funds the CanConstructNZ research from 2020-25. Also participating are the University of Auckland, the University of Canterbury, and the research agency Branz.