FIFA officials who were arrested in Switzerland on Wednesday may have their property in the US seized by prosecutors if they are found guilty of charges including conspiracy, racketeering, and corruption.
According to the indictments, four of the men own 13 properties across Florida and Georgia that were used in connection with the crimes. If convicted, the government will seek forfeiture of the properties.
Among those arrested in Zürich were Jack Warner, the president of the Confederation of North, Central American and Caribbean Association Football (CONCACAF). He is charged with withdrawing funds from a CONCACAF-affiliated account to purchase a Miami condominium in 2005 which was held in a family member's name.
Another of the men arrested was ex-FIFA official Chuck Blazer. According to the New York Daily News, he rented an $18,000 a month apartment at the Trump Tower in Manhattan during his tenure, and spent another $6,000 per month on an apartment for his cats. Blazer is co-operating with the investigation, and may receive a more lenient sentence if found guilty.
US property website The Real Deal reported  that Jeffrey Webb, a FIFA vice president who owns several residences across Georgia, is charged with receiving a wire transfer to fund a new pool at his home in Loganville in 2012. He also allegedly received wire transfers to purchase a home in Stone Mountain, according to the indictment.
FVF (Venezuelan Football Federation) President Rafael Esquivel and FIFA executive Eduardo Li also own several properties in Florida.
A statement on the CONCACAF website today said Webb and Li has been "provisionally dismissed".
It added: "While we are profoundly disappointed by the allegations made by authorities that again, CONCACAF has been the victim of fraud, we remain committed to CONCACAF's goal to develop, promote and manage the game of soccer.
"We also continue to co-operate with the ongoing investigation by governmental authorities, which have not placed any restrictions on our ongoing activities."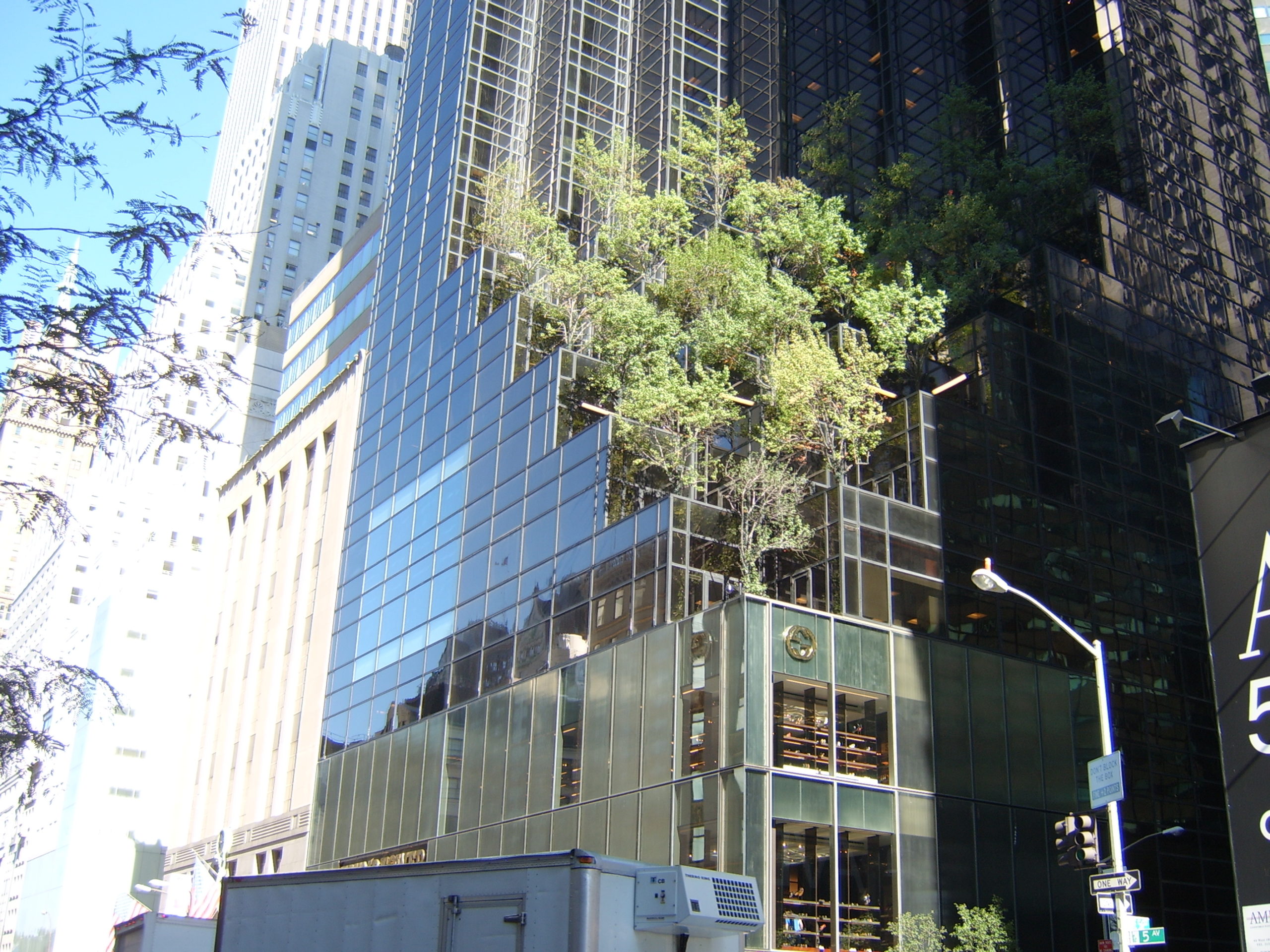 Trump Tower in Manhattan, where Chuck Blazer paid $6,000 a month to accommodate his cats (Kamel15/Wikimedia Commons)