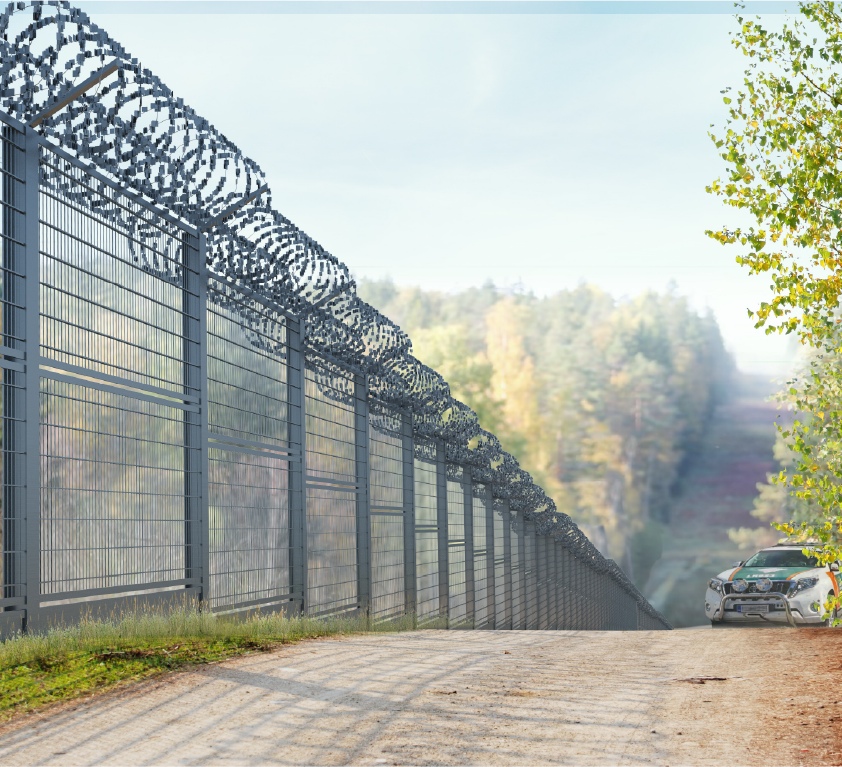 Finland has begun erecting a 3km-long pilot stretch of its planned barbed-wire-topped fence along its border with Russia.
Ground preparation began on 28 February and work on the pilot stretch is due to finish in June, the Finnish Border Guard (RAJA) said Friday.
The newest Nato member plans to spend €380m fencing some 200km, or 15%, of its 1,340km border with Russia following the latter's invasion of Ukraine last year.
The idea is not to deter Russian tanks, but to prevent large groups of refugees crossing into Finland from Russia.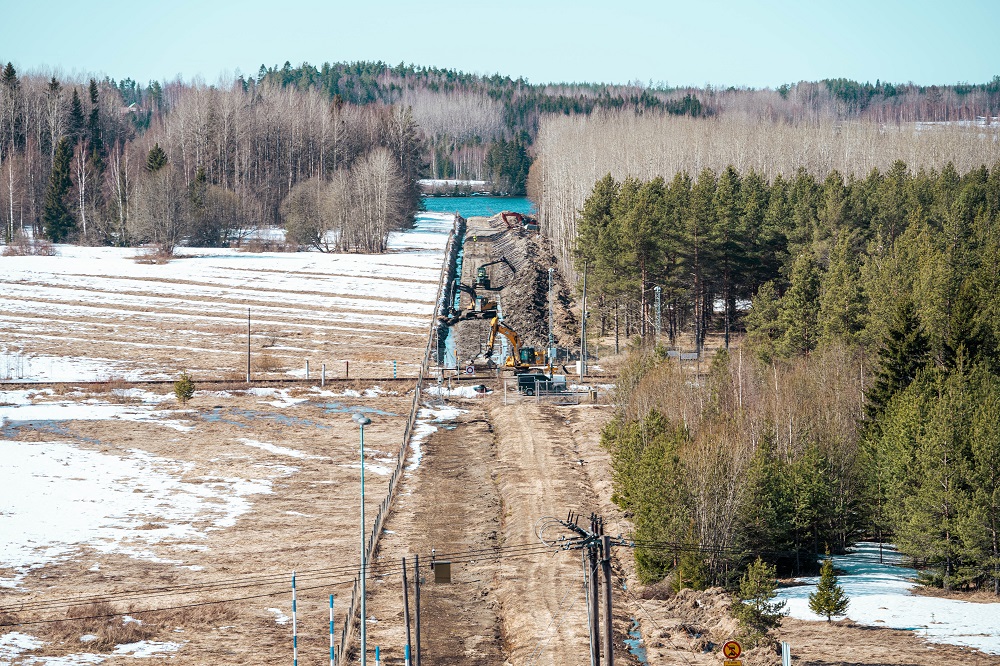 Tensions eased after bilateral talks between the two countries in 2016, but Finland is determined to prevent a repeat of the crisis as Russia doubles down on its hostility to the West amid its stalled attempt to take over Ukraine.
By 2026, the Border Guard wants stretches of fence in places where existing road networks make big influxes of refugees most likely, ignoring the majority of the border where harsh conditions and remoteness make them unlikely.
"The pilot offers us the chance to find out the best practices for management, implementation, level of costs and the actual construction of the fence," said Brigadier General Jari Tolppanen, head of the Border Guard's technical division.
"Through this we can ensure success in the next phases of this project."
The pilot stretch with associated road and communications systems will be erected at the border crossing in Pelkola, southern Finland, some 190km north of St. Petersburg, Russia.
The next step will be to build a pilot version of a concrete pontoon road for where the fence crosses wetlands. That project will run from August to November this year at the border crossing point in Salla, northern Finland. The Border Guard is looking for an optimal solution to crossing wetlands.
At the end of 2023, Finland aims to start building 75km of border fence.