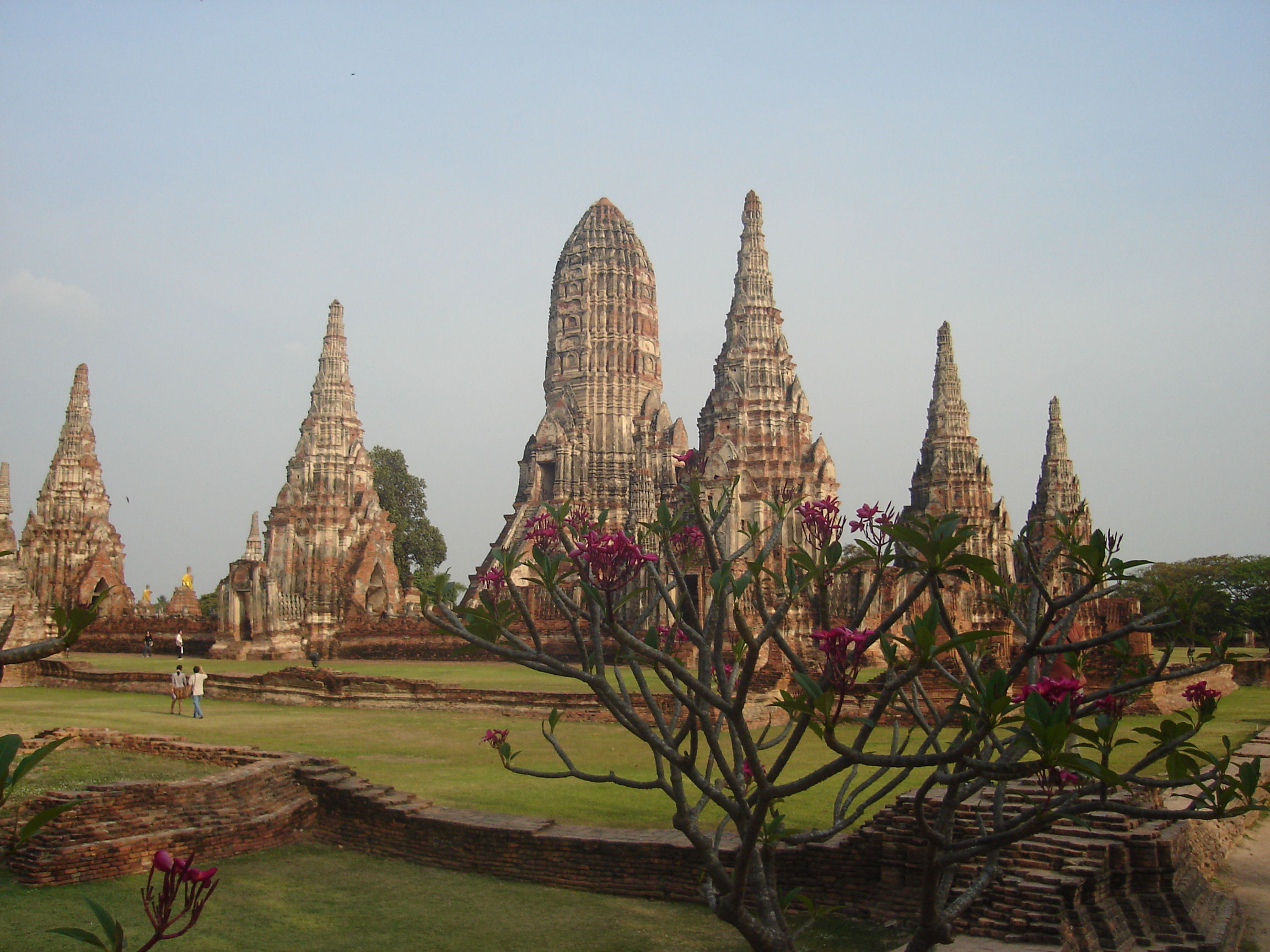 Progress on the 253km high-speed railway between Bangkok and Nakhon Ratchasima, the first phase of the link between Thailand and China, is expected to be in operation in 2027.
The announcement was made by Nirut Maneephan, the governor of the State Railway of Thailand, and reported by the Pattaya Mail, among other outlets.
When complete, the Thailand–China high-speed line will run 608km from Bangkok northeast to Nong Khai on the Laos border.
From there it will join the Laos–China line at the Laotian capital of Vientiane, which runs to the Chinese city of Kunming in Yunnan province. This 355km stretch is expected to cost $8.5bn; so far, only the design has been completed.
The initial phase to Nakhon Ratchasima is expected to cost $5.1bn.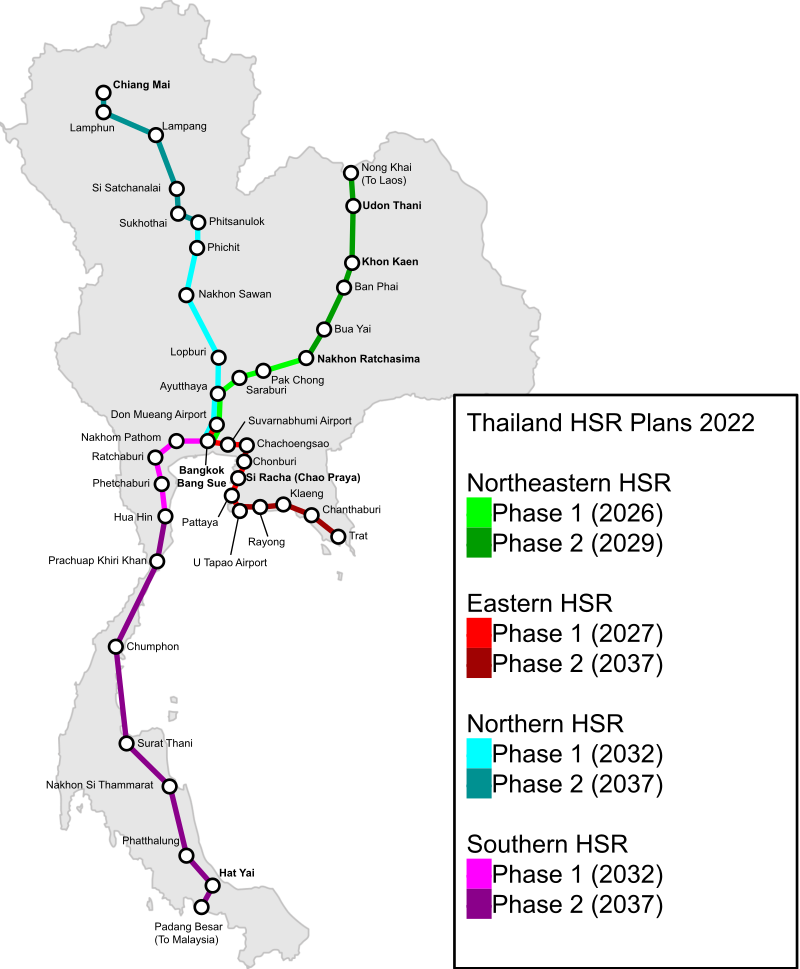 According to Maneephan, some 24% of the first phase has been completed. The link was to have been finished in 2026, but progress was delayed by the Covid-19 pandemic.
Out of the 14 contracts planned, 10 are being executed, with one in the preparatory phase, and two contracts yet to be signed. Only one contract has been completed.
The Pattaya Mail notes that the construction of a train station in Ayutthaya province is problematic, as it may affect the world heritage site (pictured). Negotiations are ongoing with the Fine Arts Department to reach an agreement, but if unsuccessful, the railway will be built without a station there.
The line is being built by China Railway Construction Corp, and will use Chinese rolling stock based on CRRC's Fuxing Hao CR300 high-speed trains, capable of reaching speeds of 250km/h.