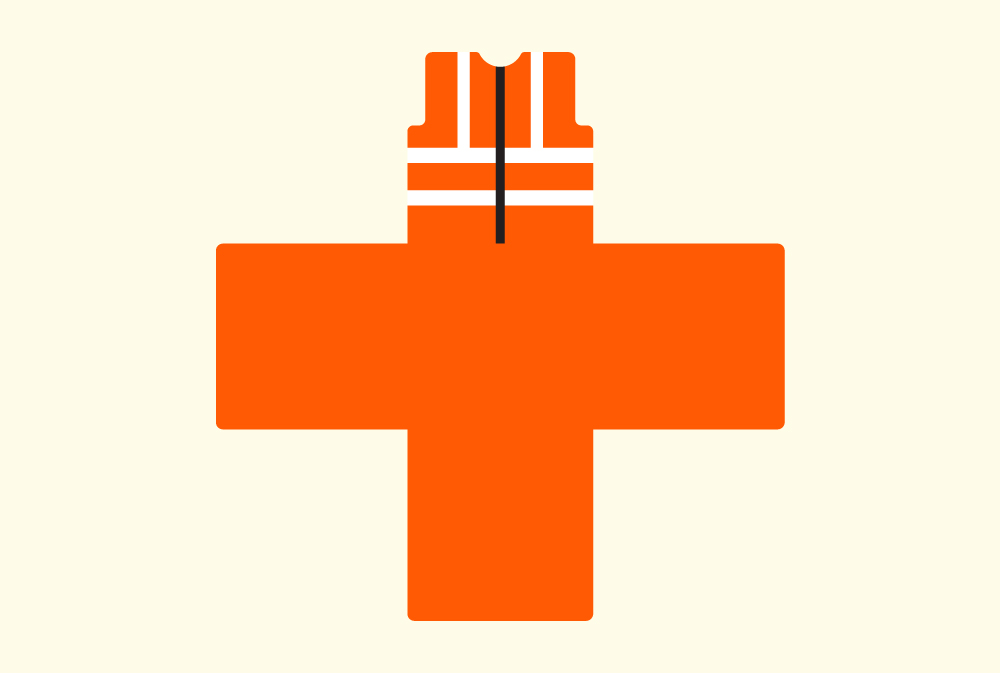 Four labourers and a pedestrian were killed and two people injured when the third floor of an under-construction building collapsed in Shah Faisal Colony in the city of Karachi, Pakistan.
As reported by Dawn, four workers at the site have suffered minor injuries. People needing medical assistance have been transferred to the Jinnah Postgraduate Medical Centre
Three of those killed were identified as Abdul Ghaffar, 55, Naseer Ahmed, 33 and Mohammad Kashif, 37.
Those working on the site were laying a reinforced concrete roof when it collapsed.
According to a police official at the scene, criminal charges will be brought against the owner of the building.