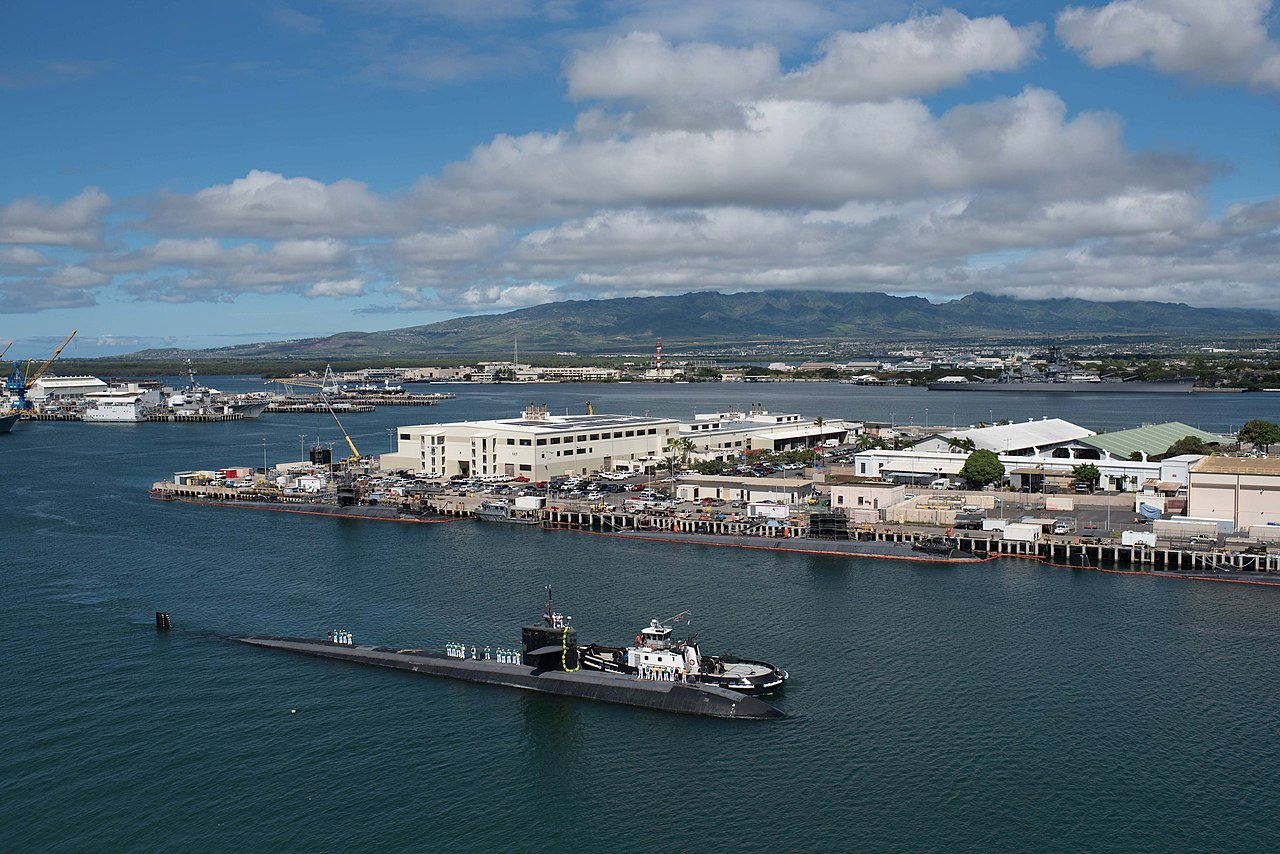 The US Navy has chosen five bidders for its Shipyard Infrastructure Optimisation Programme (SIOP) which aims to modernise its port facilities.
The Naval Facilities Engineering Systems Command (NAVFAC) expects to make up to $8bn of orders under SIOP. About 80% of this will cover work at yards in Pearl Harbour, Hawaii, and Puget Sound in Washington State, with the rest spread between Guam and others in the Indo Pacific and elsewhere.
Five teams were picked out of six that applied for the framework contract. They are:
Bechtel National Inc of Virginia;
A consortium made up of Spain's Dragados, Hawaiian Dredging and Orion Construction Company, federal construction specialist based in San Diego;
ECC Infrastructure, a California company specialising in federal contracts;
A joint venture between US engineer Tutor Perini and Honolulu-based Nan Inc;
A joint venture between Omaha contractor Kiewit and Missouri-based Alberici.  
A statement by the US Navy said the contracts would either run for eight years, or until the $8bn limit was reached. Each was awarded $2m to cover its bid costs.
Hawaii and Puget Sound are two of the navy's four public shipyards, all of which are seen as overdue for modernisation (see further reading).
The awards are part of a $21bn programme to upgrade repair and maintenance facilities, and allow them to handle larger types of submarines and aircraft carriers.
Rear Admiral John Korka, the commander of NAVFAC, commented that the programme was a "once in a century effort". He said: "These contracts … involve industry partners in our planning efforts, a lesson we learned from our SIOP efforts to date. This will facilitate healthy competition and, ultimately, help us deliver the best solution we can for our navy and our nation."