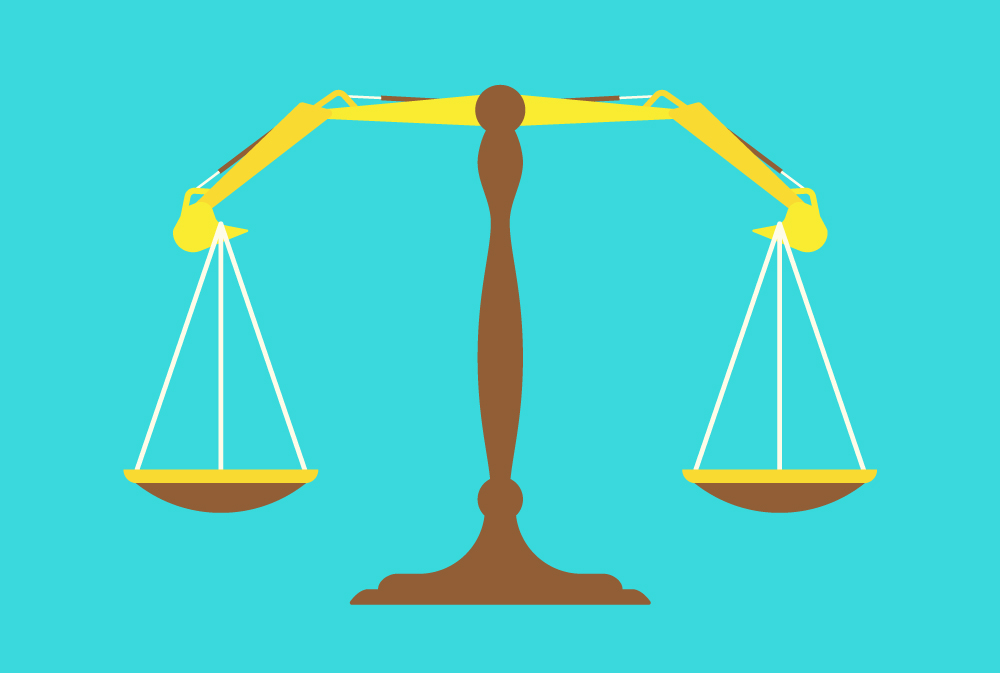 Jenny Shipley, New Zealand's prime minister between 1997 and 1999, has been ordered to pay US$3.9m after the collapse of the Mainzeal construction company, for which she was a director.
New Zealand's Supreme Court said in a statement that Mainzeal's directors knew the company was being run in a way that posed a substantial risk to creditors, and its liquidation left debts of $59m.
The court was considering an appeal by Shipley, as well fellow directors Richard Yan, Clive Tilby and Peter Gomm. According to Reuters, lawyers for the directors said they were "deeply disappointed" by the ruling and continued "to regret the collapse of Mainzeal and its serious consequences for its staff, customers and creditors".
The court found that Yan was most culpable of the four and will have to pay the bulk of the $23.5m owed. The other three directors had their liabilities restricted to $3.9m.
Mainzeal was founded in 1987 and was liquidated in 2013. The case against the directors relates primarily to the years between 2009 and 2012, when the terms of New Zealand's 1993 Companies Act that protect the interests of creditors were found to have been breached.