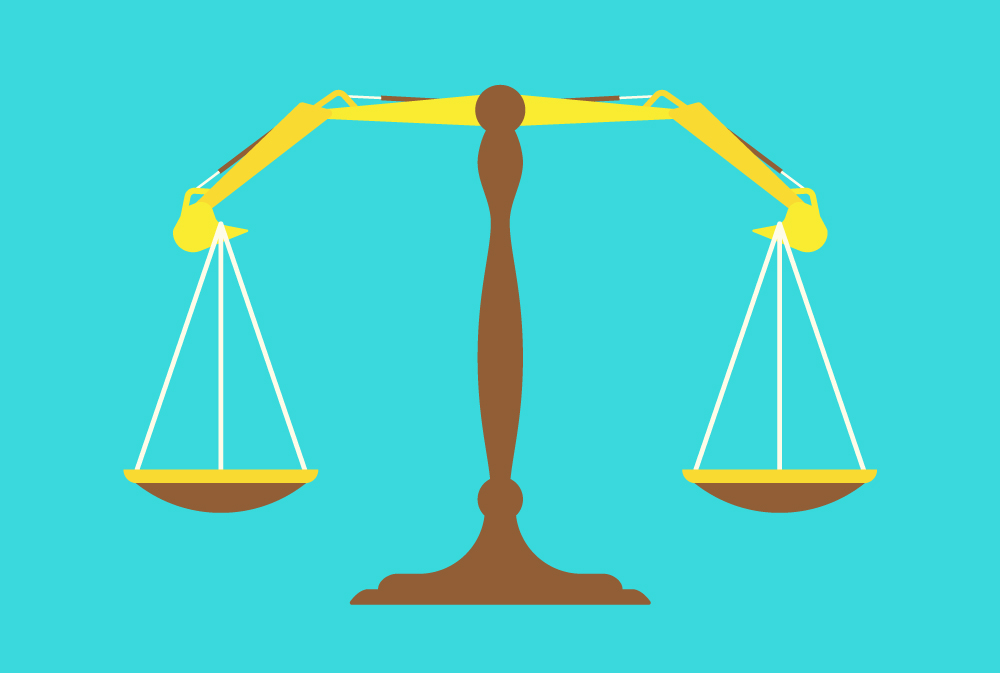 A former tribal official in North Dakota has pleaded guilty to soliciting and accepting bribes from a contractor carrying out construction work at the Fort Berthold Indian Reservation.
Randall Jude Phelan, 58, of Mandaree, North Dakota, committed the offences while working as an elected representative of the governing body of the MHA Nation, which is the collective body of the Mandan, Hidatsa and Arikara nations.
Phelan held his post between 2012 and 2020. According to the Department of Justice, he used his official position to solicit bribes for awarding contracts, fabricating bids, advocating for the contractor with other officials, and facilitating the submission and payment of fraudulent invoices.
He pleaded guilty to conspiracy to commit bribery involving programmes that were in receipt of federal funds. He is scheduled to be sentenced by a federal district court next February, when he will face a maximum penalty of 20 years in prison.
The 4,000-sq-km reservation was created by the US government in 1870, and named after the army base of Fort Berthold on the northern bank of the Missouri River. It has a population of around 7,000 people.