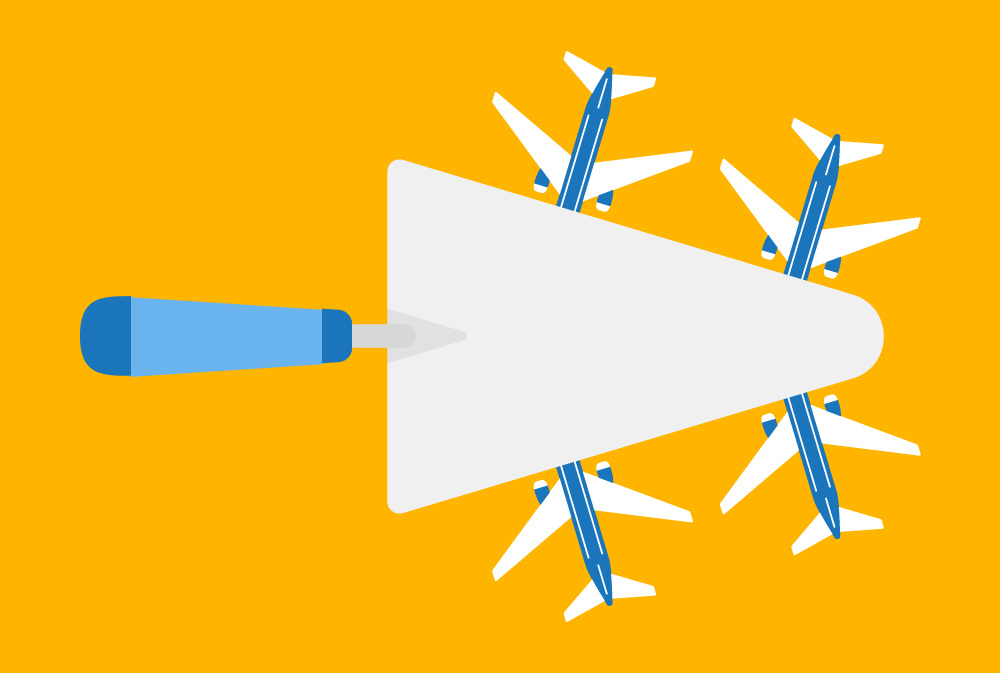 Tanzanian president Ms. Samia Suluhu Hassan has laid the foundation stone for a much delayed international airport near Dodoma, the capital of the country, Africa Logistics reports.  
The $270m Msalato International Airport was officially launched in 2020, but delayed by the pandemic. It will cover a 45-sq-km site some 14km north of the city.
The project is being financed by a loan from the African Development Bank (AfDB) and will be built by a team led by Chinese contractors Sinohydro and Beijing Construction Engineering.
The airport will be relatively small, with a single terminal and runway, and a capacity of around 1.5 million passengers a year.
The AfDB will lend just under $200m for the scheme, with the balance made up by a $24m loan from from the African Development Fund, and $50m in co-financing from China's Africa Growing Together Fund, which the AfDB manages.
The president said Msalato would increase employment and asked the Chinese builders to give as much work as possible to Tanzanians.
She said: "Our target is to increase business competition with other countries in the East African Region, Southern African Development Community and the world at large as well as expanding markets for our local products."
Construction of Msalato International Airport is expected to finish in 2026.