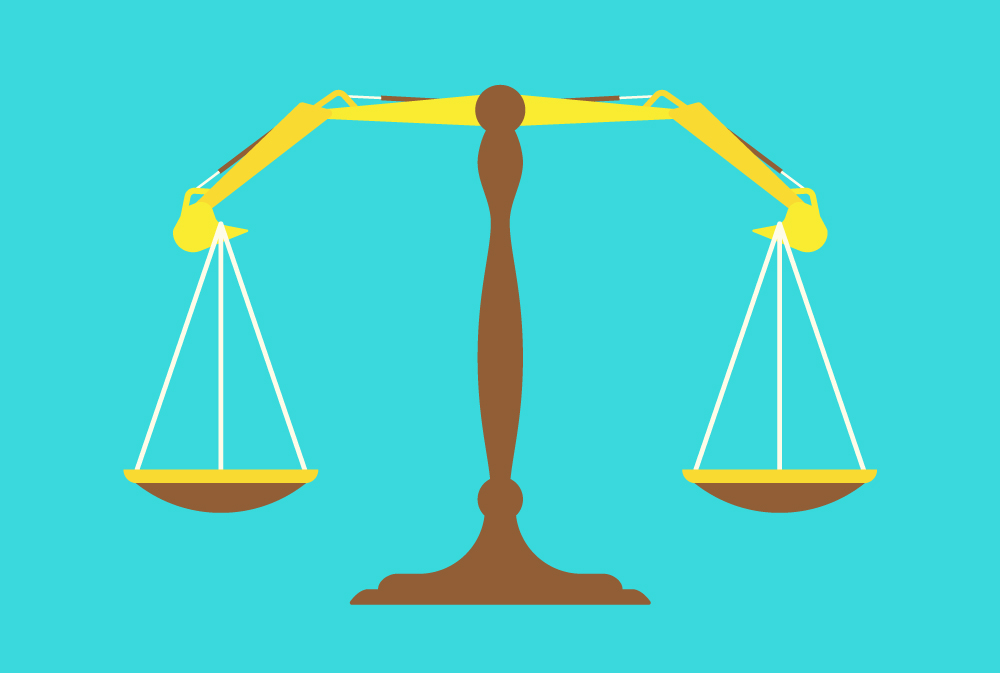 Four people have been indicted over a $5-10m extension to a cancer centre in Florida, awarded by the US Department of Veterans Affairs (VA).
A reimbursement of $4.8m is being sought from Roberto Gonzalez, William Gonzalez, Kevin Kutina and Matthew West. The four have been charged with conspiracy to commit wire fraud and substantive counts of wire fraud and major fraud against the US.
If convicted, the defendants face a maximum penalty of 20 years on each of the conspiracy and wire fraud counts, and a maximum of 10 years' imprisonment if found guilty of major fraud against the US.
The contract involved a 14,900 sq ft Cancer Infusion Therapy Centre at the Bay Pines VA Medical Centre. This was intended to treat veterans diagnosed with cancer, and was to be awarded to a service-disabled veteran-owned small business.
Maxon Groupe, a company owned and run by service-disabled veterans Roberto and William Gonzalez, bid for the job, but according to the US authorities the work was to be carried out by Kevcon, a company operated by Kevin Kutina, and Matthew West's company, West Construction. It was West that managed most of the project and received most of the payment.
Maxon invoices between 2017 and 2019 added up to $4.8m.