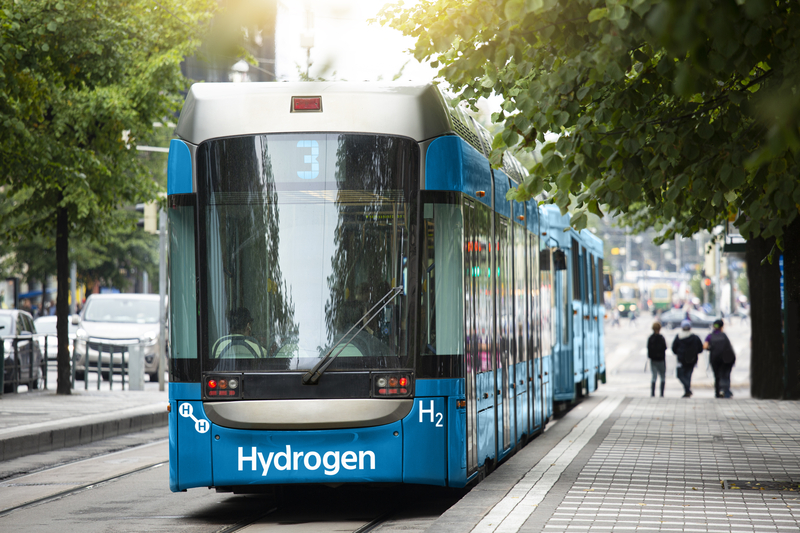 Germany and Norway are discussing the possibility of building a pipeline to distribute green hydrogen as part of European efforts to end its dependence on Russian gas. 
German economics and climate minister Robert Habeck signed a statement with Norwegian prime minister Jonas Gahr Støre setting out their joint aim of beginning large-scale hydrogen exports from the Nordic nation to Europe's largest economy.
Habeck commented: "Norway and Germany are close partners in the energy transition and climate protection. We want to deepen this partnership further. The joint declaration we adopted today underlines that. Our two countries agree that when it comes to hydrogen, we have to think about a European hydrogen infrastructure right from the start."
Prime Minister Støre added: "A number of measures are needed for Europe to reduce its dependence on Russian energy supplies. A faster development of alternative energy sources for Europe to replace Russian gas and oil will be very important in the future."
Another possibility is the transport of blue hydrogen, produced from natural gas – which some studies have found to emit more carbon than its feedstock – but Germany said this would be a transitional measure. Norway supplies 20-25% of the gas consumed in the EU and the UK.
Germany is particularly reliant on Russian gas as it has rejected nuclear power and is looking to end its use of fossil fuels for energy generation. Habeck, who is also Germany's vice chancellor, commented last month that Germany would have to rely on imported hydrogen to fill its generation gap, or cover up to 10% of the country's land area with wind turbines.
The two countries will now carry out a feasibility study on the project.