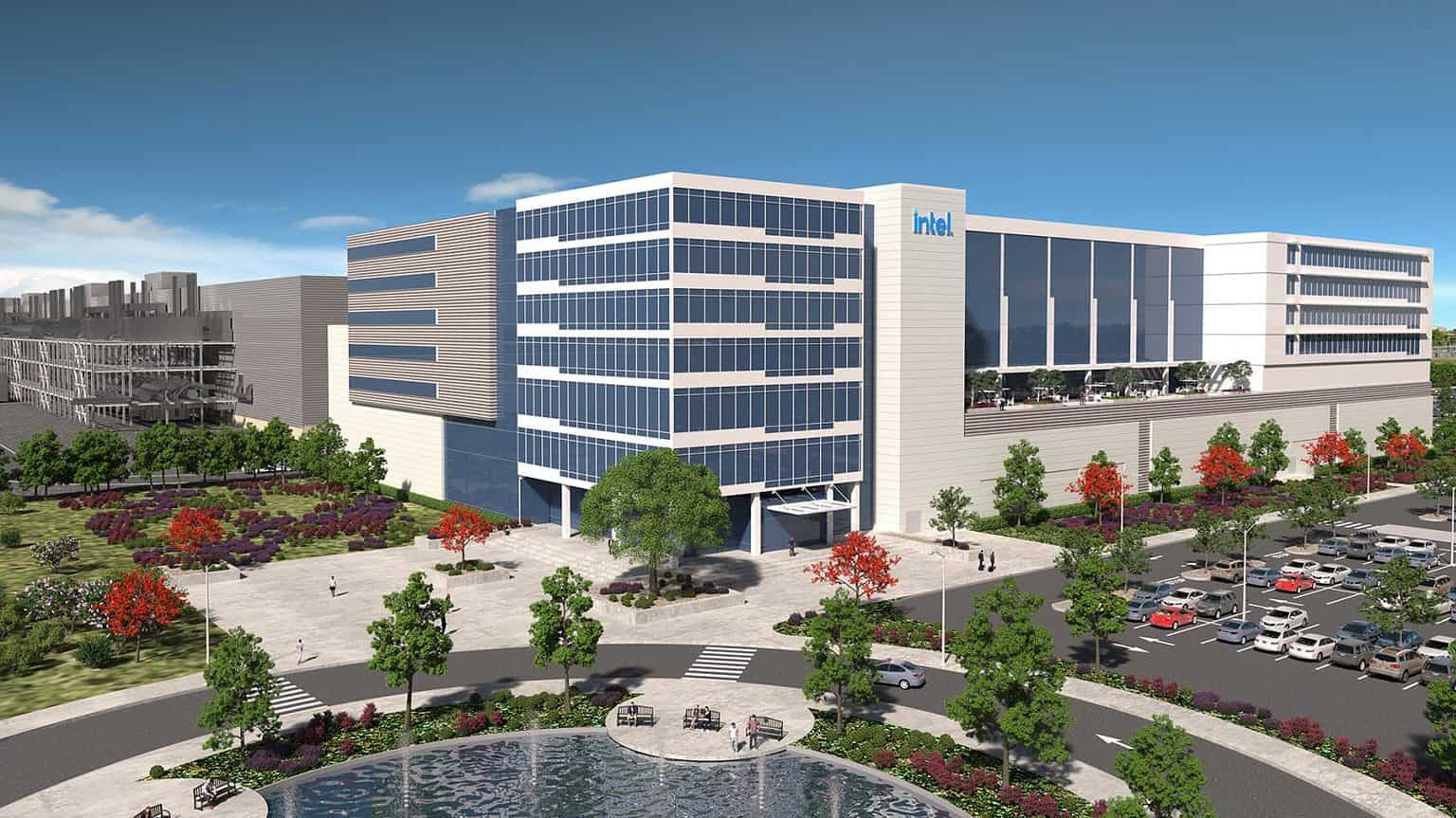 US tech company Intel is to receive $11bn in subsidies for its planned chip fabrication facility in the Germany city of Magdeburg, the Bloomberg news agency reports.
Intel originally estimated that the project in the state of Saxony would cost €17bn but now expects to spend €30bn, thanks to increased inflation. As with most projects that will receive state aid through the EU's Chips Act, Intel is expecting to receive subsidies to the value of about 40% of its project spend.
The company had been in line for €6.8bn in help at the end of last year, before the economic impacts of the war in Ukraine and inflation.
Sources close to the matter told Bloomberg that negotiations between Berlin and Intel are continuing. They are likely to stretch into the weekend with the aim of making an official announcement on Monday.
The plant is considered essential to Europe's future role in the high-tech industry.
German Chancellor Olaf Scholz, speaking at a press conference in Berlin, commented: "It's good news that many companies are currently making big investment decisions with regard to the semiconductor industry in Germany. If all these plans become reality, a lot will come together here. And with some we are talking in detail."
This drive aligns with Intel's plans to regain its position as global leader in chip production and diversify its manufacturing from the Asia–Pacific. The South China Morning Post comments that the Magdeburg plant is an element of those plans.
Germany's economic and finance ministries declined to comment on the Bloomberg story. Intel deferred to the German government for comment.