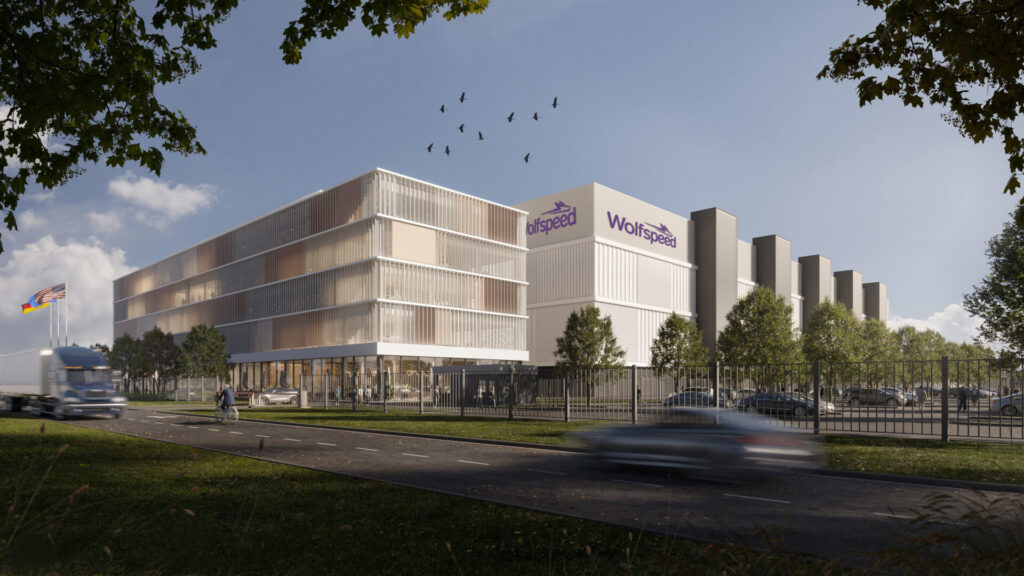 US chipmaker Wolfspeed yesterday announced plans to invest $3bn in a semiconductor plant in the western German state of Saarland. The factory, which Wolfspeed says will be the largest and most advanced of its kind in the world, will fabricate chips for electric vehicles.
The factory will make 200mm silicon carbide chips, a type that has appeared in the past few years to challenge the dominance of conventional silicon transistors, particularly in the automotive market.
Gregg Lowe, the chief executive of Wolfspeed, commented: "Silicon carbide devices offer greater energy efficiency and are essential in the global shift toward sustainable electrification.
"This new facility will be crucial to supporting our expansion in a capacity-constrained industry that is growing very rapidly, especially across the EV marketplace. It was important for us to have a facility located in the heart of Europe, near many of our customers and partners, to foster collaboration on the next generation of silicon carbide technologies."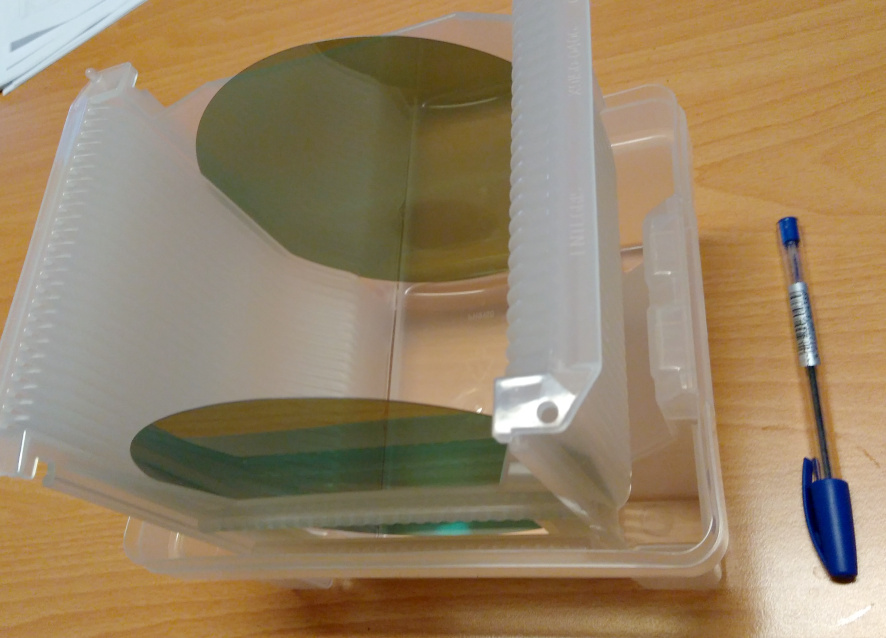 According to industry reports, a race is underway among chip fabricators to gain market share in the new sector. To that end, Wolfspeed is implementing a $6.5bn expansion plan. It opened a plant in Mohawk Valley in New York state in April and began construction of the 180ha John Palmour Manufacturing Centre for silicon carbide in its home state of North Carolina.
The German plant will be built on a 14ha site formerly occupied by a coal-fired power station. The announcement was made at an event attended by, among others, Chancellor Olaf Scholz.
Also present was Stephan von Schuckmann, a director of car-part maker ZF Friedrichshafen. ZF is to make "a sizable financial investment" in the plant as part of a strategic partnership with Wolfspeed. In the future, the two companies will collaborate on a research and development centre, also in Germany.
According to Wolfspeed the Saarland fab will "employ innovative sustainability measures, including high percentages of recycled water and a reduced emission footprint, which will serve as a model for more sustainable fabs in the future."
Construction is expected to begin in the first half of the year, once approval has been granted by the European Commission.