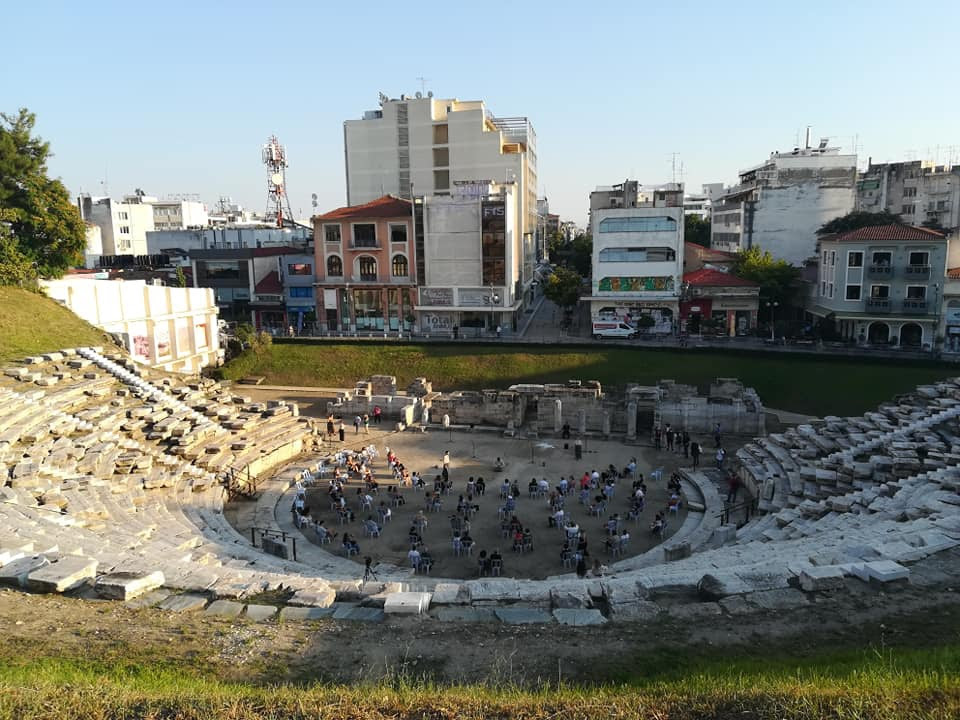 The city of Larissa in Greece has launched an international design competition seeking ideas to develop the area surrounding its main open-air theatre, Theatre A, built in the third century BC.
It offers a prize of €30,000 for the submission that best turns the theatre into a point of reference and identity for the modern city, Greece's fourth-most populous.
Following a recent major excavation, the city wants to return the theatre to use, which means rethinking the surrounding area of approximately 42 hectares, or 420,000 sq m.
The largest ancient theatre in the Thessaly region, the 10,000-seat auditorium was built on the slope of Larissa's fortified citadel, or "Frourio'', and the city hopes that restoring the monument in its heart will bring global recognition and visitors.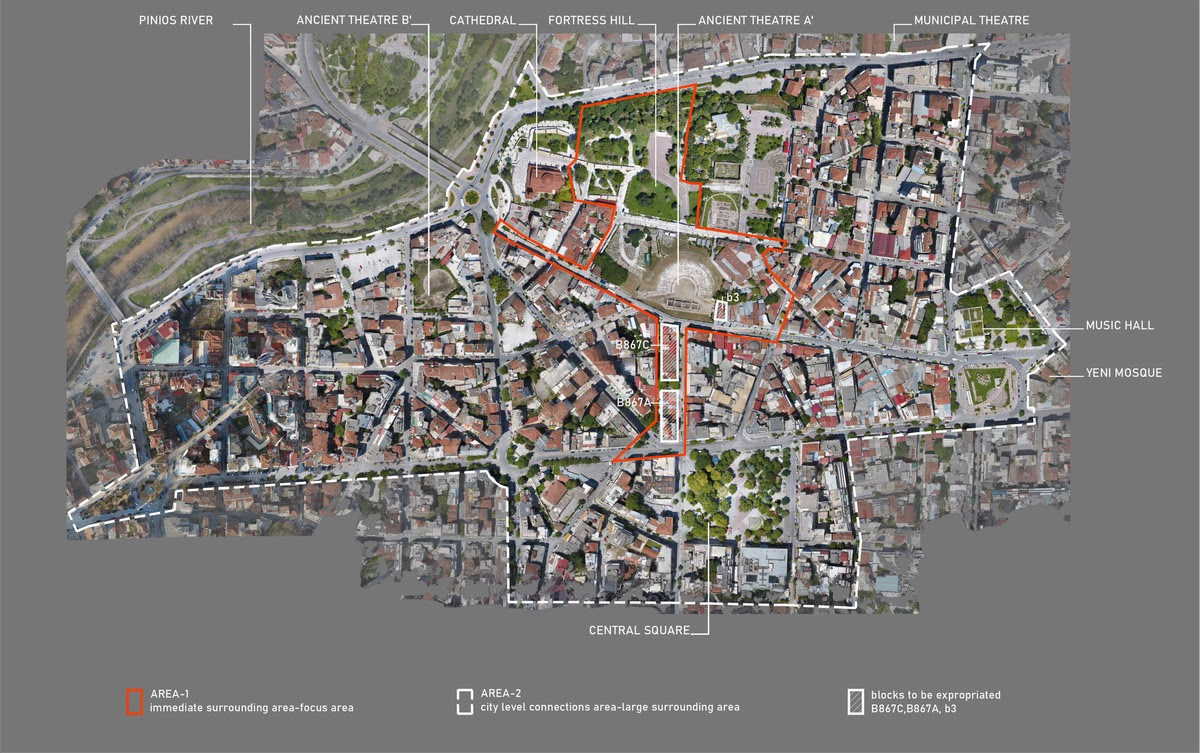 Participation is open to architects, or multidisciplinary teams consisting of at least one architect. Due to the complexity and size of the site, Larissa encourages architects to team up with specialists in landscaping, urban design and planning, archaeology, history and sociology.
The competition is endorsed by the International Union of Architects (UIA) and will be conducted according to Unesco requirements.
The international jury includes the chair Renato Rizzi (Italy), Aristidis Sapounakis (Greece), Deniz Incedayi (Turkey), UIA representative Christian Sumi (Switzerland), Rainer Mahlamäki (Finland) and deputy UIA representative Jacek Lenart (Poland).
In total, €63,000 in prize money is set aside for the competition: as well as €30,000 for the winner, second prize is €15,000, third is €10,000, fourth is €5,000 and third is €3,000.
Registration closes 19 November, and the winners will be announced in March 2022.
Click here for more information.