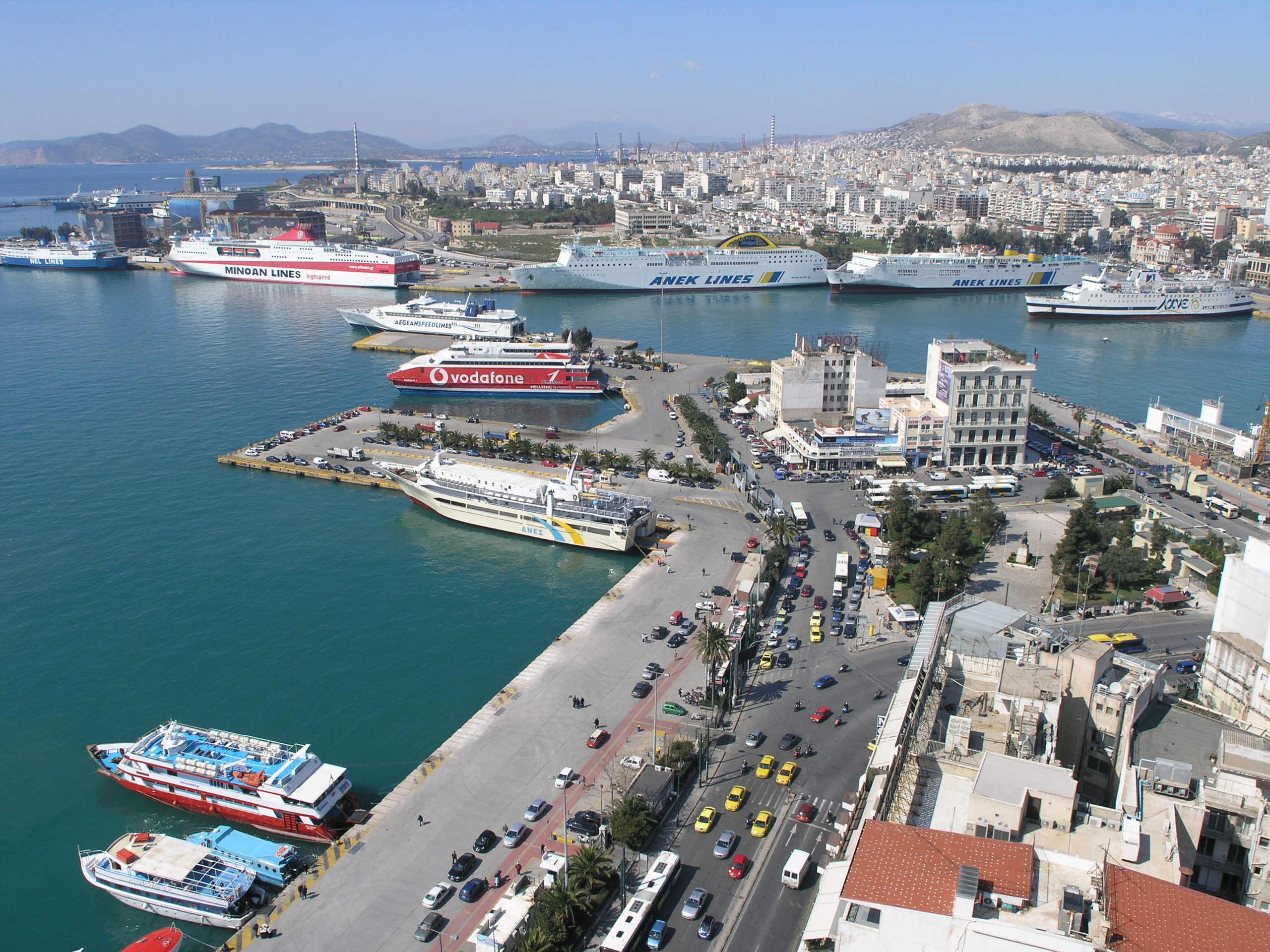 Greece's highest administrative court has blocked a planned expansion of the passenger port at Piraeus, near Athens, on the grounds that an environmental assessment was not carried out, as required by national and EU law.
The China Ocean Shipping Company, commonly known as Cosco, has a majority ownership in the Piraeus Port Authority (PPA). It had planned to build a cruise terminal as part of a development agreement with the Greek government, however, the Council of State has ruled that work cannot begin until this plan has been amended.
PPA issued a statement yesterday to say that the ruling would lead to a "temporary pausing" of the work. 
It commented: "PPA is committed to implement its large-scale investment plan in the country, including any possible modifications deemed necessary, based on the decisions of the relevant administrative and judicial authorities and in full alignment with the concession agreement with the Greek State.
"As a trusted, reliable and long-term investor, PPA is closely cooperating with the Greek authorities for the best possible outcomes, while giving full effect to all relevant decisions and instructions. The company's main aim remains to continue the dynamic growth path of the Port of Piraeus for the benefit of the Greek Economy and the Greek Society."
The Beijing-based shipping company agreed a €100m, 35-year concession agreement in 2009 in return for the right to operate a container terminal and build another. Over the next seven years it invested some €280m in modernising Piraeus' docks and increasing its handling capacity from 880,000 containers a year to 3.7 million.
In 2016, it bought a 51% stake in PPA for €280m. This was accompanied by a second concession agreement that will be in force until 2052.
Five years later Cosco acquired another 16% and committed itself to investing almost €300m in 11 expansion schemes.
Cosco's plans included expanding the port southwards, building a passenger terminal and four hotel complexes. It also aimed to expand a vehicle import terminal, build a five-storey parking lot and construct 8ha of warehousing space.