Australian company FBR – formerly known as Fastbrick Robotics – has signed a contract with Mexican construction firm GP Vivienda to use the Hadrian X construction robot to build walls for 2,000 to 5,000 homes in Mexico.
The "Wall as a Service" (WaaS) deal is a fixed-price contract that FBR says will allow work to be completed more quickly, accurately and safely than would be the case if human bricklayers were used.
FBR's contract also includes brick and block structures on one or more greenfield residential development sites in Mexico within five years of completion.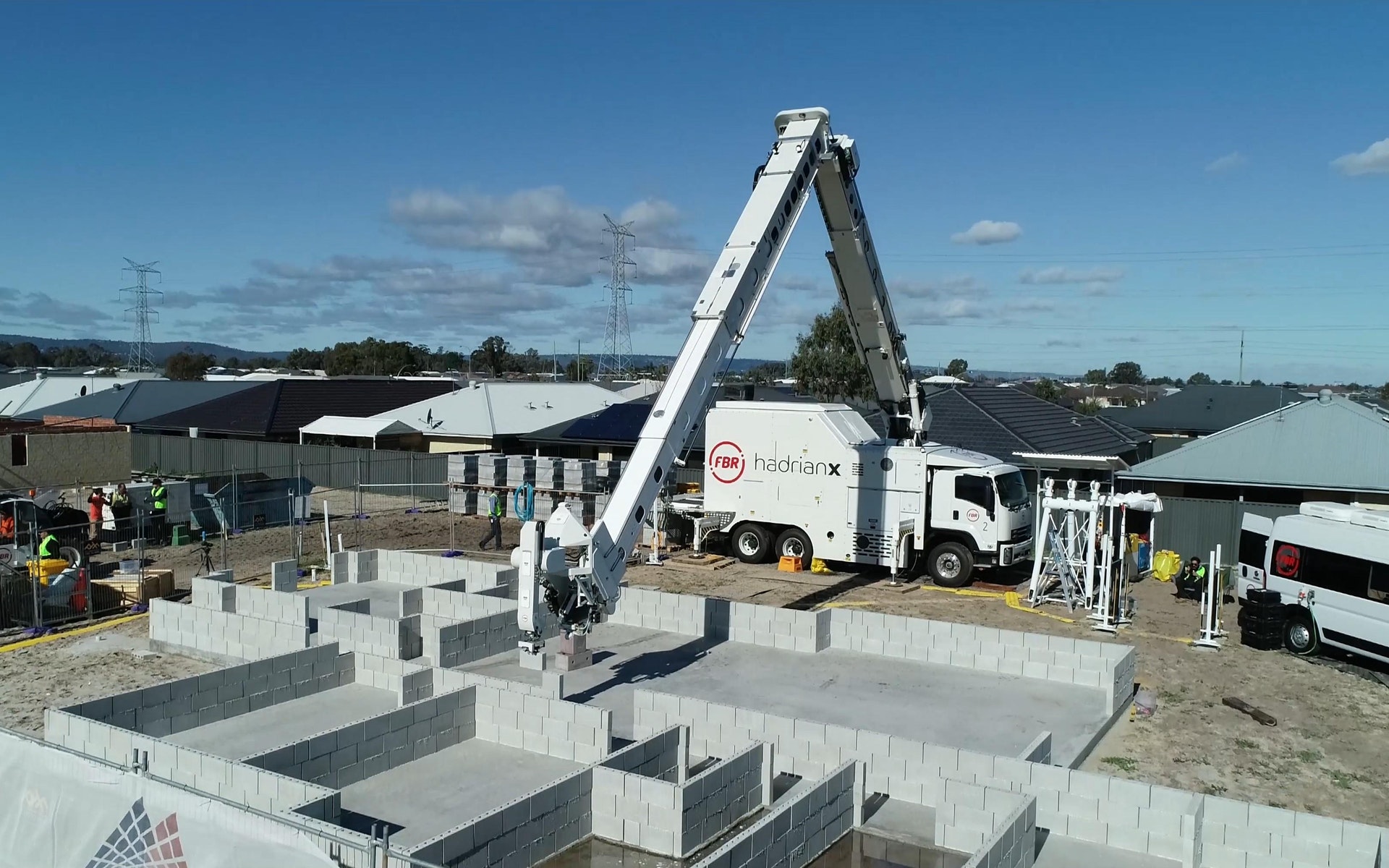 Mike Pivac FBR's managing director, said: "We are excited to have a term sheet in place to build our first homes in North America under competitive commercial terms.
"The volume of work contemplated will give us a great start from which to grow our business in North America, as there will be a strong pipeline of work to complete as soon as we deploy."
The project follows FBR's US$360,000 wall as a service contract in Western Australia, awarded in October 2021.