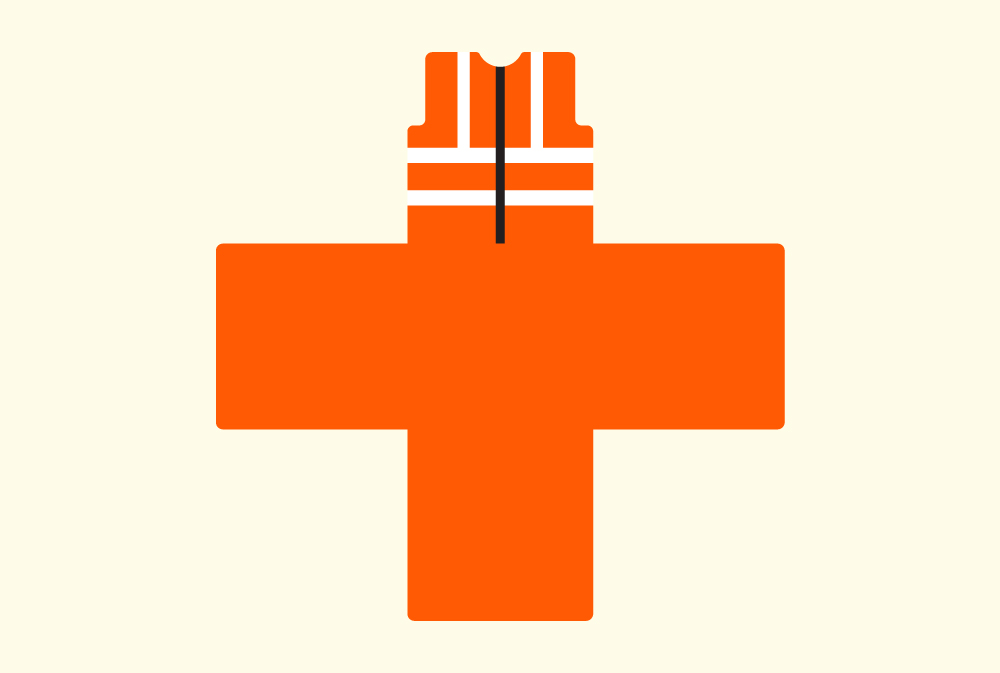 The Hong Kong Construction Industry Council (CIC) and Arcadis HK invite construction professionals to participate in a survey probing construction and design management (CDM) and a Design for Safety Management System (DfS).
The purpose of the survey is to help develop a CDM/DfS system and a training programme to improve construction safety in Hong Kong, which is one of CIC's main priorities for 2021.
It wants to capture current adoption and best practices in CDM/DfS in Hong Kong, Singapore and the UK.
The survey takes around eight minutes and must be completed on or before 15 October, 2021. It can be accessed here.
Responses are anonymous and strictly confidential. Data collected will only be used for statistical purposes and reported in aggregate form.
Findings of the survey and the summary report will be made available once finalised.